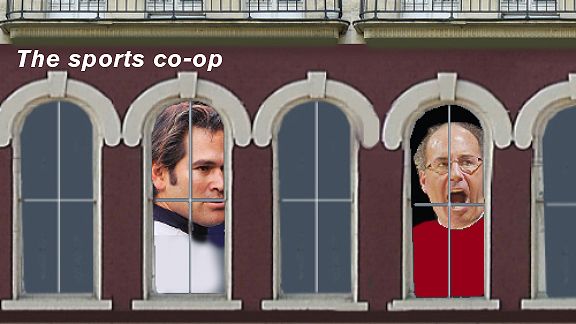 Kurt Snibbe
Page 2 is proud to revisit the co-op, which boasts the finest accommodations anywhere in the sports world.
Sports figures can find themselves in our penthouse, outhouse or somewhere in-between depending on their recent accomplishments … or gaffes.
Our current tenants include Johnny Damon, Kevin O'Neill and John Wall.
Click "read more" below to check out our amenities … and sorry, we don't accept ferrets.