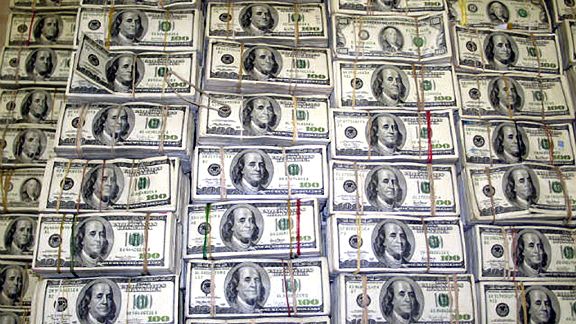 AP Photo
The IRS recently announced that it would be setting up a special task force in 2010 focusing on foreign athletes and entertainers, especially targeting those "engaged in tennis, golf and music."
So at Page 2, we sharpened our pencils and sorted through stacks of papers (from an old blog piece we authored three years ago to a 1985 newspaper microfiche) to give you an update on these athlete tax dodgers.
We discovered that most of those who didn't heed the ides of April were not just foreign-born or confined only to the world of golf or tennis, but most were American-born baseball, basketball and football players and even some owners.
So without further ado, as we know some of you still have to make that last-minute run to the post office, here is a list of Page 2's "Top 15 Athlete Tax Cheats":