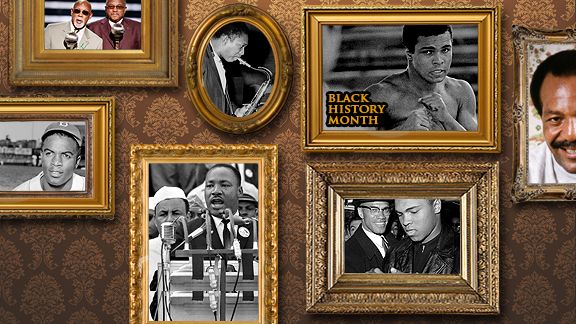 ESPN.com Illustration
Legendary musician Ice Cube and journalist Vincent Thomas stop by SportsNation to chat about Black History Month on Tuesday.
In addition to his influential music career, Ice Cube directed "Straight Outta L.A." as part of ESPN's 30 for 30 documentary series.
Thomas is a contributor to Page 2 who writes for SLAM magazine and has appeared on ESPN's "Outside the Lines" and "Jim Rome Is Burning."
• Click here to chat with Ice Cube, 2 p.m. Tuesday