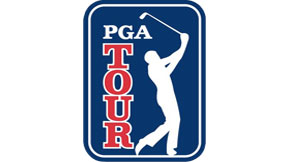 PGA Tour
If the European Tour is going to change its silhouette to honor one of its greats -- Seve Ballesteros -- shouldn't the PGA Tour do it?
After all, even the PGA Tour doesn't know who the logo is now. Some say it was patterned after Johnny Miller. Some say it looks like Tom Weiskopf. The tour says it's been changed so many times that it's really nobody.
With Tiger Woods MIA, is that the image the tour wants -- nobody?
It's time to fix this and fix it now. Pick from any of the following ideas and rank your picks here. And by the way? No charge.