Say what you will about Miami, but the city knows how to throw a party.
Rarely will that be more apparent than Sunday, when during their game against Denver the Dolphins will honor the most recent championship team from the University of Miami Florida, along with college star-turned-Bronco Willis McGahee Tim Tebow.
But it's not just the Dolphins who are planning to fete the Gators. Page 2 has some exclusive snapshots from around the city, which itself is rolling out the orange-and-blue carpet for the visitors.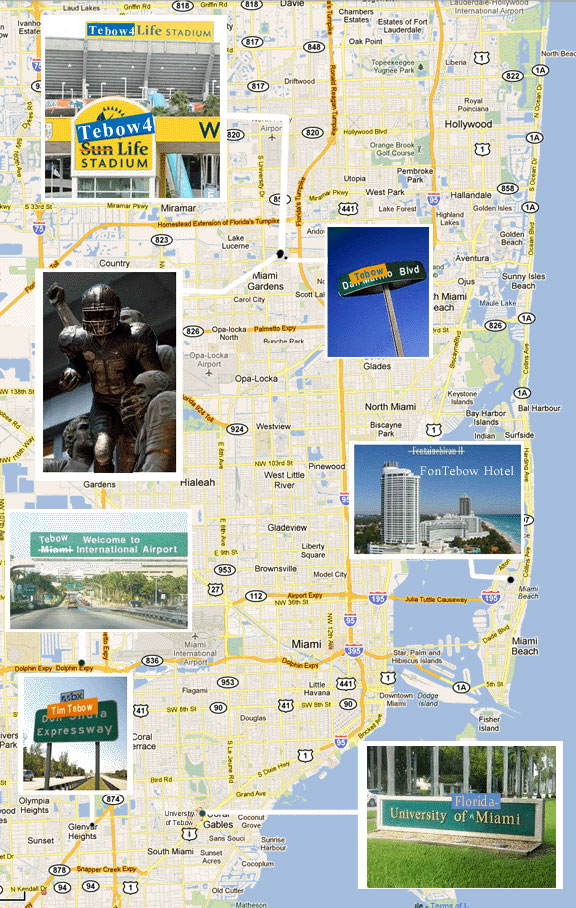 Patrick Dorsey contributed to this item.