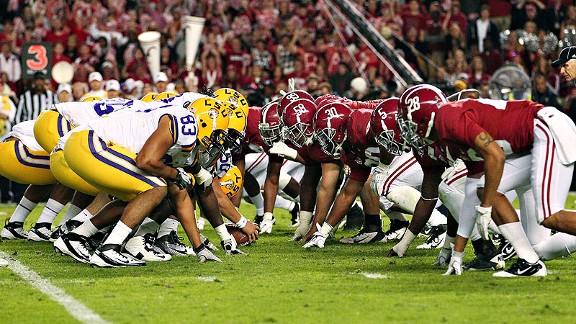 Marvin Gentry/US PresswireLSU and Alabama were cemented as the top two teams in the nation after a trio of upsets last week.
Fans across the nation erupted into speculation of possible BCS chaos following the upset losses of Oklahoma State, Oklahoma and Oregon last weekend.
But BCS proponents aren't panicking.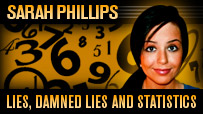 As long as Alabama beats Auburn and LSU beats Arkansas and Georgia, BCS chaos will be averted with an LSU-Alabama rematch in the BCS title game. If you disagree, consider this before you go blaming those pesky computers: LSU and Bama aren't just the two top teams in the BCS standings; they also hold the top two spots in the human polls as well.
Several big favorites got clobbered last weekend, but Alabama and LSU will look to hold serve with the odds on their side this week. LSU is 4-1 against the spread in its past five games as a double-digit favorite, and Alabama is 6-1 in its past seven games as a double-digit favorite on the road.