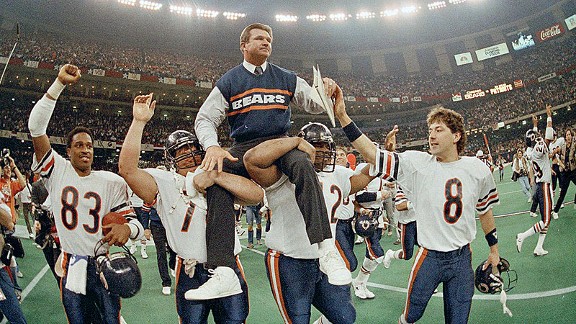 AP Photo/Phil SandlinDo you know your Super Bowl history? Good. But that might not help you much in this trivia quiz.
Editor's note: Art Garfamudis originally wrote for Page 2 in 2008 before he retired to dedicate himself to preparing his safehouse for any number of civilization-threatening crises. The depletion of his potable water, dried food and ammunition has lured him out of retirement to again present his unique perspective on the sports world in a new column, Art for Art's Sake.
The Super Bowl trivia quiz
The Super Bowl is for all of us, man and boy alike. And we all react to it in our own unique way. That's true even if our favorite team -- provided we have ever bothered to pick one -- is involved. I'm no different than anyone else in that regard, so here's a trivia quiz I came up with about the big game. There are no multiple choice questions. Multiple choice-style tests are for losers and are why the whole SAT process is suspect.
Questions
1. Where did I watch Super Bowl IV?
2. What is my favorite all-time Super Bowl halftime show?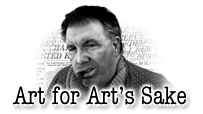 3. When my friends and I tried to recreate Super Bowl XXXIV with a shooting contest, what happened?
4. What is my favorite Super Bowl play of all time?
5. Have I really predicted the coin toss for all 45 Super Bowls correctly?
6. What's the most I ever won on a grid pool?
7. Why do I think Super Bowl III was bad for our country?
8. What is my worst-ever Super Bowl prediction?
Answers
1. If you said jail, you are correct. (I would have also accepted joint, clink, slammer, can or stir.) How'd I end up there? Back then, everybody was protesting; griping about this and that. It was getting pretty boring. Some like-minded pals and I started a counter movement, ATATA (Accept Things As They Are). On Saturday, Jan. 10, 1970, we were having a peaceful, staged sit-in at a public library. A troublemaker stole one of our library cards and tried to check out a book with it. That's when things got nasty. By game time the next afternoon, we were still locked up. This was before cable, and the reception was terrible in the TV room of the county lockup. The television was a black and white set, old even then. The audio was broken and the picture was real fuzzy. To this day I don't know who won, just that the team in the dark jerseys seemed to be getting the best of things.