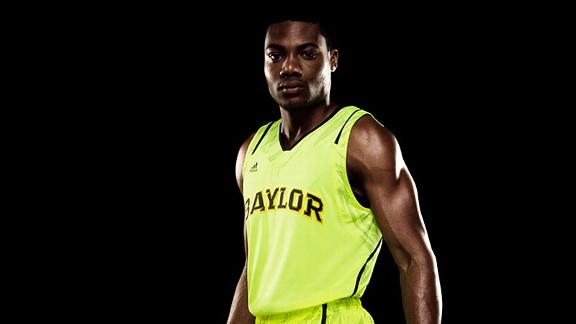 adidasThe Baylor Bears will have opponents seeing (bright) green, starting this week in the Big 12 Tourney.
Get ready for some added intensity -- visually speaking, anyway -- as conference tournament season begins.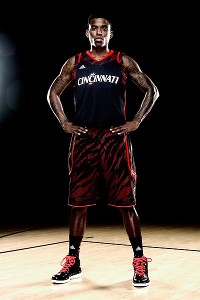 adidasThe new Cincinnati Bearcats uni.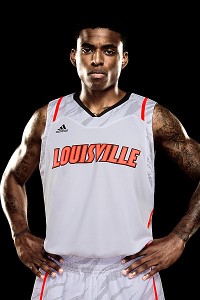 adidasThe Louisville Cardinals' new outfit.
This week Baylor, Cincinnati and Louisville will don new, sharply colored, camouflage-inspired adidas adizero uniforms as they begin postseason play, with Louisville starting Wednesday (vs. team TBD) and the other two opening Thursday (Baylor against Kansas State, and Cincinnati also against a to-be-decided opponent).
The unis also will be at least a fifth lighter than the school's most recent getup, with Baylor's bright green jerseys and shorts just 60 percent the weight of the previous outfits.
You can take a closer look at all the variations here.