Commentary
NBA draft gallery winner: James Harden
PREVIOUS PHOTO | BACK TO BEGINNING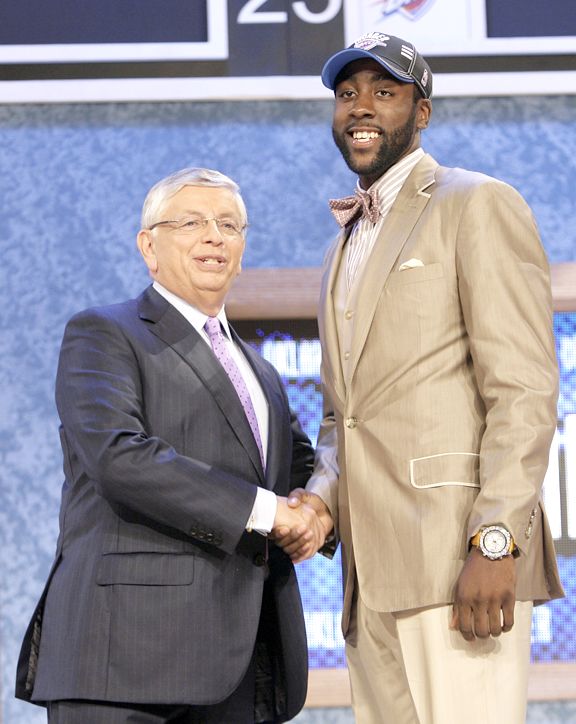 AP Photo/Seth Wenig
The No. 1 fashion draft pick of 2009
Fern Mallis on James Harden's look: I think he looks spectacular, extremely chic and perfect for this season. His vest pulls it all together. Without the vest, it looks like a summer suit with a bowtie, but the added piece makes it very contemporary. It's very complete. There's nothing that doesn't work. He's ready for the runway -- forget the basketball court.
---
PREVIOUS PHOTO | BACK TO BEGINNING
Senior Writer, ESPN The Magazine
Edited NBA and tennis for ESPN The Magazine
Columnist at The Atlanta Journal Constitution
Fellow at Hechinger Institute, Columbia University
2009 NBA Draft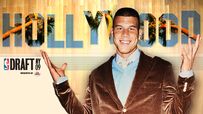 The 2009 NBA Draft is in the books.
Home
TODAY'S BEST
INSIDER: D.R.A.F.T. INITIATIVE