Commentary
NBA draft gallery: Hasheem Thabeet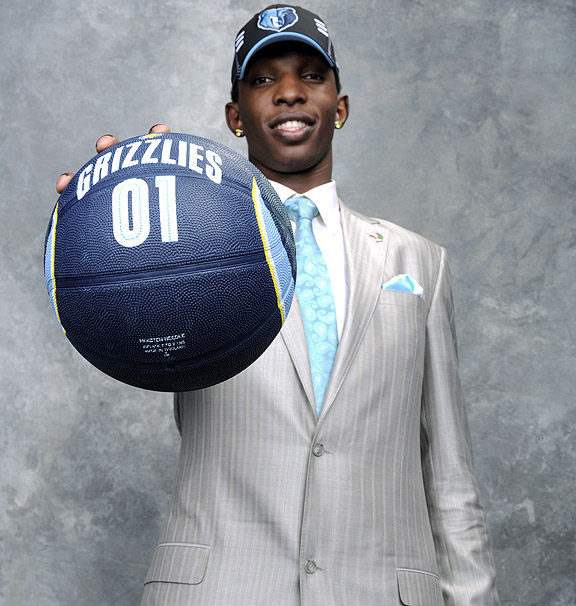 Jennifer Pottheiser/NBAE/Getty Images
Ben Tobar on Hasheem Thabeet's look: Hasheem really nailed it with this light-colored suit. He succeeds by putting a soft white shirt underneath to really display the pattern. I love the carefree tousled look of his pocket square. It definitely looks like he was running out the door and threw it in his breast pocket. We all know that's not the truth. I know I'm going to sound like a broken record, but tailoring is everything. There is a ton of material underneath the arm of his sport coat, maybe enough to make a vest to match his suit.
---
Senior Writer, ESPN The Magazine
Edited NBA and tennis for ESPN The Magazine
Columnist at The Atlanta Journal Constitution
Fellow at Hechinger Institute, Columbia University
2009 NBA Draft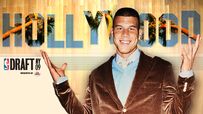 The 2009 NBA Draft is in the books.
Home
TODAY'S BEST
INSIDER: D.R.A.F.T. INITIATIVE