Commentary
NBA draft gallery: DeMar DeRozan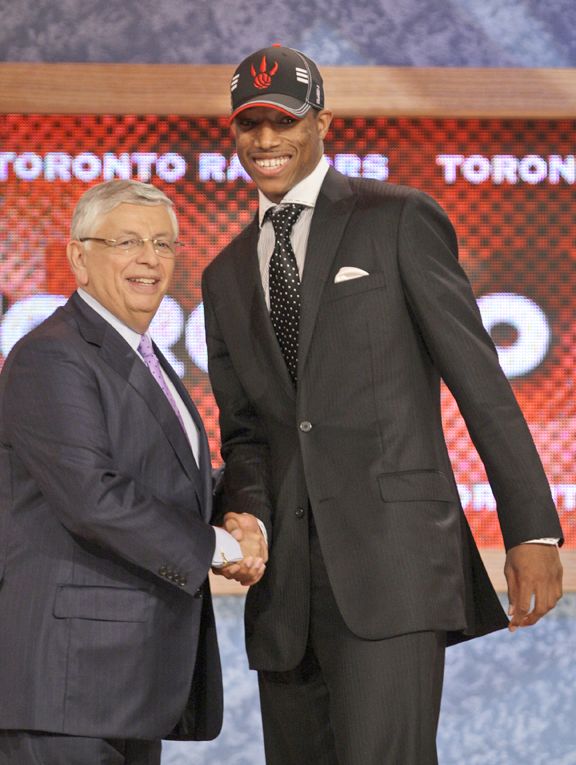 AP Photo/Frank Franklin II
Ben Tobar on DeMar DeRozan's look: I like the seriousness of his getup. The intensity of his tie definitely draws attention to his face. Normally, when shopping for ties, guys fall in two categories -- Mr. Flash and Mr. Subtle. The goal is to be a hybrid of the two, bold but reserved. He does that.
---
Senior Writer, ESPN The Magazine
Edited NBA and tennis for ESPN The Magazine
Columnist at The Atlanta Journal Constitution
Fellow at Hechinger Institute, Columbia University
2009 NBA Draft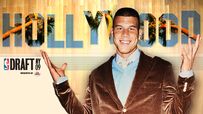 The 2009 NBA Draft is in the books.
Home
TODAY'S BEST
INSIDER: D.R.A.F.T. INITIATIVE