September, 2, 2011
09/02/11
2:09
PM ET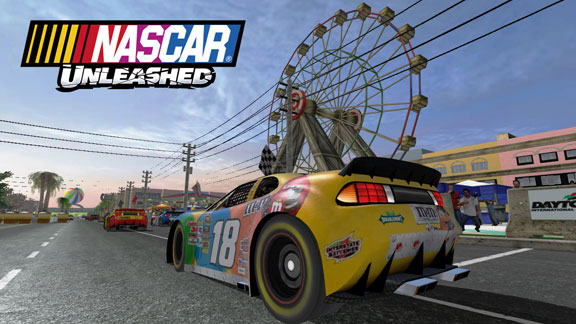 ActivisionLook for "NASCAR Unleashed" to race into stores for just $39.99.
Tired of turning left? Activision might just have the arcade experience you've been looking for with "NASCAR Unleashed," a paint-trading racer that pits 15 of NASCAR's elite against each other on tracks that range from the beach to the big city.
The game is set to launch November 1 for the Xbox 360, PlayStation 3, Wii, and 3DS and promises a racing experience that starts you off inside a sanctioned track like Daytona or Martinsville, then bursts you into the unexpected and across huge jumps as you drift, draft and slingshot your way past opponents.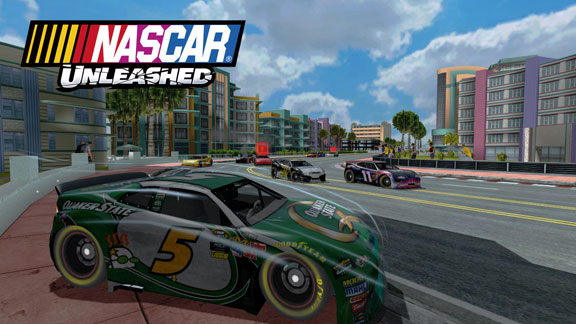 ActivisionThe tracks will take you from the beaches to the city to even off road.
"NASCAR has been tremendous in that they've given us the flexibility to design different kinds of racing games for their vast audience," said David Oxford, Executive Vice President of Activision Publishing via press release. "We really wanted to make something electrifying for all NASCAR fans, not just the hardcore. 'NASCAR Unleashed' gives players a new style of speed and excitement, without sacrificing accessibility."
ESPN ARCADE
The sequel to our most popular game is here. How's your return?

Run timed routes, beat DB's to the end zone and score.

Hit your receivers, dodge defenders and rack up TDs.