Detroit 21, Buffalo 16
Can Buffalo get its first win of the season?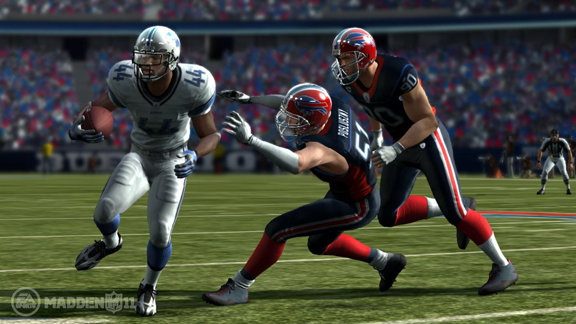 EA Sports
With Matthew Stafford once again sidelined due to injury, can Buffalo find a way to beat the Lions and earn their first win of the season? Don't count on it, at least according to "Madden," as Shaun Hill throws two touchdown passes and Jahvid Best adds a score on the ground to help Detroit beat the Bills, 21-16.
Player of the Game: Shaun Hill