Organ Donation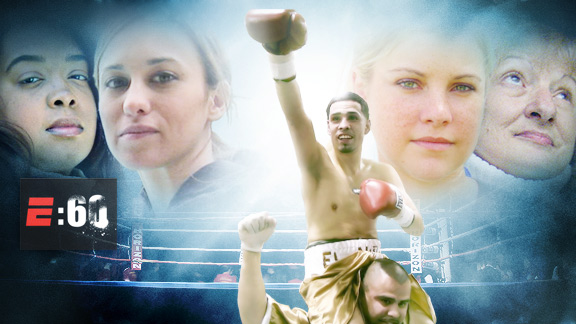 According to Donate Life, more than 100,000 people in the United States are waiting for life-saving organ transplants. There's no shortage of organs; only a shortage of willing donors.
Starting today, there's a new initiative aimed at altering that equation-- a button has been added to Facebook's timeline feature that allows users to designate themselves as organ donors. If enough people sign up, the organ scarcity crisis might be resolved, tens of thousands of lives saved.
The power of organ donation is perhaps best illustrated not by the big numbers but by individual stories, stories such as those of Jason Ray and Paco Rodriguez.