Fear The Beard
Steelers DE Brett Keisel tells Colin Cowherd about facing Joe Flacco and the Ravens and more. Keisel

King

Billick

Romanowski

Watters

Super Week » The Herd »
Dustin Stricker

Morning Roast
9:00 a.m. - 12:00 p.m. ET
Listen On:
ESPN

|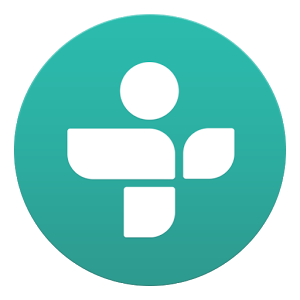 TuneIn


Updates |

Deportes

ESPN RADIO TURNS 25
Relive the first quarter-century of ESPN Radio:
-Jalen & Jacoby on history of the slam dunk


-The best sports movies from 1992 to 2017 »
-The top 25 coaches from 1992 to 2017 »
-Anniversary Special with Keith Olbermann


-January 4, 1992: Our first show


-Mike & Mike on the Patriots' first title


-Championship Drive: BCS to the CFB Playoff


-Tony Bruno and Chuck Wilson


-John "Chief" Martin

FEATURED COMMENT

"

I'm an 8 team playoff guy. 5 power conf get auto bids then take your top 3 ranked teams to fill out field #fair

" "@bigdave_diesel" from
Mike & Mike on Twitter
UPCOMING LIVE EVENTS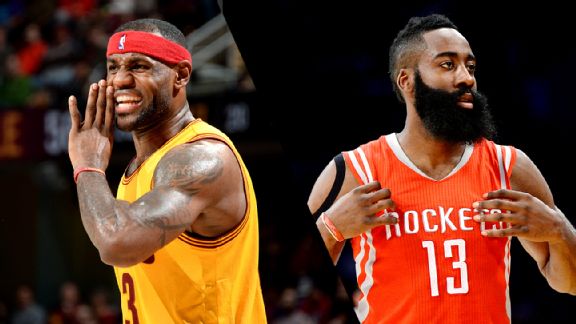 The stars will be out in full force for the 66th All-Star Game. Listen (Sun., 7:30 p.m. ET)

Wed., 6:30 p.m. ET -- CBB: Duke at Syracuse
Wed., 8:30 p.m. ET -- CBB: Oregon at California
Thurs., 8:30 p.m. ET -- CBB: Wisconsin-Ohio St.