ESPN Radio Holiday Gift Guide
Updated:
December 11, 2013, 10:59 PM ET
ESPNRadio.com
"Mike & Mike" recommends giving gift cards. That way, the receiver of the gift has full control over what they can buy. The last thing you want to do is buy someone something that they hate. Let them decide what their gift should be!
Gift cards »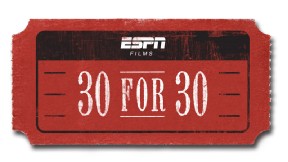 "30 for 30" DVDs
"The Herd" is always thinking of quality ways to spend down time that can still make you smarter and more informed. Therefore, we suggest the collection of ESPN's "30 for 30" films. Colin has loved every one of them. They're all in-depth and informative and make you smarter about the different eras of sports and some of the biggest stories!
"30 for 30" DVDs »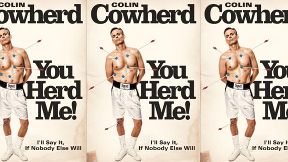 "You Herd Me!"
"The Herd" also recommends Colin Cowherd's new book, "You Herd Me!" as the perfect gift for anyone of any age!
"You Herd Me!" »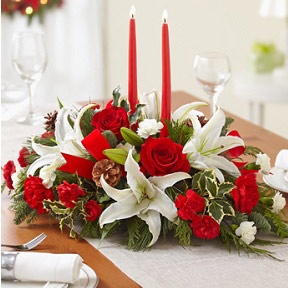 Holiday Flowers
ESPN Radio recommends a beautiful centerpiece from 1-800-Flowers.com for your dining room table. They have plenty more flowers as well for your holiday needs!
Holiday Flowers »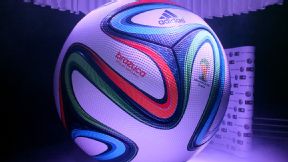 The Brazuca
"SVP & Russillo" recommends the official match ball of the 2014 World Cup, the "Brazuca." How could you be a real fan without one?
The Brazuca »


Apple TV
"Sedano & Schlereth" recommends Apple TV. It gives you access to the best content — blockbuster movies, TV shows, sports, your music and photos, and more — right on your HDTV.
Apple TV »
Schlereth's Green Chile Sauce
"Sedano & Schlereth" also suggests getting some of Mark Schlereth's Green Chile. It's Stinkin' Good!
Schlereth's Green Chile Sauce »