How soccer star Julie Ertz got that Body Issue body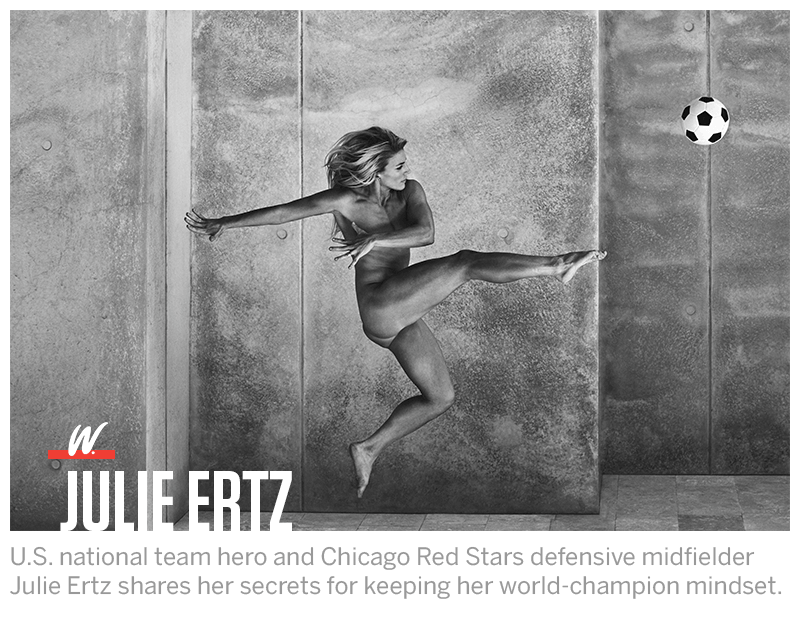 What's your go-to workout?
I love to go out and just run. It's a good mental thing. I'm from Arizona, and running in the heat definitely toughened me up. But the most beneficial running workout is intervals on the treadmill.
What's your favorite workout to do with Zach [Julie's husband and tight end for the Eagles]?
We do a lot of core together because I feel like that is the most even weights we can both do. Pilates and yoga, we always do those together. But I think it's a little bit easier for me, at 5-7, to be more flexible and to move a little better than him at 6-5.
How do you mentally overcome those challenging workouts?
Music has been a huge key. I have my Spotify playlists that are workout-specific for whatever I'm doing that day. I have one for running, one for lifting, one for the game. I learned that music can put you in the right spot-and a good podcast can too.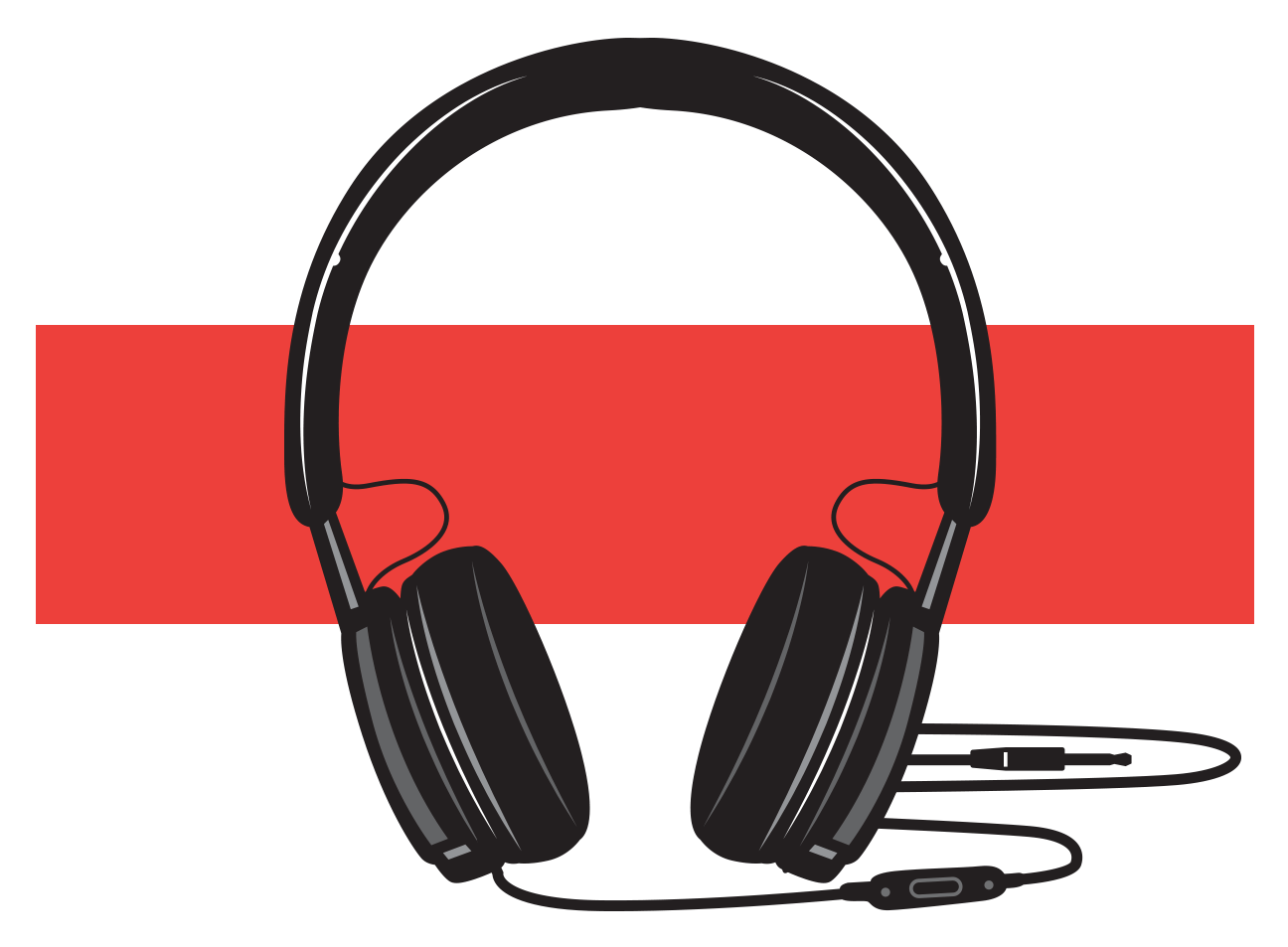 Do you have a regimen for how you eat?
Yeah, I usually eat really small in the morning and then I have a snack, and then I eat a big meal at like 4 p.m. Zach doesn't have a sweet tooth at all, but I do. So I love tricking myself into making sweets that aren't as bad for you as having brownies.

How has soccer helped you with body confidence?
Soccer gave me that outlet of never feeling self-conscious of my muscles, because when I was playing, that's what made me better. I felt like the second I put on my soccer outfit, I didn't care what I looked like, I just wanted to ball out.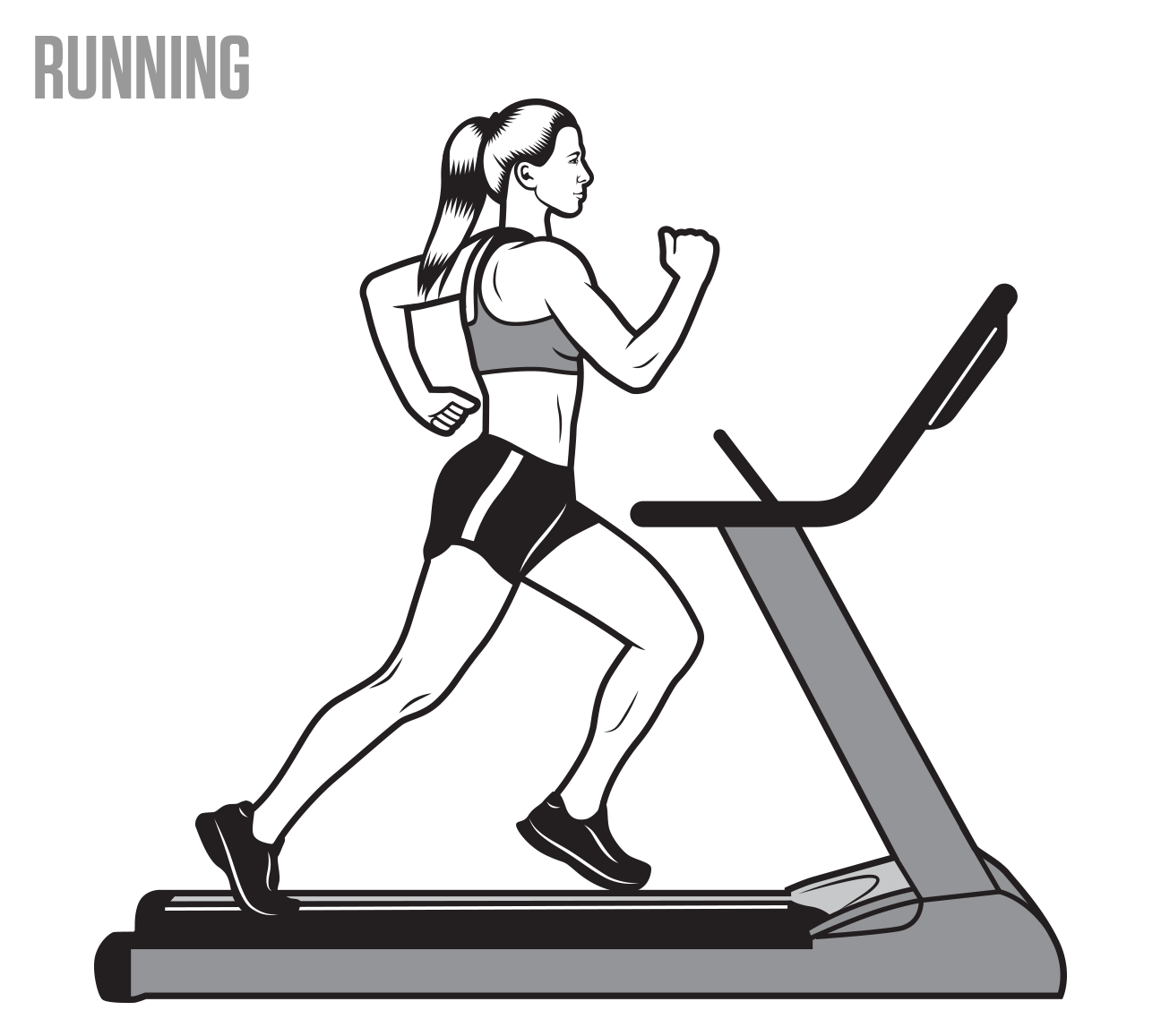 "I'll do like a minute on and 30 seconds off, changing up the incline and speed depending on where I'm at in the season."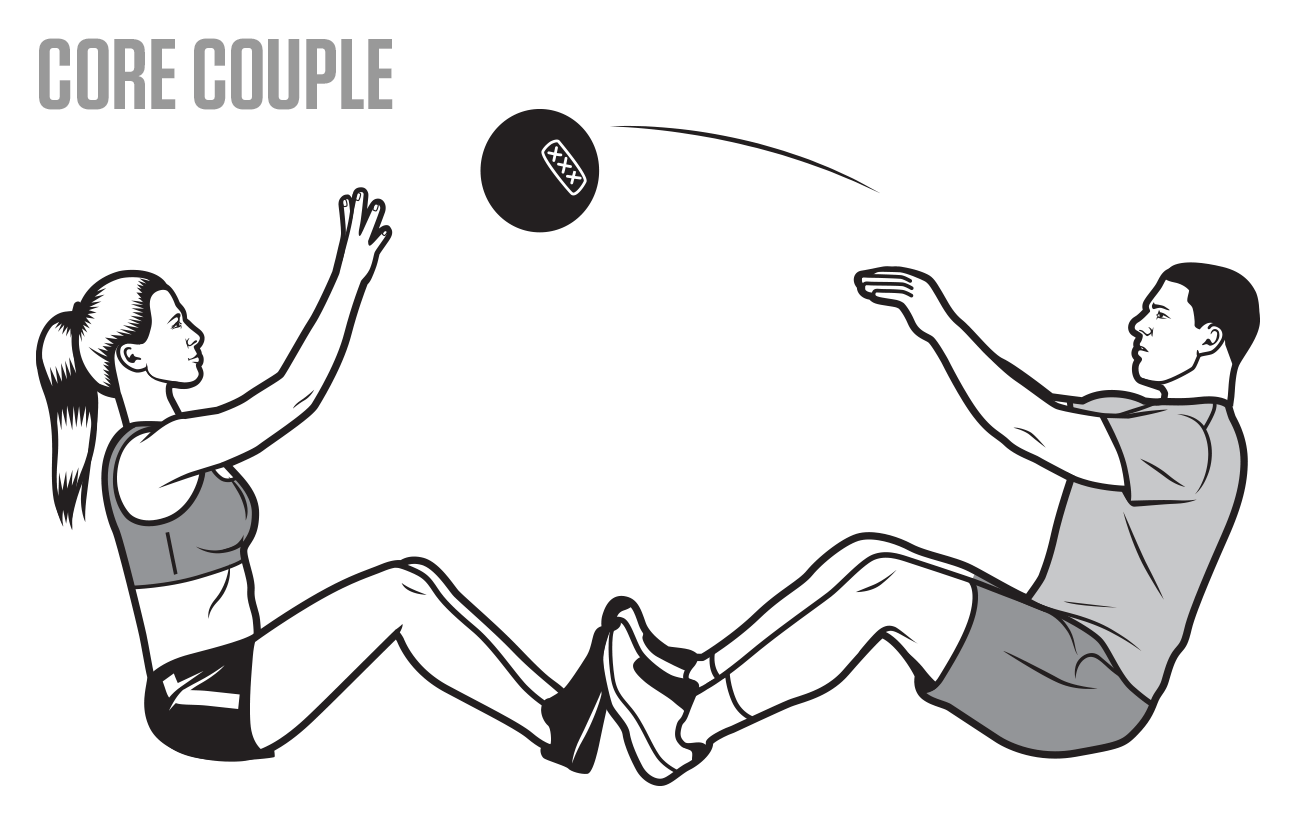 Julie and husband Zach work out together to break up the monotony of core training.
The couple likes to do a series of six exercises broken into sets of three: planks, side planks, crunches, medicine-ball tosses, toe touches and heel touches.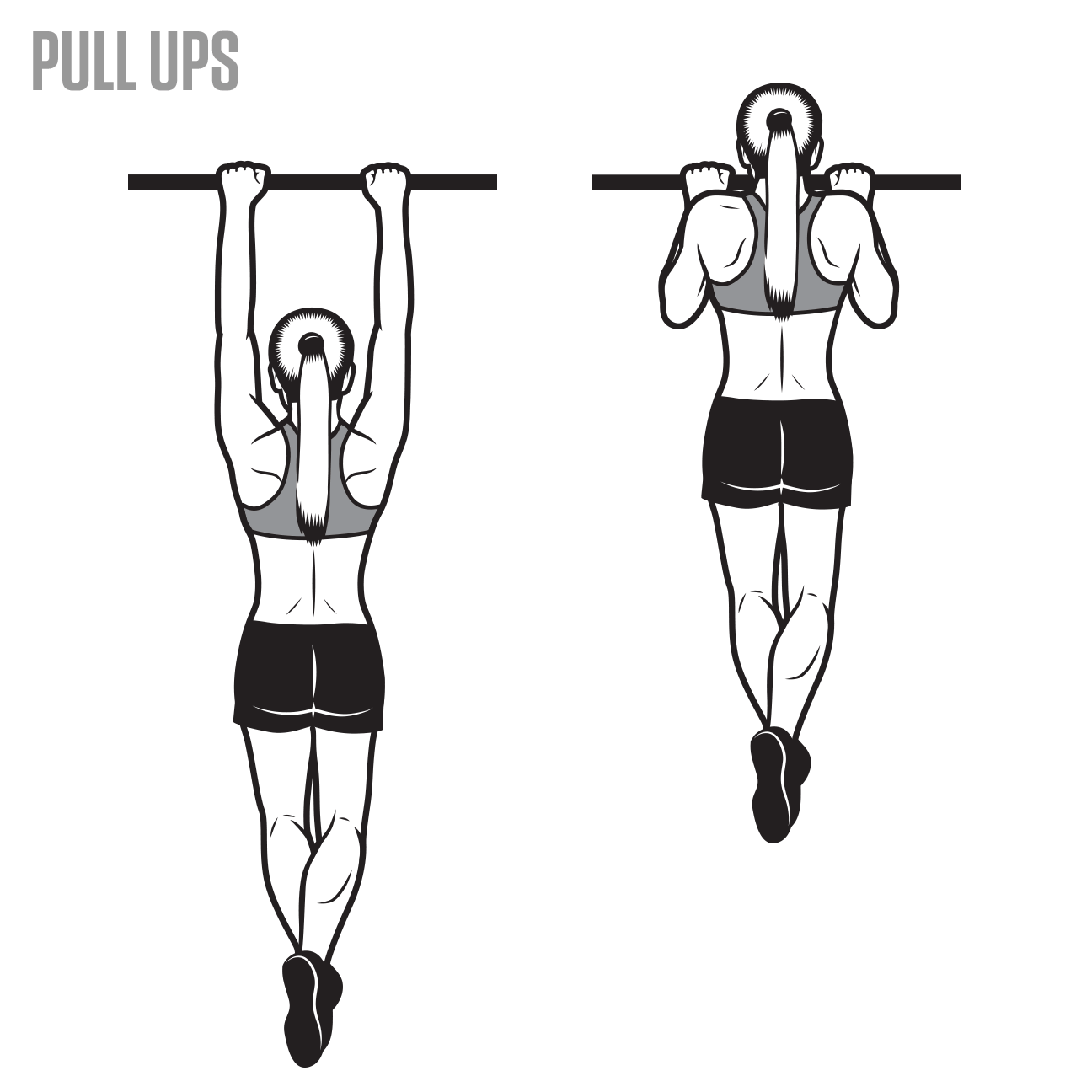 4 sets of 5 ("They never get easier.")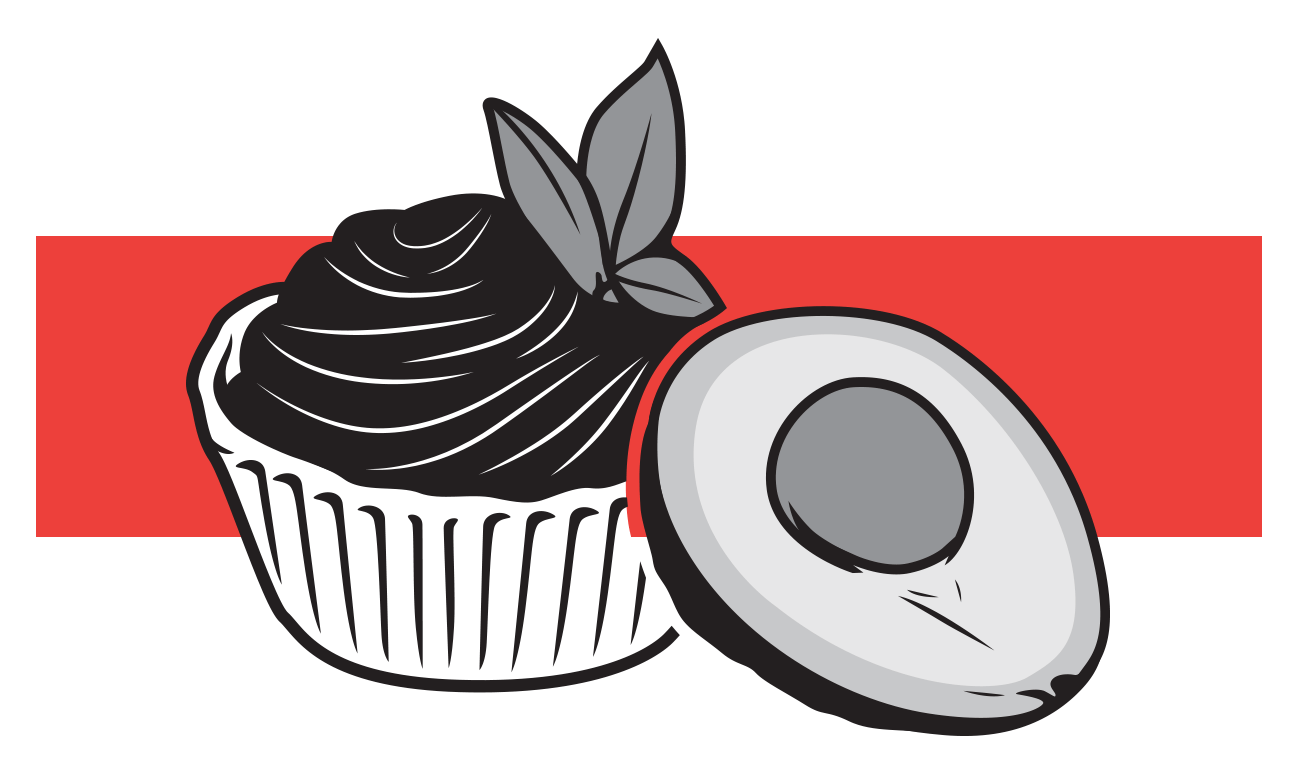 "I have a sweet tooth, so for me, this recipe is kind of a fix."
Avocado Chocolate Pudding (1 serving)
Mix together:
1 medium, ripe avocado
3 tbsp. unsweetened cocoa powder
3 tbsp. agave nectar
5 tbsp. nondairy milk
Top with pistachios or other nuts.
Additional reporting by Morty Ain. Photo by Carlos Serrao; illustrations by Todd Detwiler.