About Women. By Women. For Us All.
ESPN Films and ESPNW present Nine for IX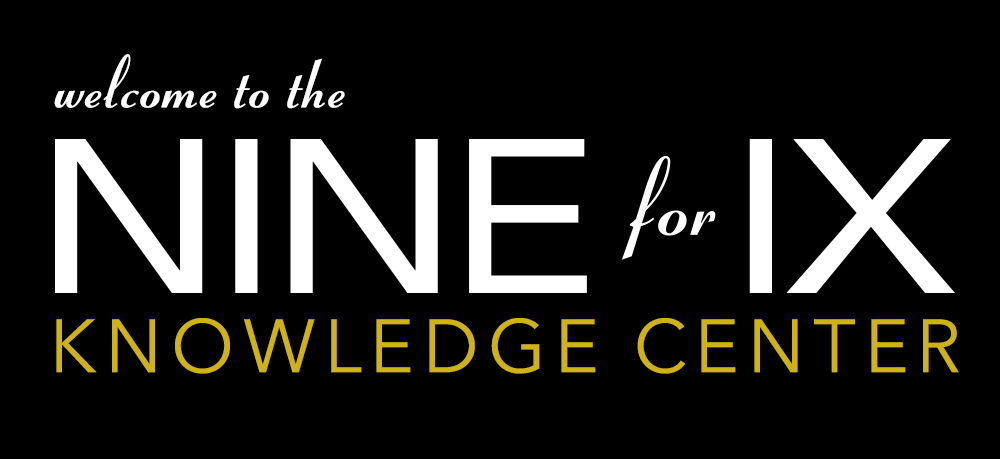 Branded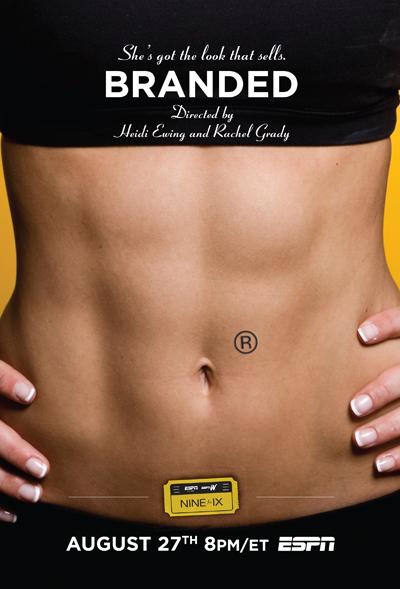 Film Summary
Anna Kournikova was never the greatest tennis player in the world. In fact, she never rose higher than No. 8 on the WTA world singles rankings. But her looks and willingness to capitalize on them made her the most famous tennis player on the planet and ultimately, a pioneer for fellow women athletes who understand that sometimes, sex sells. Sports is supposed to be the ultimate level playing field, but in the media and on Madison Avenue sometimes looks matter more than accomplishments. This film explores the double standard placed on women athletes to be the best players on the field and the sexiest off them. Branded explores the question: can women's sports ever gain an equal footing with their male counterparts or will sex always override achievement?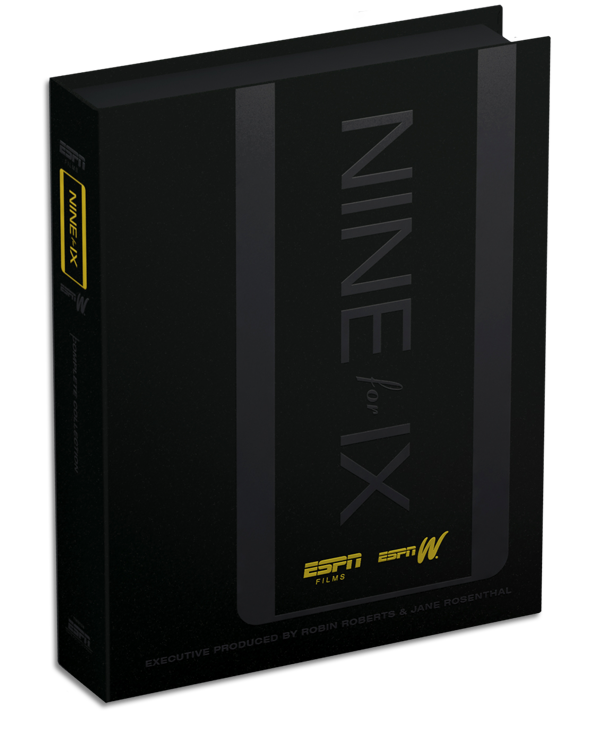 SIGN UP TO RECEIVE YOUR COPY OF NINE FOR IX>