About Women. By Women. For Us All.
ESPN Films and ESPNW present Nine for IX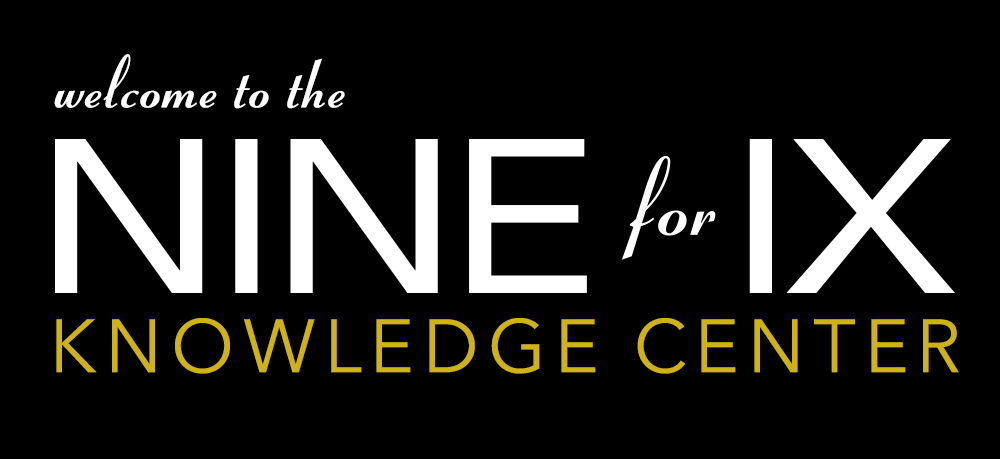 Inspired by the 40th anniversary of Title IX, ESPN Films and espnW produced nine documentary films about women in sports. These critically-acclaimed films are a collection of remarkable stories that offer teachable moments and powerful lessons in the history of sport.

The Nine for IX Knowledge Center serves as a resource for anyone who wants to lead thoughtful, engaging discussions around key themes in each film. Each Nine for IX film page includes a trailer, film summary, discussion guides for downloading and a simple sign-up to receive your Nine for IX DVD set.