About Women. By Women. For Us All.
ESPN Films and ESPNW present Nine for IX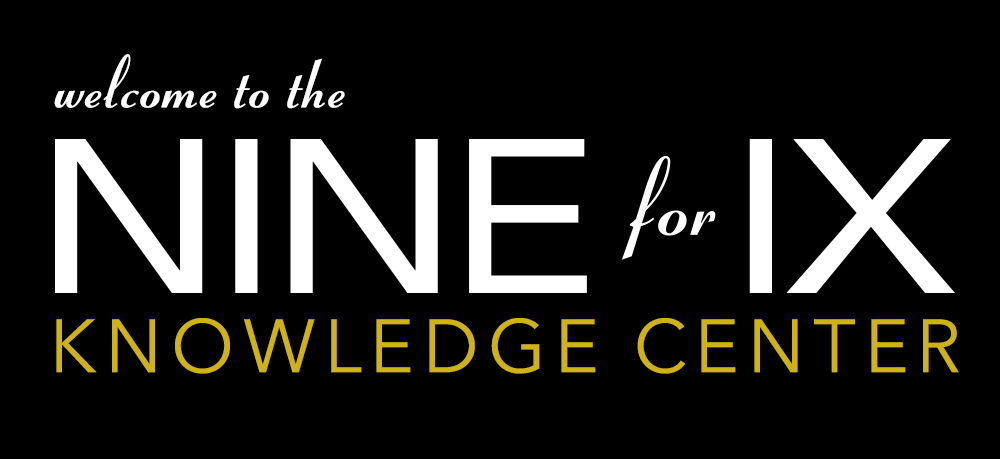 Pat XO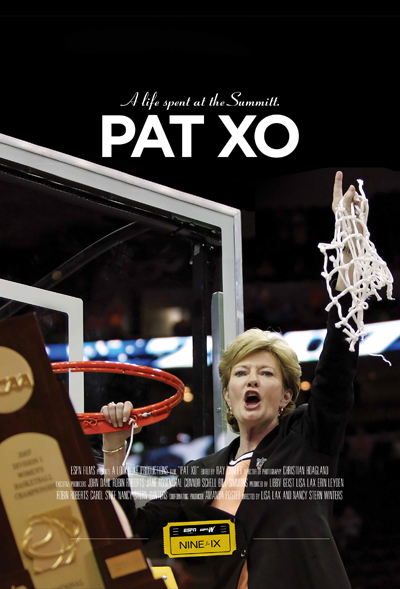 Film Summary
On April 18, 2012, Pat Summitt, the winningest coach in the history of the NCAA basketball, did the unimaginable and announced her resignation from the University of Tennessee. On the very same day, her son Tyler was named assistant coach of the Marquette's women's basketball team, his first job out of college. While the sports world reeled from the news of Pat's early on-set Alzheimer's, the coach and her son quietly set out to beat this challenge just as they had every other - with grace, humor and most of all, each other. Pat XO tells the remarkable story of Pat Summitt as it's never been told before. This raw, authentic portrait takes the camera from the filmmaker's hands and places it into those who know her best. With Tyler as the lead storyteller, moving recollections are shared by assistant coaches, players like Chamique Holdsclaw, Tamika Catchings and Michelle Marciniak, fellow coach Geno Auriemma, and such admirers as Peyton Manning and Kenny Chesney. The archival footage and statistical records woven into the film provide their own insights into a woman who cared about winning, but also about elevating her players and her university. If it's possible to do justice to Pat Summitt, Pat XO does it.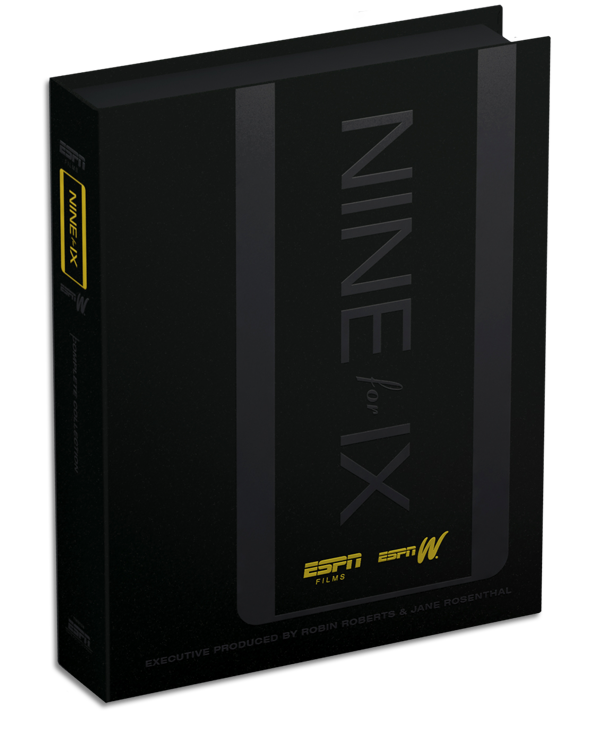 SIGN UP TO RECEIVE YOUR COPY OF NINE FOR IX>