Ice Racers challenge with Valtteri Bottas.
ESPN's Laurence Edmondson goes head-to-head against Mercedes driver Valtteri Bottas on a snowy race track in Finland.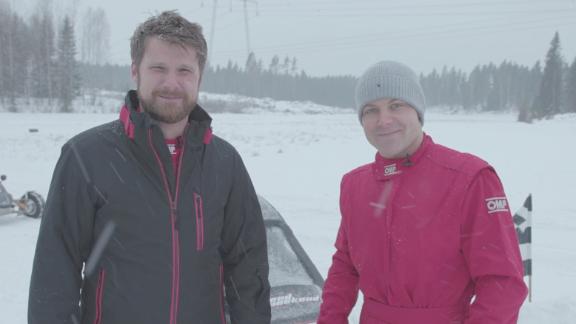 Up close with Williams' FW41.
Get a closer look at Williams' 2018 challenger, the FW41.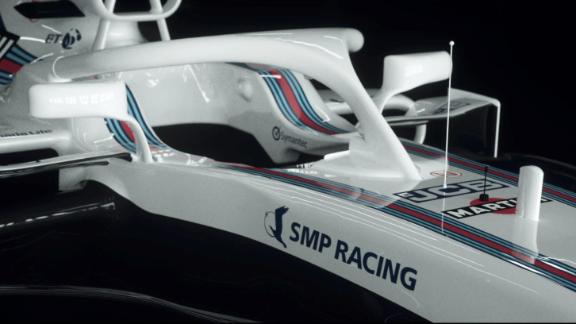 Revealed: The VF-18.
Take a look at Haas' VF-18, complete with halo, the first 2018 car to be revealed.