Round 3 wrap-up
Round 3 wrap-up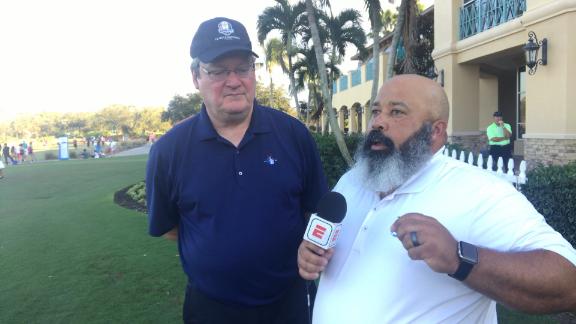 What's at stake at the CME Group Championship
Michael Collins and Bill Fields break down what you need to know before the LPGA Tour's CME Group Championship.
The ups and downs of sister life on tour
Having your sister playing on the LPGA Tour alongside you must be all sunshine and rainbows, right? Well, Michael Collins lets Jessica Korda explain.
Family first for the Jutanugarn sisters
What if Michael Collins told you that the No. 1 player in the world's best day on the golf course didn't involve her own game? Ariya Jutanugarn loves her big sister, Moriya.
Jutanugarn on spoofing her sister
Moriya Jutanugarn dishes to ESPN's Michael Collins on her younger sister, Ariya, ahead of the LPGA's CME Group Tour Championship.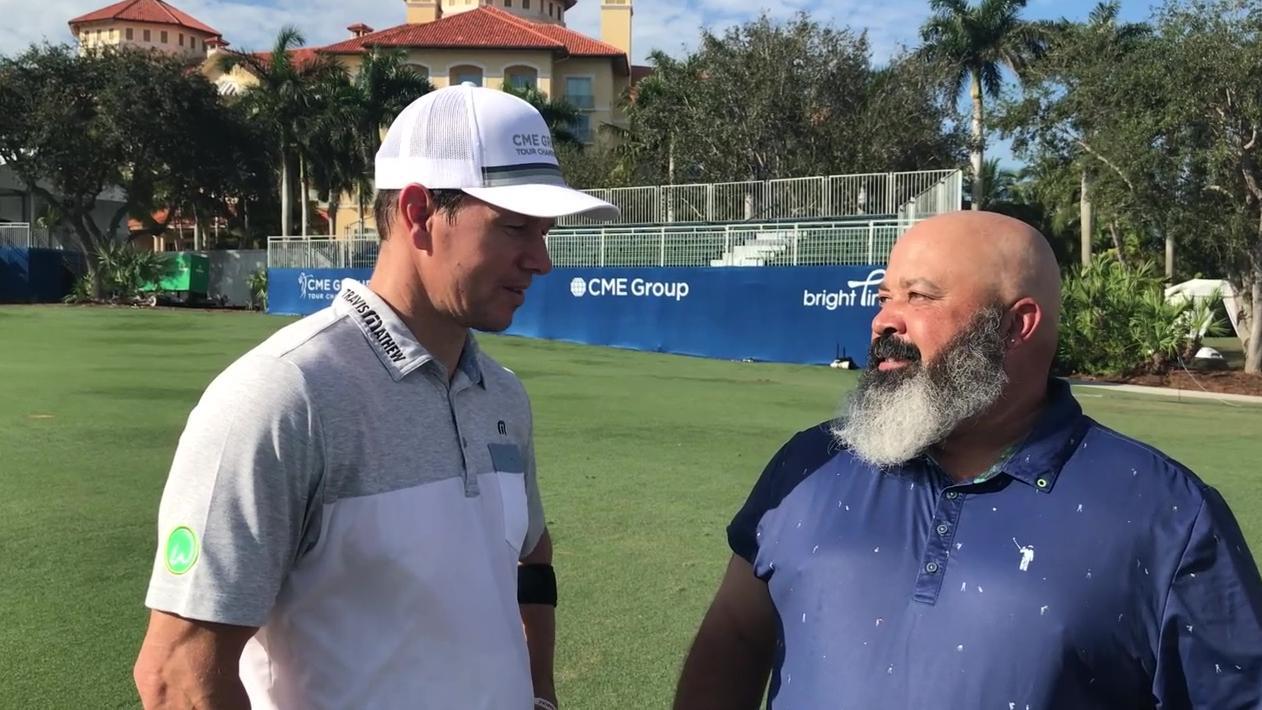 Mark Wahlberg describes seeing a couple LPGA Tour pros up close. Earlier he matched CME Group's $52,000 dollar donation to St. Jude Children's Hospital!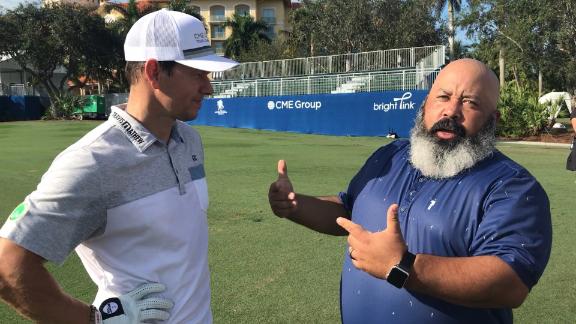 Mark Wahlberg has a new movie coming out, loves two NFL teams, and says he's out of shape. I hate him! (I actually love the guy.)