Tiger ready to start 2019
Tiger: 2018 was like 'trying to hit a moving target'
Tiger Woods discusses his expectations for 2019 compared to 2018 before he plays at the Farmers Insurance Open later this week.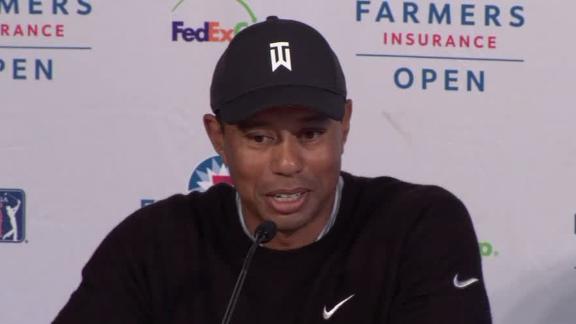 What does 2019 hold in store for Tiger Woods?
Michael Eaves recaps Tiger Woods' career and gives insight into what he can accomplish in 2019 if he stays fully healthy.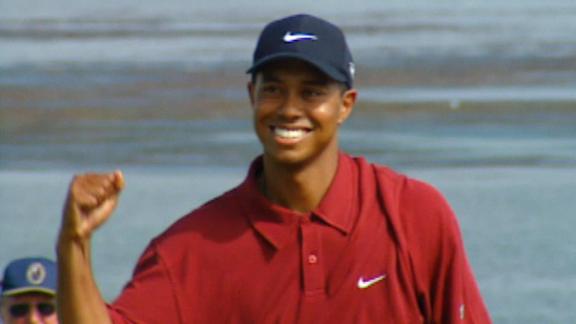 What's in store for tiger in 2019?
matty & the caddie podcast
Inside Tiger Woods' 2018-19 season
EPA/TANNEN MAURY

Tiger is coming off a big year. Now what? As he starts his 2019 season this week at Torrey Pines, we track his every movement.
The next year in golf for Tiger, Rory and so many more
AP Photo/Reed Saxon

Tiger won't win a major. Brooks Koepka will win two more. Tommy Fleetwood will cut his hair. Michael Collins went out on a limb. You want to go with him?
Customize ESPN