Must See
Tiger 'drops the mic' after drive challenge
Tiger Woods gets challenged to a long drive contest and crushes his shot off the tee, and then walks away and "drops the mic."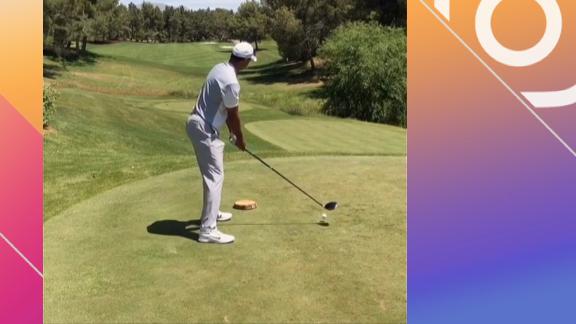 Webb simpson wins the players championship
Simpson emotional with win on Mother's Day
Webb Simpson said his win at The Players Championship was "a little beacon of light" for his mother after Simpson's father died last year.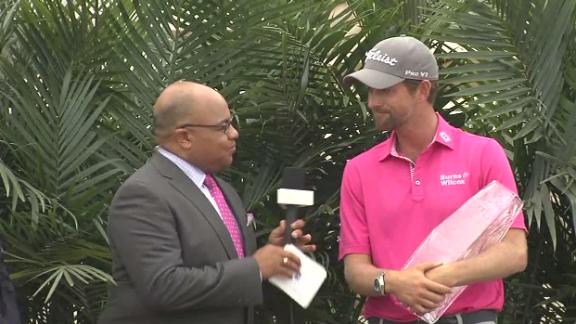 Simpson's caddy: Players title will mean more than U.S. Open
Paul Tesori, Webb Simpson's caddy, describes their win at The Players Championship, and where it stacks up against Simpson's U.S. Open title.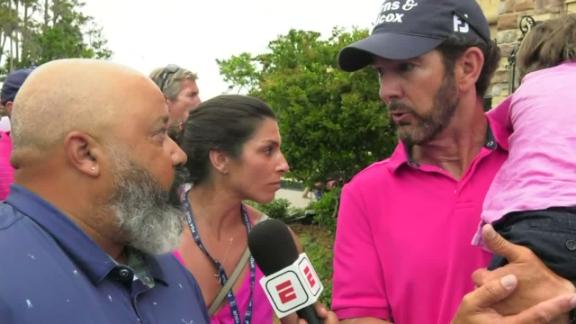 Tiger draws inspiration from Nepalese golfer Pratima Sherpa
Pratima Sherpa, a teenage golfer from Nepal, realizes her dream of meeting Tiger Woods.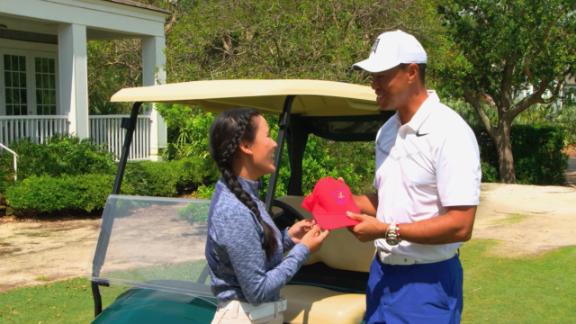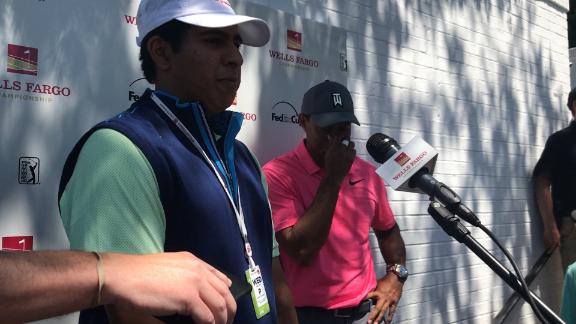 Shahbaz Hashmi, 17, earned the right through the First Tee program to play with his idol Tiger Woods in the Wells Fargo Championship Pro-Am. He says Woods "is the reason" he plays golf. But the thrill of today's round?