Tiger draws inspiration from Nepalese golfer Pratima Sherpa
Pratima Sherpa, a teenage golfer from Nepal, realizes her dream of meeting Tiger Woods.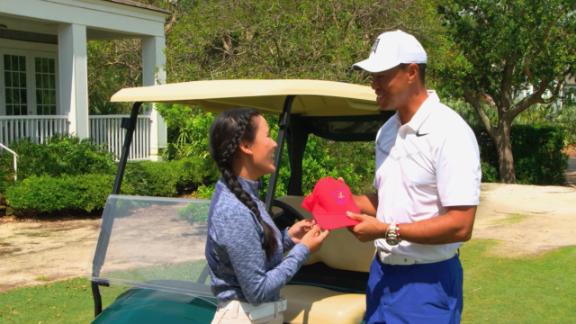 Tiger Woods nostalgia ruining golf?
The Golic and Wingo crew weighs in on how unrealistic expectations for Tiger Woods are degrading the game.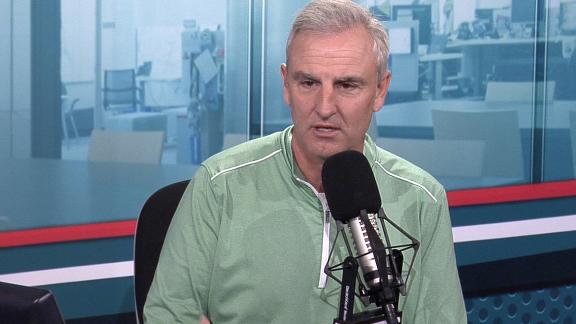 North said Reed did what he had to do to win
Andy North explains what Patrick Reed did in the final round of the Masters to hold on to win the green jacket.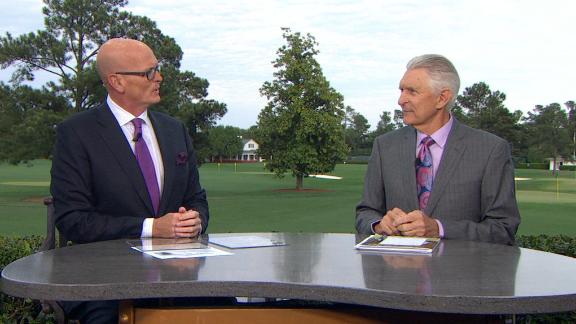 Reed says winning his first major wasn't going to be easy
Fowler, McIlroy full of disappointment after coming up short
Spieth knows he 'almost pulled off the impossible'
Tiger: 'I missed competing' in Masters
Reed receives green jacket
Hoffman sinks hole-in-one on 16th hole
Masters moment: The year of the Tiger
Tiger Woods wins the 2001 Masters for his fourth straight major title for the vaunted "Tiger Slam."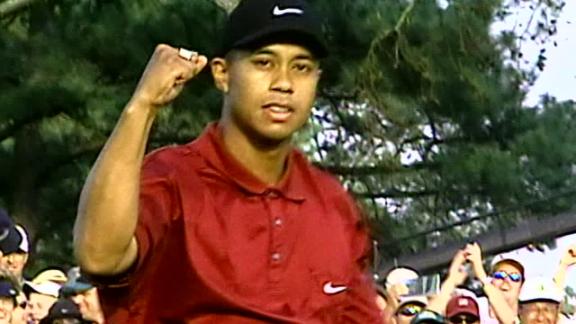 Spieth in the lead at Augusta
Jordan Spieth shoots a 6-under 66 for a two-shot lead after the first round of the Masters.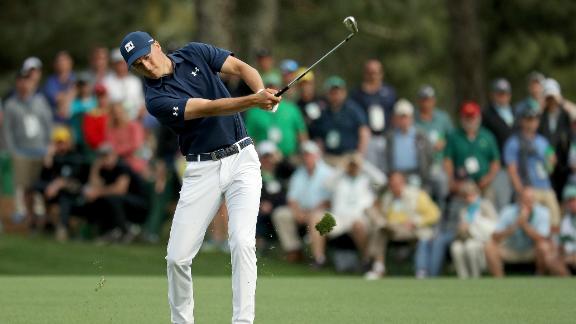 Videos: Garcia's Mess, Finau's Finish
Garcia can't stop hitting into the water
Sports world 'reacts' to Garcia's disaster
Tiger finishes opening round +1
Finau shoots -4 in first round at Masters
Remembering Woods' iconic chip-in
Verne Lundquist, longtime broadcaster at CBS, recounts the story of how a technical director helped shape the way we remember Tiger Woods' famous chip-in on the 16th hole at the 2005 Masters.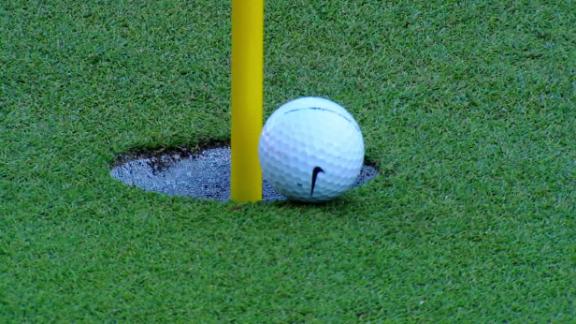 Mickelson: Nobody's benefited more from Tiger than I have
Phil Mickelson says he's excited to see Tiger Woods play well at the Masters this weekend.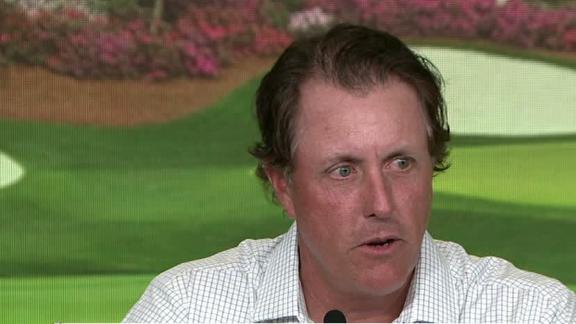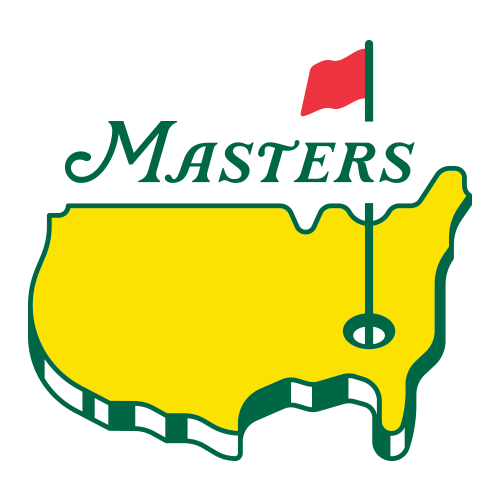 The Masters