McIlroy, Garcia describe driving balls at Gateway Arch
Rory McIlroy and Sergio Garcia explain what it was like to practice with the Gateway Arch in the horizon.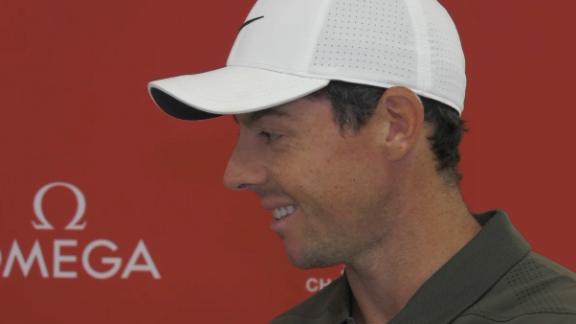 Social media tributes pour in for Jarrod Lyle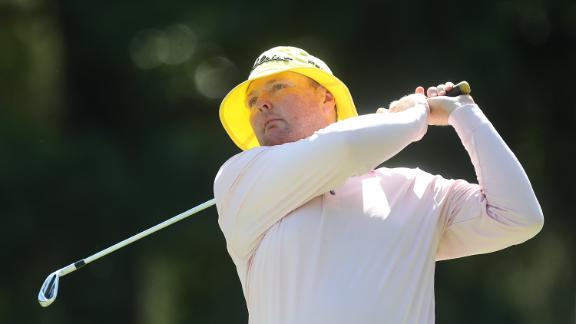 Golf: Latest Video
Tiger on Open loss: 'Ticked off at myself'
Tiger Woods reviews his missteps at the 11th and 12th holes that caused him to fall short of capturing his 15th major championship.
Spieth: 'My game all together is back'
Despite a loss in The Open, Jordan Spieth is upbeat and enthusiastic about his game after his performance this weekend.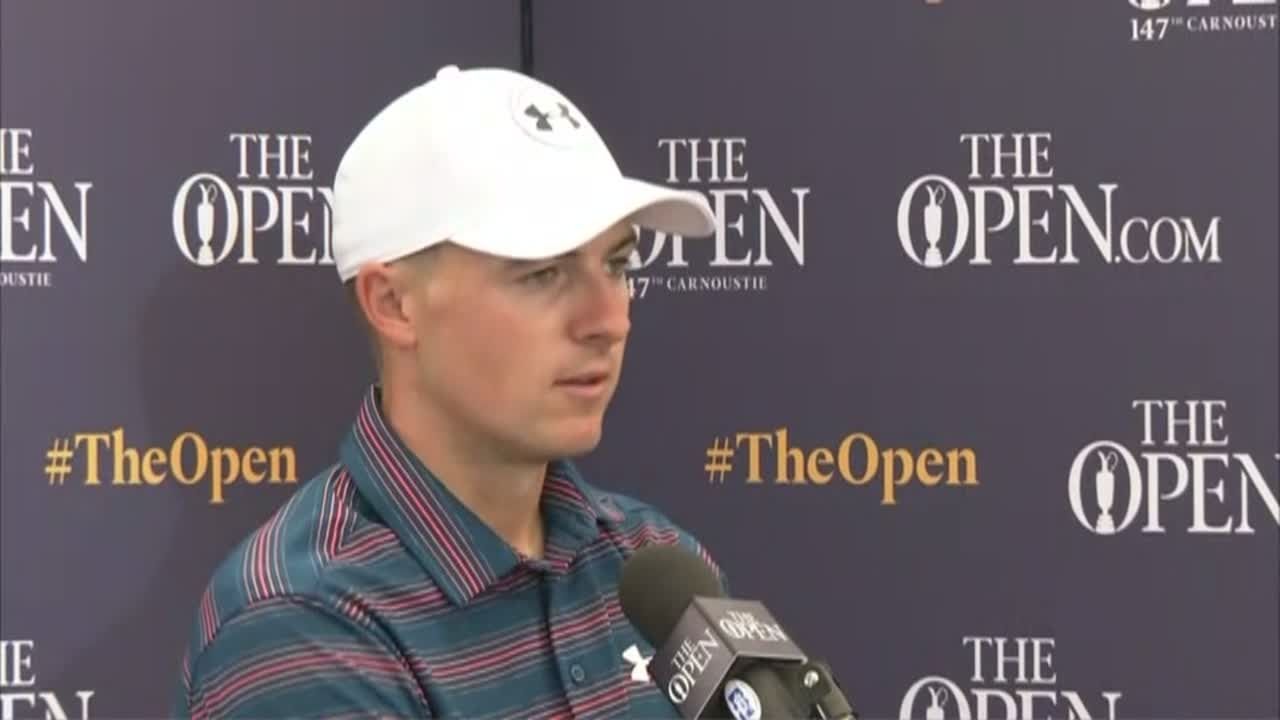 Tiger compares his tough loss to Serena's
Tiger Woods says he'll reach out to Serena Williams after faltering late at the Open and explains the emotions of having his kids watch him compete.
SC Featured: A dreamer's quest for golf glory
16-year-old José Calderón dreams of playing golf professionally one day, but his future is filled with uncertainty because of his immigration status.