Reale Seguros Open de Espana
Real Club de Golf de Sevilla - Sevilla, Spain

2012 Champion

Francesco Molinari
Sponsored Headlines
Now
Dan Rafael
@
Trinidad-Vargas: "The third knockdown of the round!!!! A huge victory for Trinidad!!!!" You're welcome: youtube.com/watch?v=dMFzp_… #boxing
Alex Malcolm
ESPN
Jordan Spieth bombed a drive down 9, his 18th, his wedge was solid and he finally holed a putt to shoot even par 71 and remain at one under for the tournament. His ball striking was solid all day but he had 34 putts and was immensely frustrated on the greens. Matt Jones fired a four under 67. Cam Smith shot a two under 69.
ESPN CollegeFootball
@
Miami, Wisconsin and Clemson are all on the road and OU is starting without Baker Mayfield. It's Rivalry Week. Let… twitter.com/i/web/status/9…
Paula Creamer
@

Happy Thanksgiving!!!!🦃🍽🍁
Alex Malcolm
ESPN
Decent crowd on 18 to see Jordan Spieth miss a short birdie try. After starting on 10 he went out in even par 36 with one birdie and one bogey. He had some good birdie looks but the putter was ice cold. He's still seven back of the lead. Playing partner Matt Jones made four birdies to get to 4 under for the tournament. Cam Smith went out in 34 to also be at 4 under.
Alex Malcolm
ESPN
Jordan Spieth's opening tee shot on day two at the Australian Open went well left into a fairway trap. But he put his wedge within 15 feet. Couldn't convert. He starts with a par. He remains seven back of the lead. Scoring conditions are ideal early this morning and he will get opportunities to make a bunch of birdies.
Dustin Johnson
@
Grateful for this guy and family. #HappyThanksgiving pic.twitter.com/HD9lvjJL8Y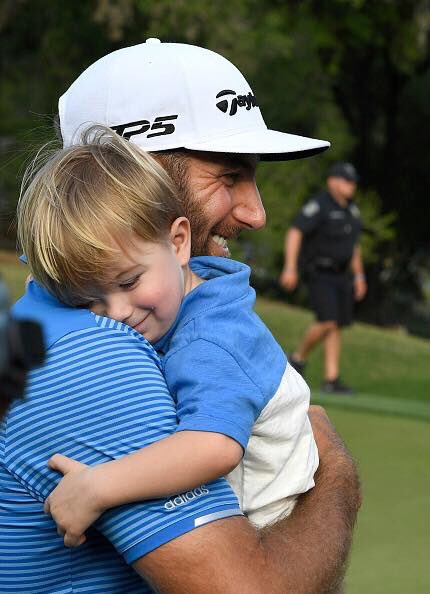 Luke Donald
@
Always heard great things about this course, need to check it out one of these days. twitter.com/europeantour/s…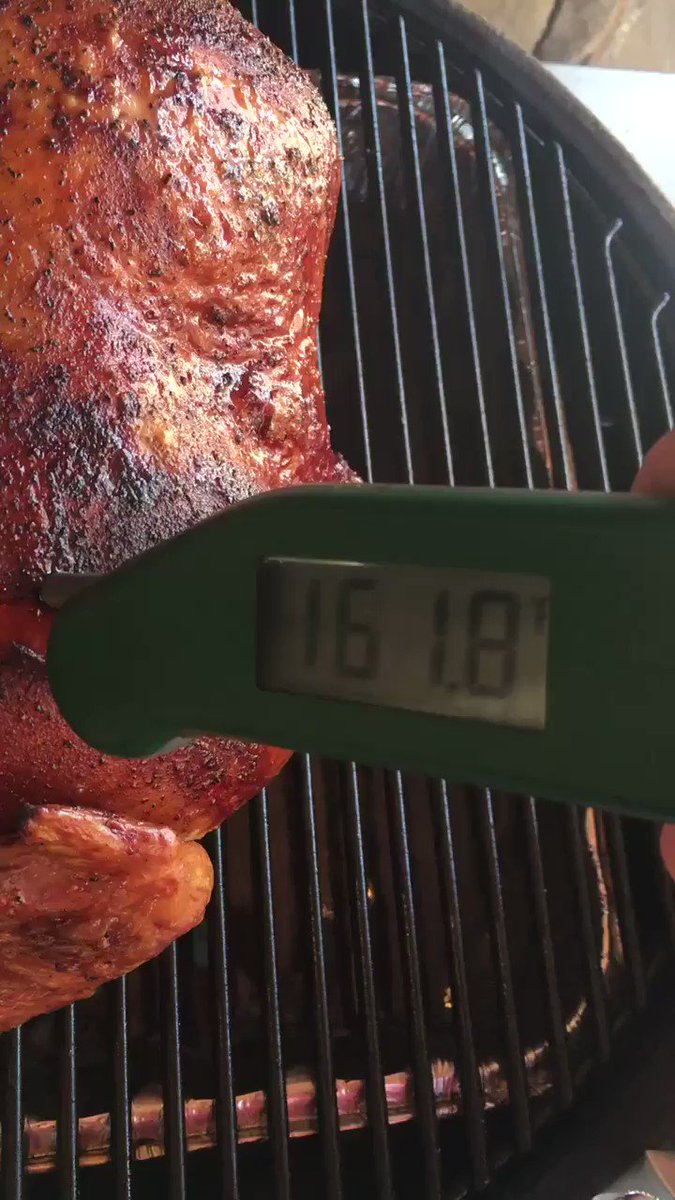 Webb Simpson
@

Thank you so much @TimRosaforte
Adam Caplan
@
Fans wanted Foster, no one else. That's really the gist of it from being there. Less about Barnett, more about not… twitter.com/i/web/status/9…
Justin Rose
@
The @EuropeanTour off season has really taken its toll on @Fooch1993 😴😂😴😂 pic.twitter.com/r3OD7gusU8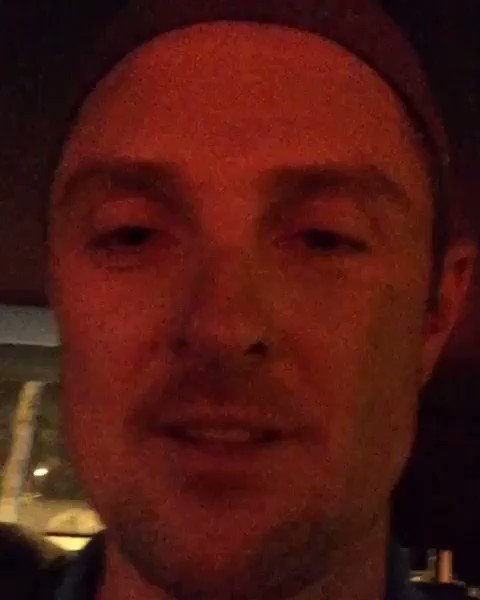 Justin Rose
@
First day back after the off season and @Fooch1993 is feeling it!!!! 💤💤💤 pic.twitter.com/OOn2pgiJ2V
Justin Rose
@
Strong start in Hong Kong today. Love playing here. #UBSHKOpen 🇭🇰🌹 pic.twitter.com/9asSOWaPi0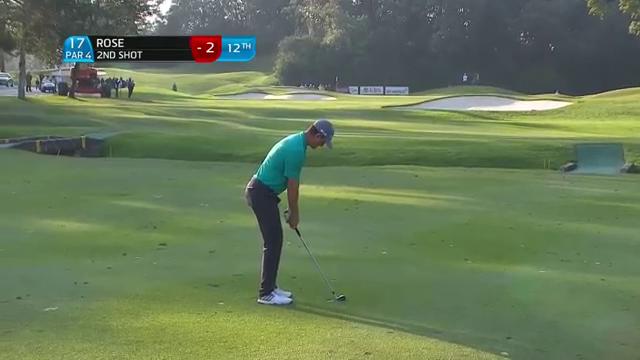 Alex Malcolm
ESPN
Jordan Spieth walks in a 20-foot birdie putt on the last to shoot a one under par 70. That was a good score considering the tough afternoon conditions. But he's seven shots off the lead still held by Cameron Davis.
Stewart Cink
@

On this evening before Thanksgiving, I'd like to wish everyone peace and comfort when making one of the year's most… twitter.com/i/web/status/9…