--- November 2012 ---

--- October 2012 ---

--- September 2012 ---

--- August 2012 ---

--- July 2012 ---

--- June 2012 ---

--- May 2012 ---

--- April 2012 ---

--- March 2012 ---

--- February 2012 ---

--- January 2012 ---
TOUR Championship by Coca-Cola
September 20 - 23, 2012

NBC/TGC
East Lake GC - Atlanta, GA

Defending Champion

Brandt Snedeker
Sponsored Headlines
Now
Lexi Thompson
@Lexi
Not only is it important to give back to the game as an athlete but to give back to charity! Was… instagram.com/p/BQ1eUNkAcoU/
ESPN Golf
@ESPNGolf

The Open considers paying prize money in U.S. dollars es.pn/2mlQVkC
Justin Rose
@JustinRose99
Great boys trip to Aspen! ⛄️🎿⛷ Happy 8th birthday to this little guy! pic.twitter.com/KcvRa7syWF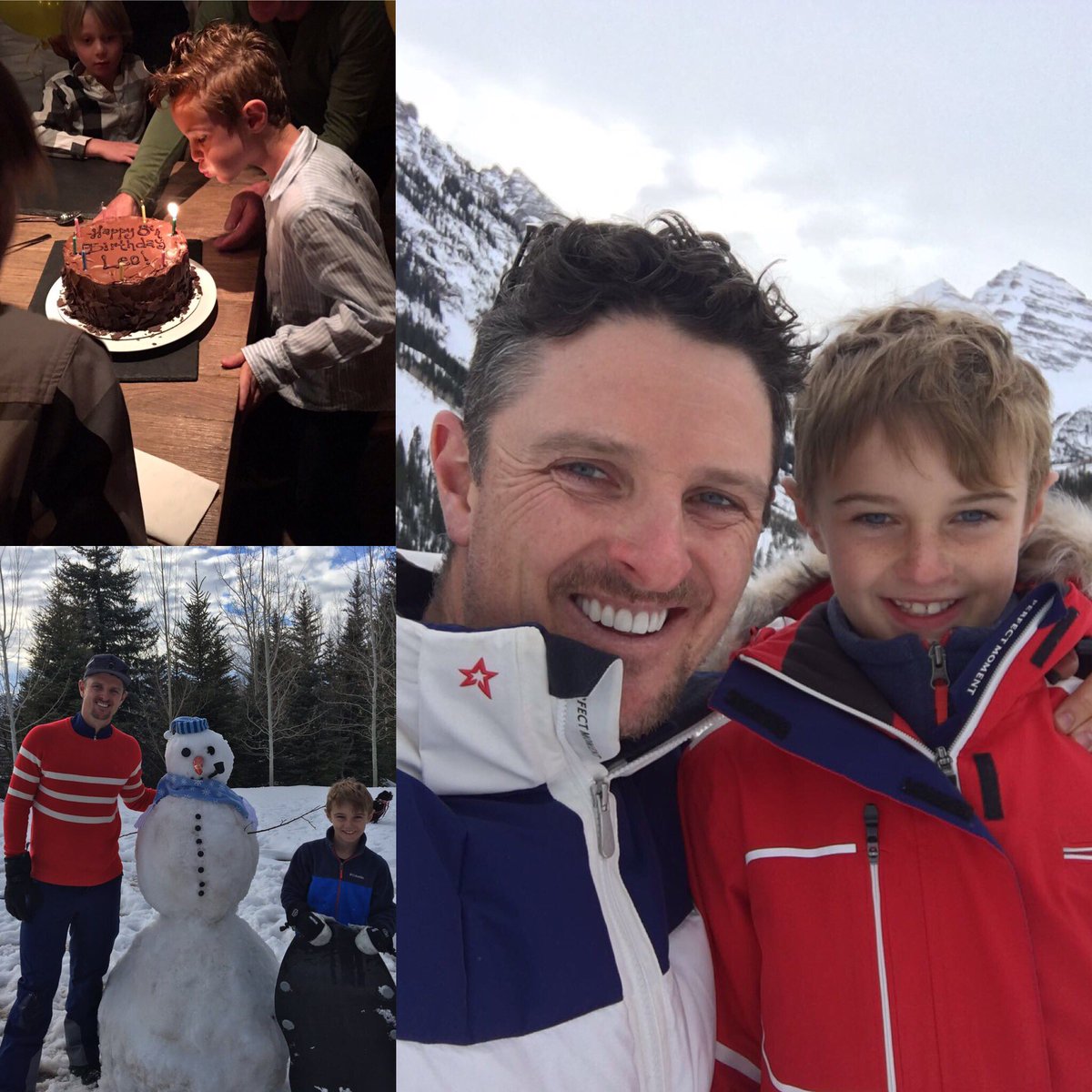 Michael Collins
ESPN Senior Writer
Adam Scott knows what it's like to be #1 in the world. He tells you what the hardest thing for Dustin Johnson will be as he tries to hold that mantle.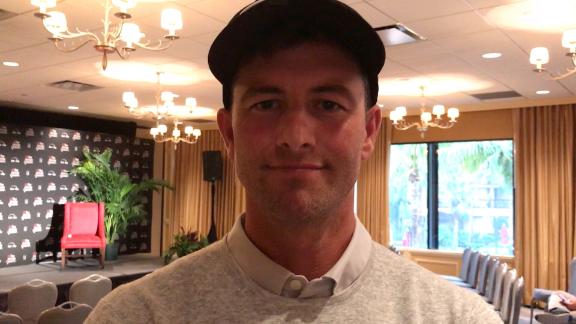 Darren Rovell
ESPN Senior Writer
Visionaries see things before the masses do. What an incredible story told to me last night about IMG sports agency founder Mark McCormack
Michael Collins
ESPN Senior Writer
What's the most challenging part of being a defending champion for Adam Scott this week at the Honda Classic?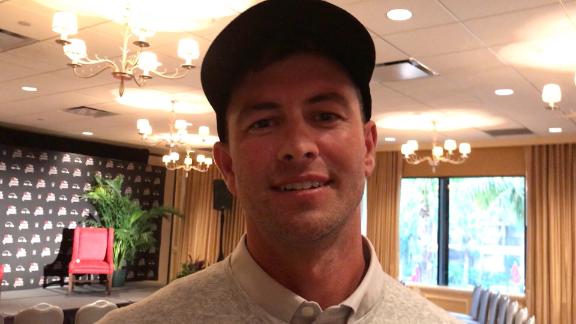 Tiger Woods
@TigerWoods

Thanks to Genesis, Riviera, our TGR Live staff, amazing volunteers and the fans for making @genesisopen such a succ… twitter.com/i/web/status/8…
Michelle Wie
@themichellewie
• too much sauce • instagram.com/p/BQ01uwIDxaE/
Jim Witalka
ESPN Producer
Ian Poulter just said he had a $100 bill signed by Arnold Palmer, which his wife spent, he thinks, on groceries. So somewhere in circulation is $100 autographed by the king
Michael Collins
ESPN Senior Writer
Kudos to the tournament for making things better for the PGA Tour caddies. Two years ago at the Honda Classic, dangerous weather moved thru, the caddies were left unprotected in a rickety tent, and the tournament was unprepared prompting Scott Van Pelt, during his One Big Thing, to refer to the tour's treatment of caddies as "Outside Dogs". This year the caddies have a very nice indoor area next to the players locker rooms. Outside Dogs no more!
Michael Collins
ESPN Senior Writer
In the caddie area at the Honda Classic and I see a friend with his own coffee set up. I must have given him a "look" because he just said, "Poor coffee is NOT an option." I don't judge my friend... where's the hot water?! It's Common Room Roasters Brunswick Blend, smells scrumptious!
Lexi Thompson
@Lexi
hondalpgath charity dinner tonight 👍🏻 instagram.com/p/BQz4_l6g4SI/
ESPN Golf
@ESPNGolf

Golf -- Padraig Harrington cutting it close with surgery decision es.pn/2m6fDcX
Lexi Thompson
@Lexi
Pro am group selfie at the hondalpgath :)) instagram.com/p/BQy4KAbgHEL/
ESPN Golf
@ESPNGolf

The lesser-known history of Althea Gibson the golfer es.pn/2m5Diu0
ESPN Golf
@ESPNGolf

Top pro golfers embrace 13-year-old boy in race to cure rare disease es.pn/2l4V9Nn
Michael Collins
ESPN Senior Writer
Honda Classic defending champion Adam Scott working on his alignment with caddie David Clark looking on. Frustrating to see him disappointed over shots that would make most golfers jump for joy!
Jason Sobel
@JasonSobelESPN
Kind of breezy at PGA National today. Big shocker there.