--- October 2013 ---

--- September 2013 ---

--- August 2013 ---

--- July 2013 ---

--- June 2013 ---

--- May 2013 ---

--- April 2013 ---

--- March 2013 ---

--- February 2013 ---

--- January 2013 ---
World Golf Championships-Bridgestone Invitational
August 1 - 4, 2013

CBS/TGC
Firestone CC (South) - Akron, OH

Defending Champion

Tiger Woods
Sponsored Headlines
Now
Justin Rose
@JustinRose99
Arrived in Hong Kong... Handing back the @UBSHongKongOpen trophy (Not for long hopefully!)🏆 pic.twitter.com/nJnN75YeUd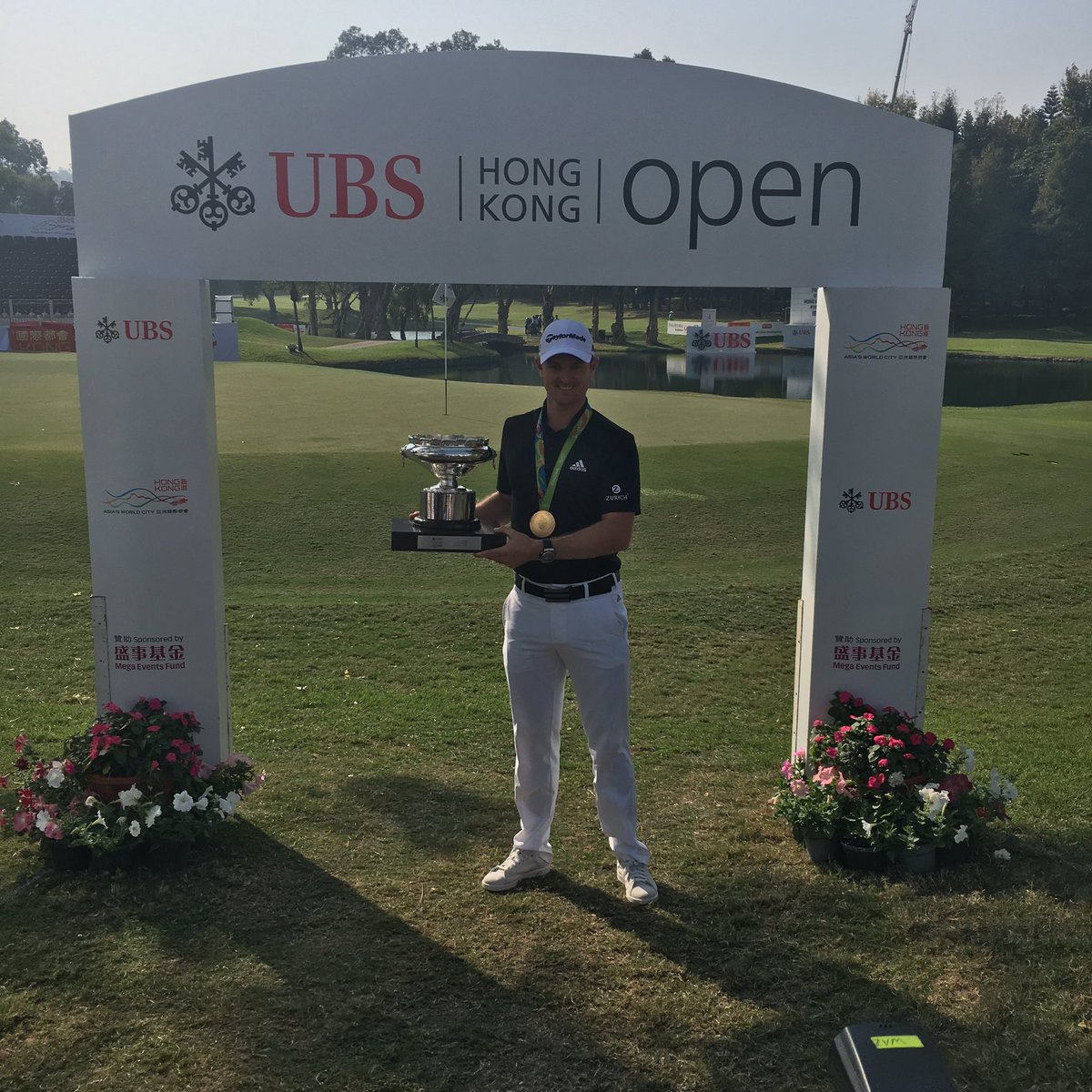 Dustin Johnson
@DJohnsonPGA
So pumped to get my hands on @TaylorMadeGolf's new #M1Driver. Already can't wait for 2017!! pic.twitter.com/0wldEXtrak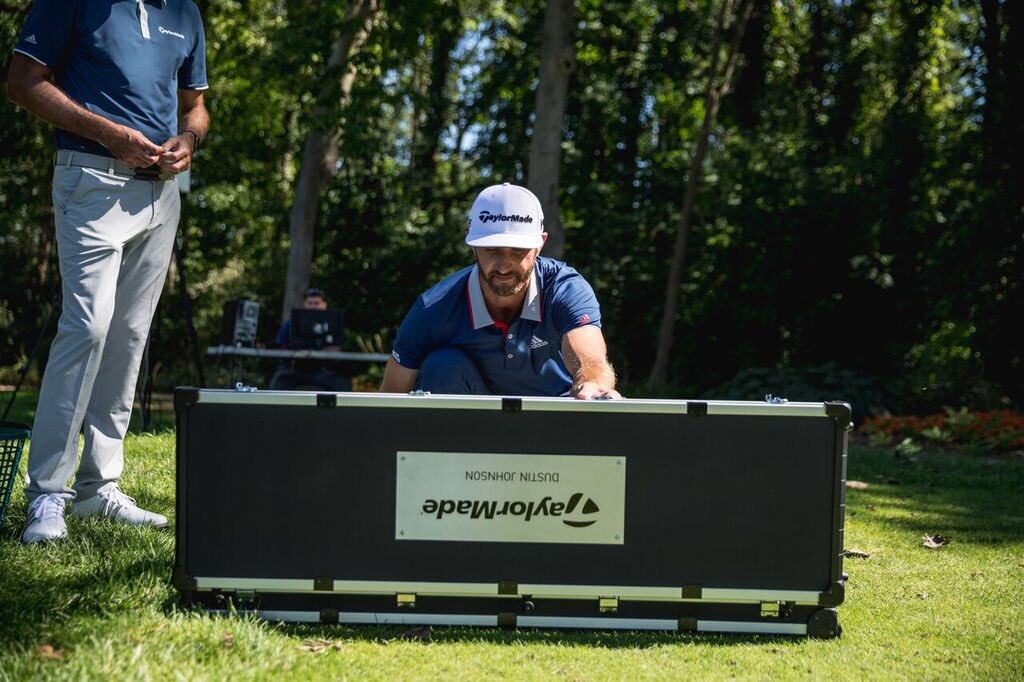 Tiger Woods
@TigerWoods

Did you know TGR Design is celebrating its 10th anniversary? Take a look at some of our highlights.… twitter.com/i/web/status/8…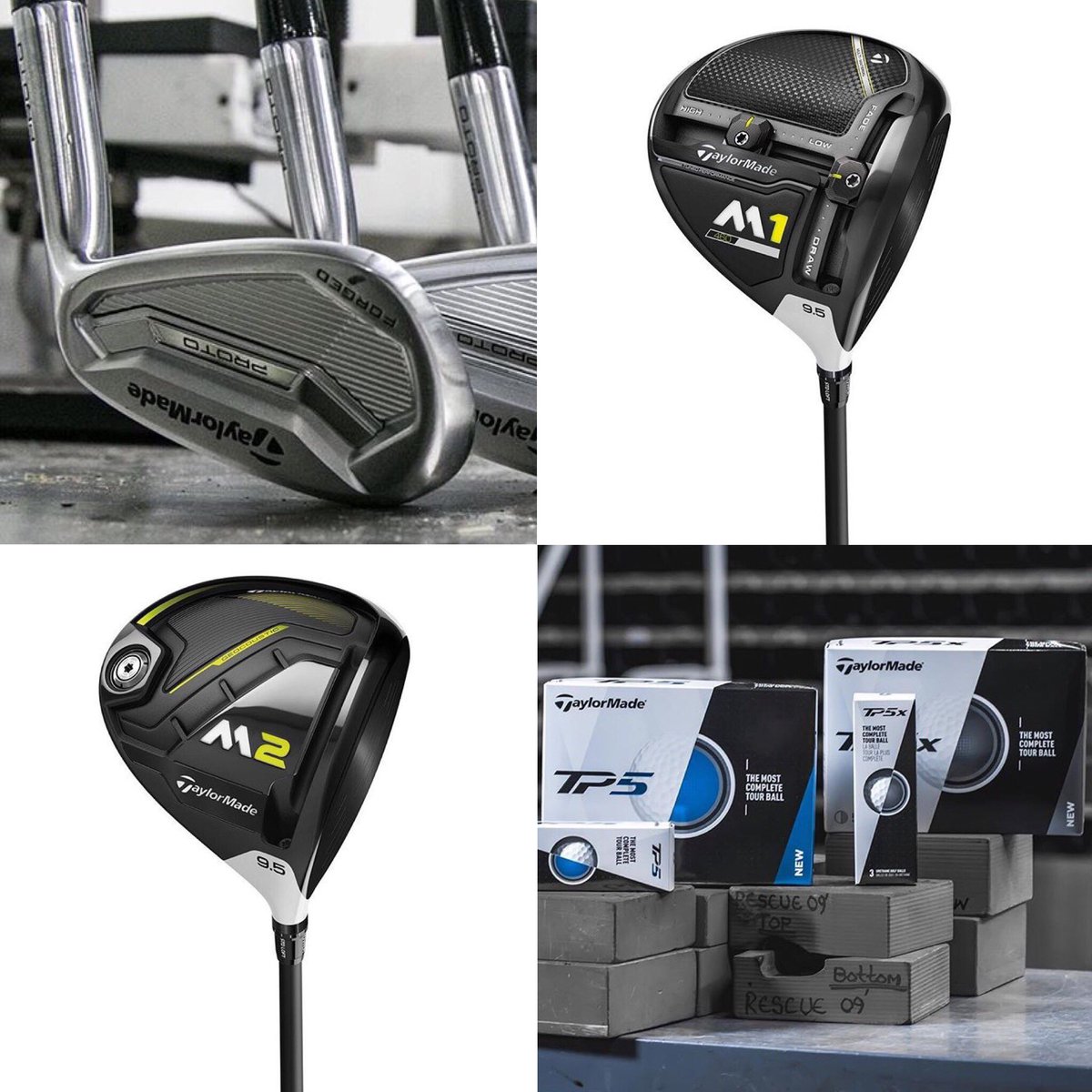 ESPN Golf
@ESPNGolf

Why Thomas Bjorn is the right man to lead Europe at the Ryder Cup es.pn/2heqcZ1
ESPN UK
@ESPNUK

Thomas Bjorn won a 1-man race to be Europe's Ryder Cup captain - but don't let that fool you, writes @AlexPerryESPN espn.co.uk/golf/story/_/i…
Paula Creamer
@ThePCreamer

Kudos @PaigeSpiranac for speaking the truth about bullying. Some people just don't get it....#hatersgonnahate
Luke Donald
@LukeDonald
Happy for @thomasbjorngolf being appointed Ryder Cup Captain, brings plenty of experience 2 the team room. Congrats skipper #BringbackTheCup
ESPN Golf
@ESPNGolf

Excited? "Never looked forward to anything so much in my life" -- New @RyderCupEurope captain @thomasbjorngolf. es.pn/2gzjLvm
Bob Harig
@BobHarig
Thomas Bjorn appt as Euro RC captain all about fierce loyalty to European Tour and RC above playing record. 15 Euro wins. No US wins, majors
Jason Sobel
ESPN Senior Writer
Thomas Bjorn has been named Europe's Ryder Cup captain for 2018. The 45-year-old from Denmark has four times been a vice-captain for the team and three times a player -- each for a winning side. He will lead a European squad in Paris on home soil, where they haven't lost since 1993.
Kevin Maguire
Golf
Prior to the Hero World Challenge, after 466 days away from competitive golf, Tiger Woods fell to 898th in the Official World Golf Ranking. Even though he finished 15th in a field of 18 golfers at the event he hosted on Sunday, Woods earned enough world ranking points (4.38) to jump all the way to 650th, a climb of 248 spots. As a frame of reference, Woods ended 2015 ranked 416th in the world and is currently one spot ahead of fellow American Brice Garnett. Had Woods won in the Bahamas, he would have vaulted up the rankings to approximately 125th in the world.
bubba watson
@bubbawatson

It's always to see my dad's favorite player, Mr. Don Mattingly. #WinterMeetings pic.twitter.com/tWUG7RsotN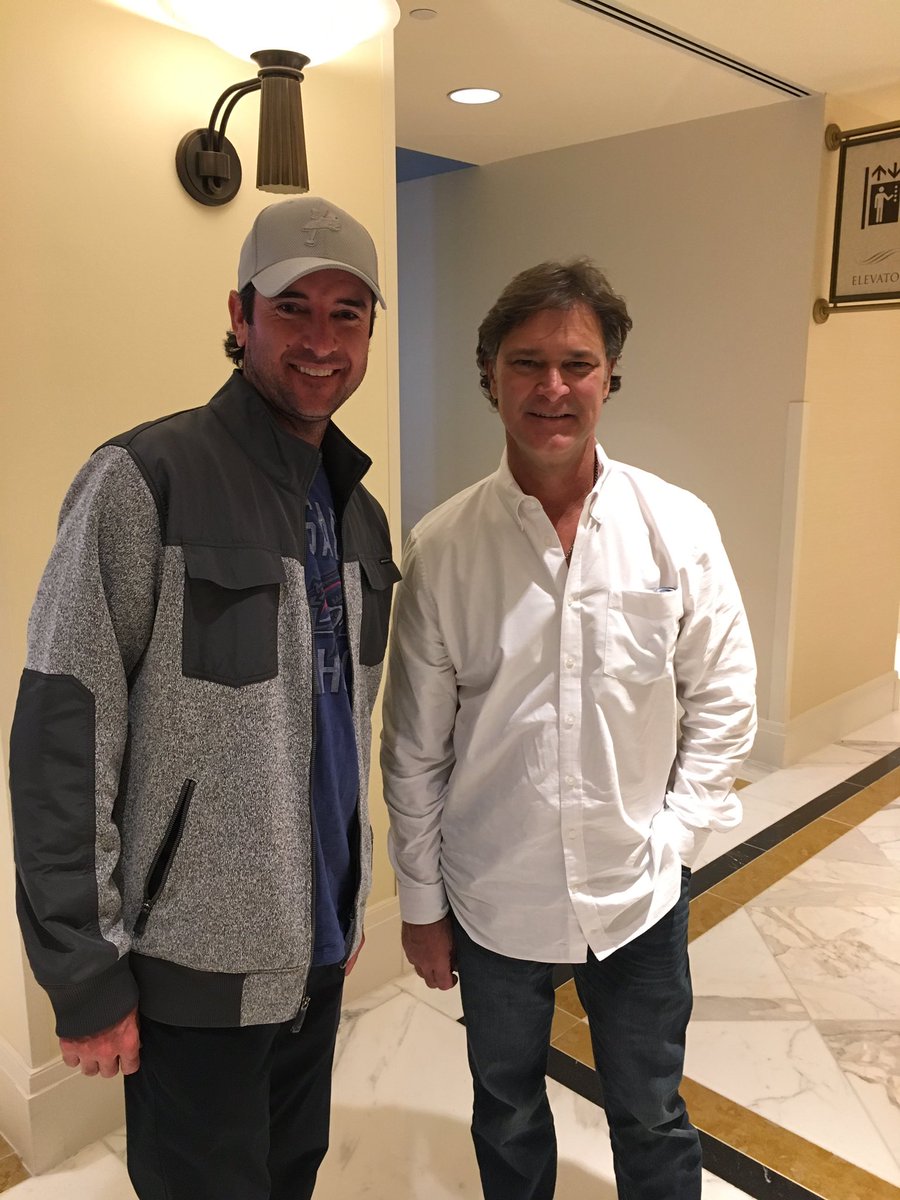 ESPN Golf
@ESPNGolf

Golf- Tiger Woods is now only 20-1 to win the 2017 Masters at the Westgate Las Vegas SuperBook es.pn/2h8q6Ov
Ben Fawkes
@BFawkesESPN
Tiger Woods is now 20-1 to win the 2017 Masters. Here's @DavidPurdum's newser on @ESPN_Chalk: es.pn/2gvV2be
ESPN Golf
@ESPNGolf

Golfer Paige Spiranac gets candid about the cyberbullying she's faced es.pn/2hbmgbf
Lexi Thompson
@Lexi
In Naples for the @FTShootout ! First get together of the week, so excited for this event :)) instagram.com/p/BNpvUcNAmeS/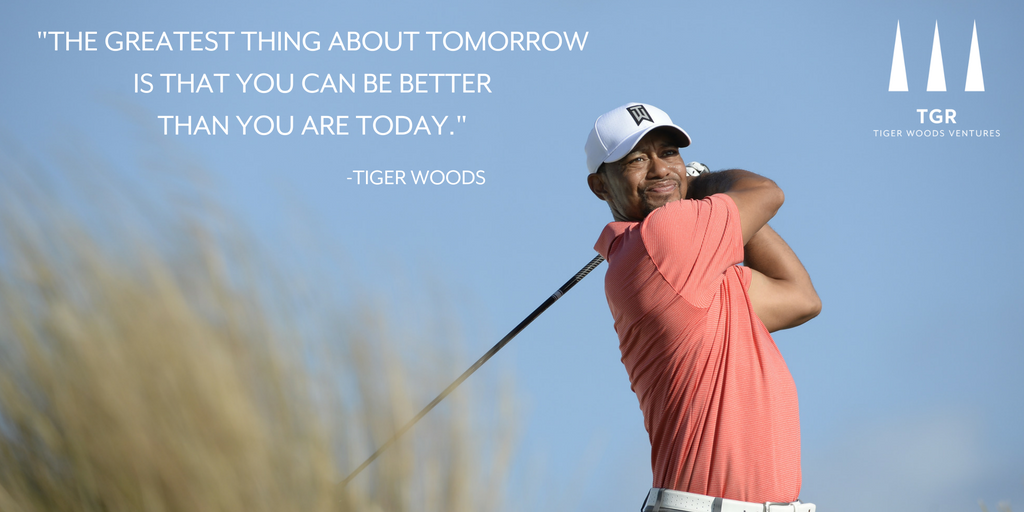 David Payne Purdum
@DavidPurdum
Tiger Woods now 20-1 to win the Masters @LVSuperBook. Only five golfers have better odds.