--- September 2014 ---

--- August 2014 ---

--- July 2014 ---

--- June 2014 ---

--- May 2014 ---

--- April 2014 ---

--- March 2014 ---

--- February 2014 ---

--- January 2014 ---

--- December 2013 ---

--- November 2013 ---

--- October 2013 ---
Crowne Plaza Invitational at Colonial
Colonial CC - Ft. Worth, TX

Defending Champion

Adam Scott
Sponsored Headlines
Now
Bob Ley
@BobLeyESPN
Marjory Stoneman Douglas High School is participating in its first sporting event since last week's shooting. pic.twitter.com/pTPBBywE8x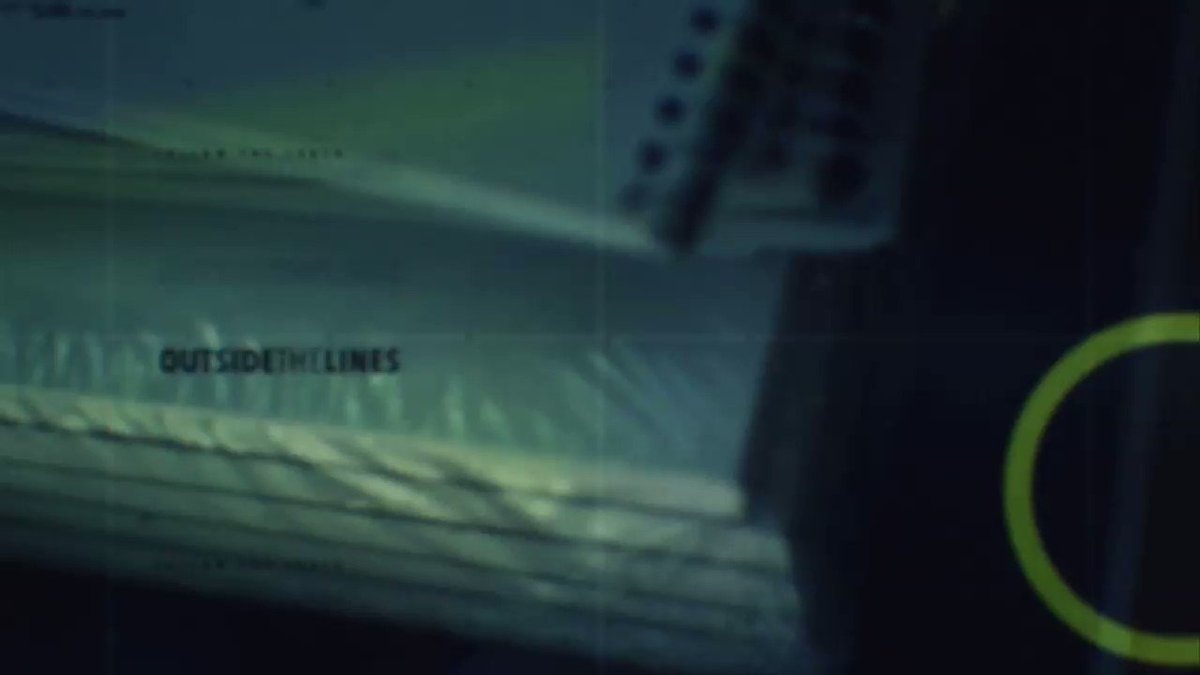 Michael Collins
ESPN Senior Writer
This is the group I'm caddying in today at the Honda Classic! I'm caddying for George Lopez, according to players, caddies, Andy North, and Tom Rinaldi, the over/under on when I pass out is 13 holes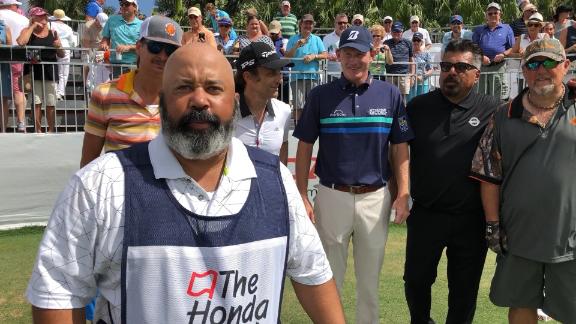 Ben Fawkes
@BFawkesESPN
The U.S. women's hockey team is a -135 favorite over Canada (+115) in tonight's gold-medal game.=, per LV SuperBook #OlympicGames2018
ESPN
@espn

Movement up and down the board in Mel Kiper's latest mock draft. pic.twitter.com/CUO8JXanXR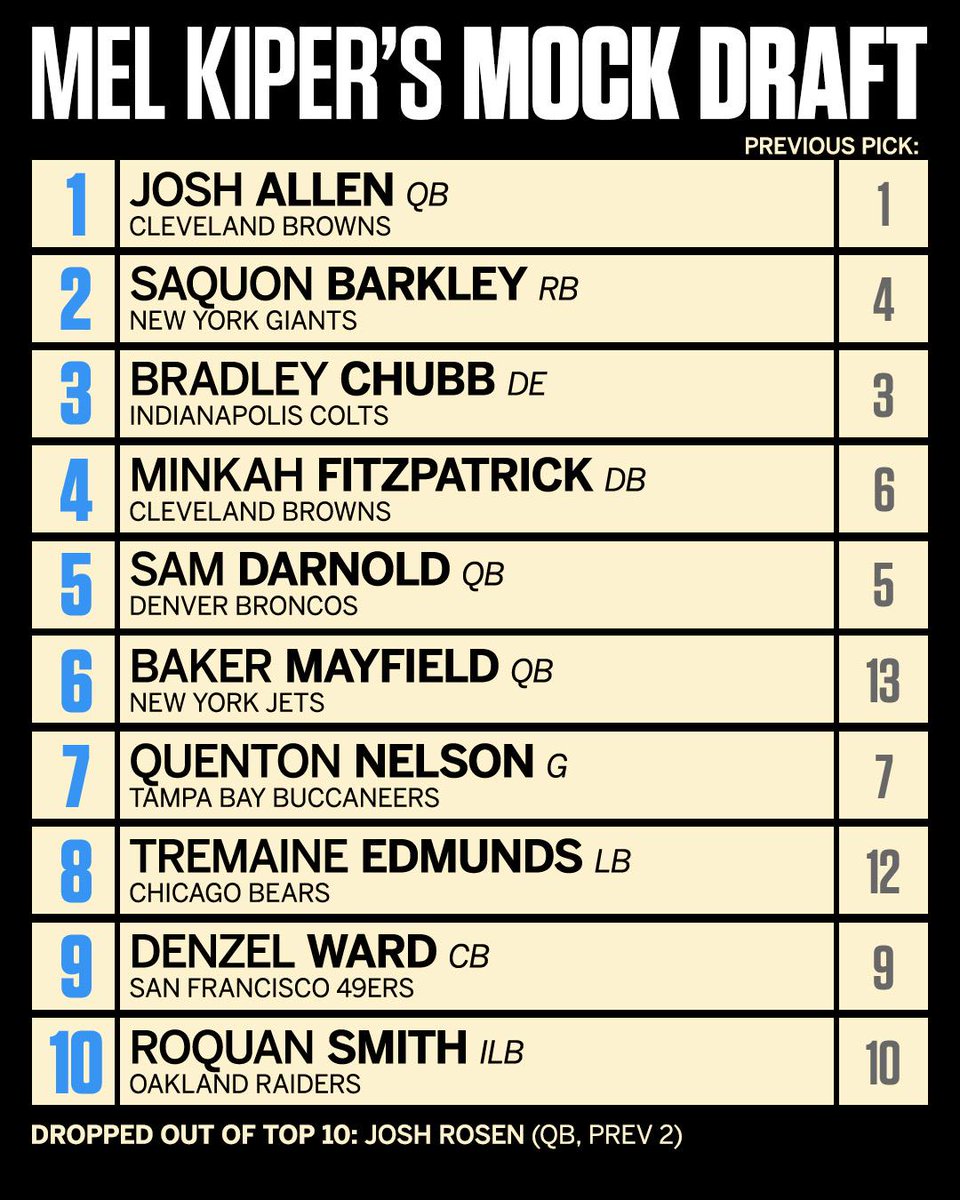 Bob Harig
ESPN Senior Writer
Tiger Woods has wrapped up his pro am round at the Honda Classic where windy conditions gave him an excellent test. He hit just 6 drivers and his ability to manage that club and find fairways with others will again determine his ability to compete this week in his third tournament of the year.
SportsCenter
@SportsCenter
Mets GM Sandy Alderson says he thinks Tim Tebow will play in the majors, but what's your take? pic.twitter.com/T6p5xQTu8N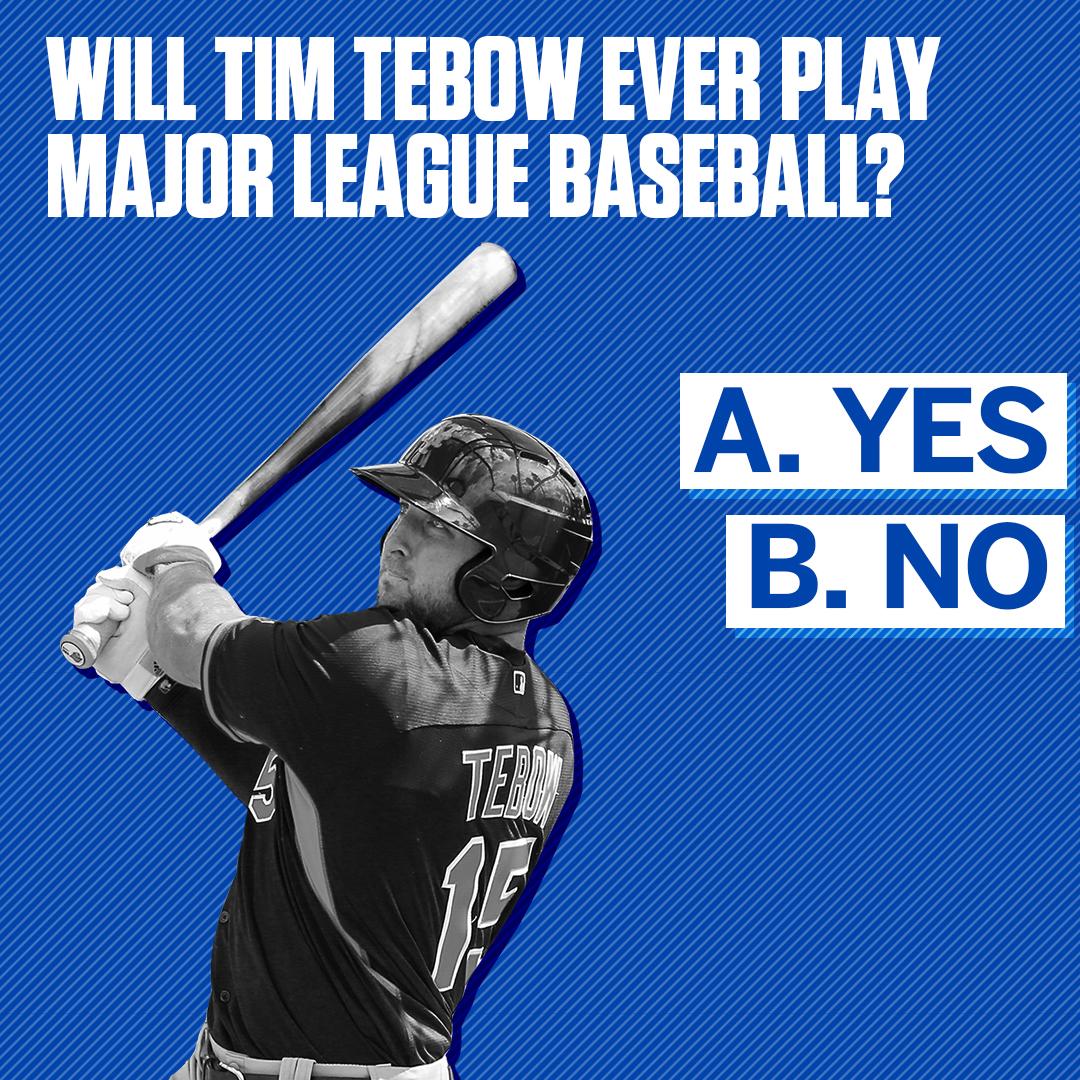 Stewart Cink
@stewartcink

I think we might have gotten a little "over-labeled." pic.twitter.com/QqV7o6HaSY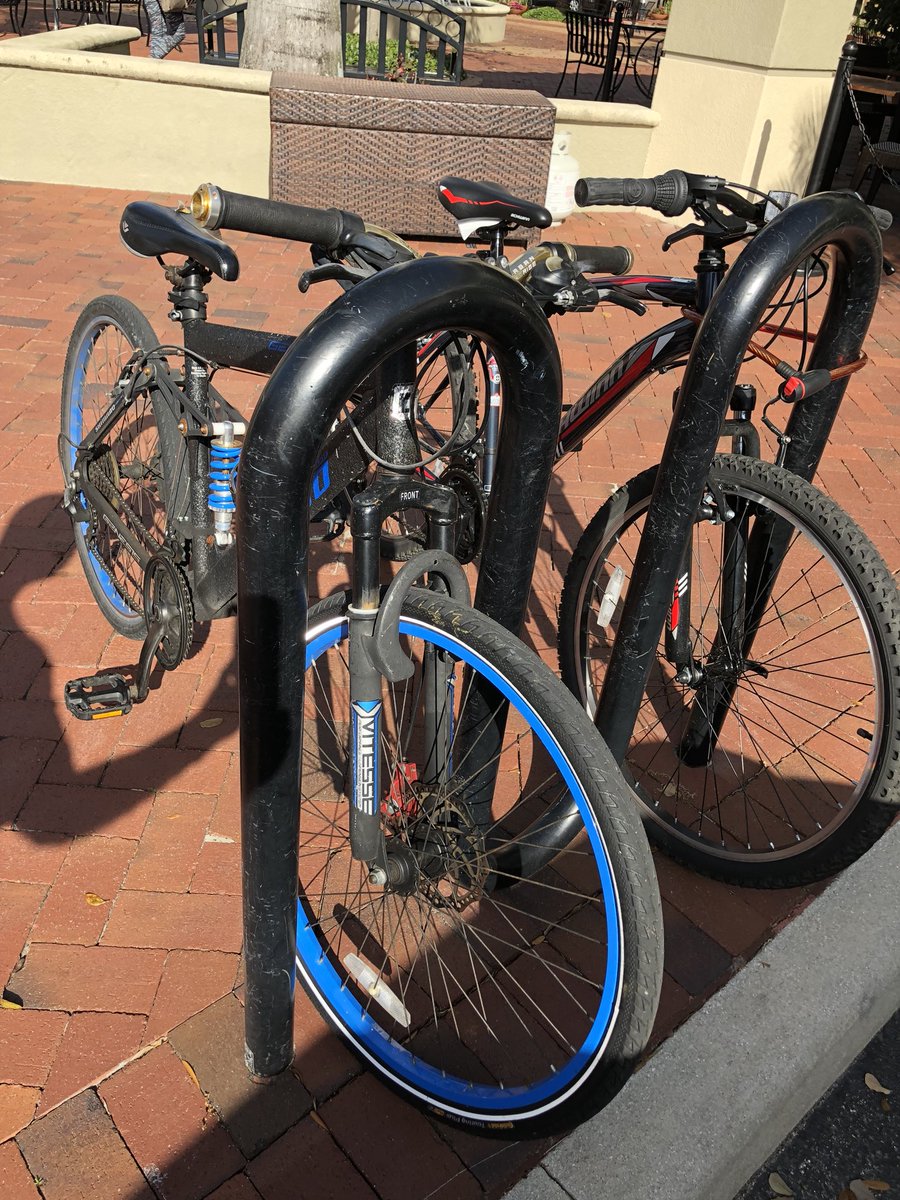 Bob Harig
ESPN Senior Writer
Nine holes of the pro am at Honda are complete for Tiger and he hit driver on just 3 of the 7 driving holes. Still trying to work out those issues off the tee.
Phil Steele
@philsteele042
Mel Kiper's 2018 NFL Mock Draft 2.0: espn.com/nfl/draft2018/…
Bob Harig
ESPN Senior Writer
Tiger Woods is on the course at PGA National for the Honda Classic pro am. He did not practice here Monday or a Tuesday so this is his first look since withdrawing during the final round in 2014 with a back issue that led to surgery a month later.
WSOP
@WSOP
Congrats to Randy Khami for winning the opening @RioVegas Circuit event for $57,462! wsop.com/tournaments/re… pic.twitter.com/PvzpECKVmy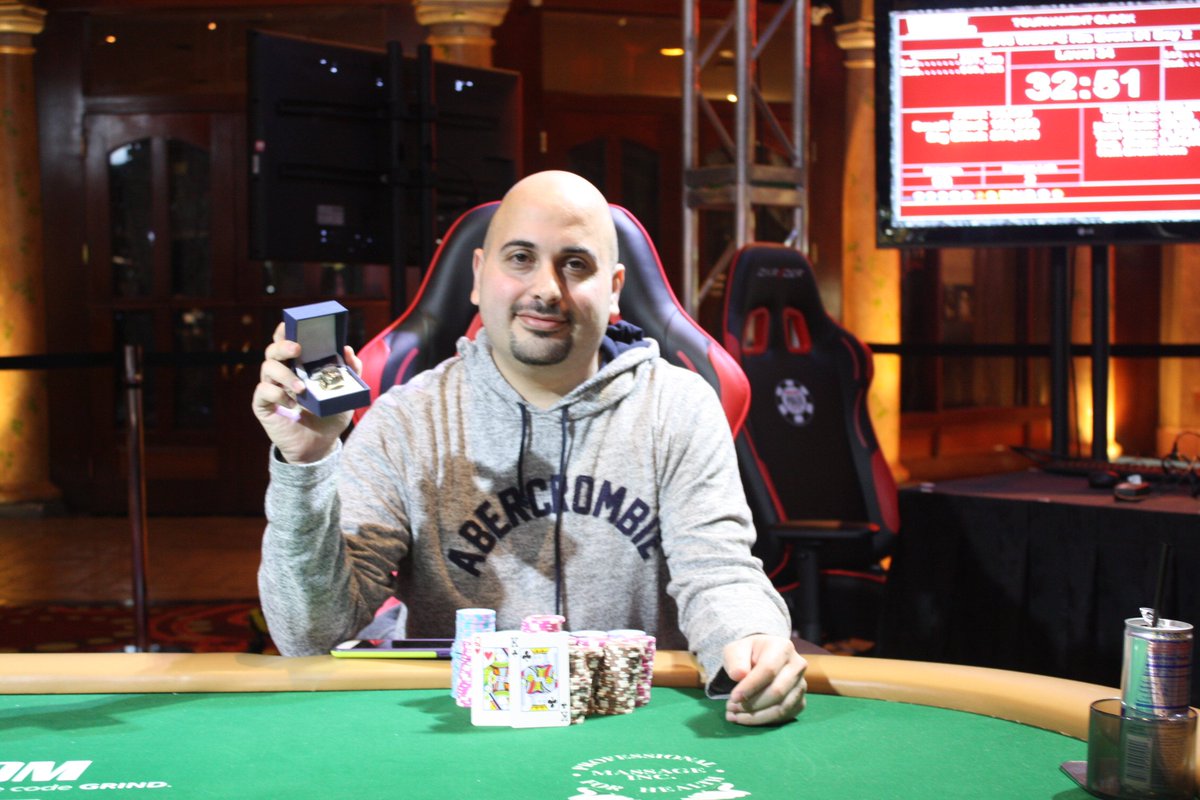 bubba watson
@bubbawatson

When do I get mine?? 🤩 twitter.com/pingtour/statu…
FiveThirtyEight
@FiveThirtyEight
The last of the pre-Oscar awards have been handed out, so here's who we think will win. 53eig.ht/2Fgivui
bubba watson
@bubbawatson

After a fun week... it's back to the real job of coaching Tee-ball! pic.twitter.com/cNI73dux1Z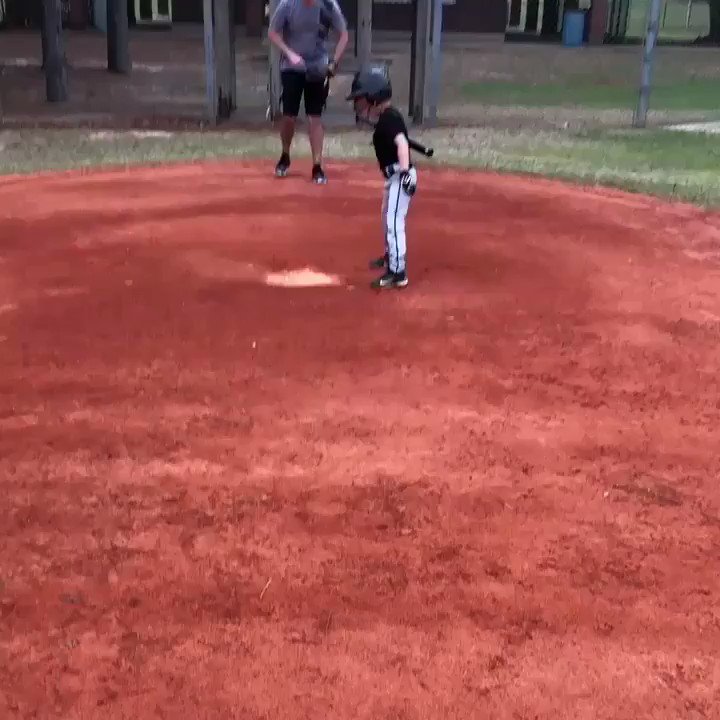 Lexi Thompson
@Lexi
Pro am group for the hondalpgath :) instagram.com/p/BfcCyllHkEb/
Bob Harig
@BobHarig
Woods, Stricker will be Ryder Cup vice captains espn.com/golf/story/_/i…
Field Yates
@FieldYates
Draft nugget: Washington State QB Luke Falk will take part in the Utah State pro day on Wednesday, March 28. He's a… twitter.com/i/web/status/9…
Jason Sobel
@JasonSobelESPN
No surprise: Jim Furyk names Steve Stricker and Tiger Woods as Ryder Cup vice captains, joining Davis Love III. (An… twitter.com/i/web/status/9…
Dan Rafael
@danrafaelespn
On call to hear from @BronzeBomber & Luis Ortiz ahead of next week's heavyweight title fight. Wilder all kinds of t… twitter.com/i/web/status/9…
Bob Harig
ESPN Senior Writer
Tiger Woods will play the first two rounds of the Honda Classic with Brandt Snedeker and Patton Kizzire. They begin play at 7:45 a.m. on Thursday, 12:45 p.m. on Friday. Woods is making his third start of 2018 and his fourth at the Honda Classic, where he tied for second in 2012, tied for 37th in 2013 and withdrew during the final round in 2014. The last appearance was roughly a month prior to the first of his four back surgeries.