--- September 2014 ---

--- August 2014 ---

--- July 2014 ---

--- June 2014 ---

--- May 2014 ---

--- April 2014 ---

--- March 2014 ---

--- February 2014 ---

--- January 2014 ---

--- December 2013 ---

--- November 2013 ---

--- October 2013 ---
Valero Texas Open
March 27 - 30, 2014

NBC/TGC
TPC San Antonio - AT&T Oaks - San Antonio, TX

Defending Champion

Steven Bowditch
Sponsored Headlines
Now
Justin Rose
@
Great training partner today. Workout done. 💪 pic.twitter.com/QwG4RbYft5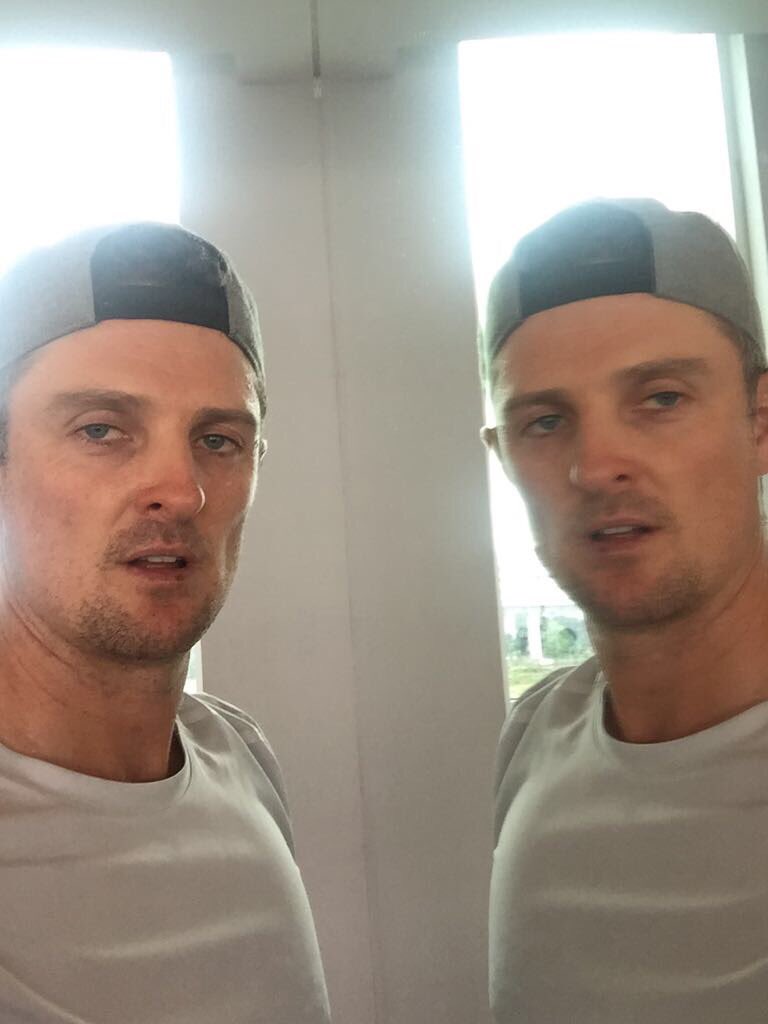 Michelle Wie
@
Last meal!!! Where you at @Marina_Deee @JenHongers ? pic.twitter.com/4NamRAjfPc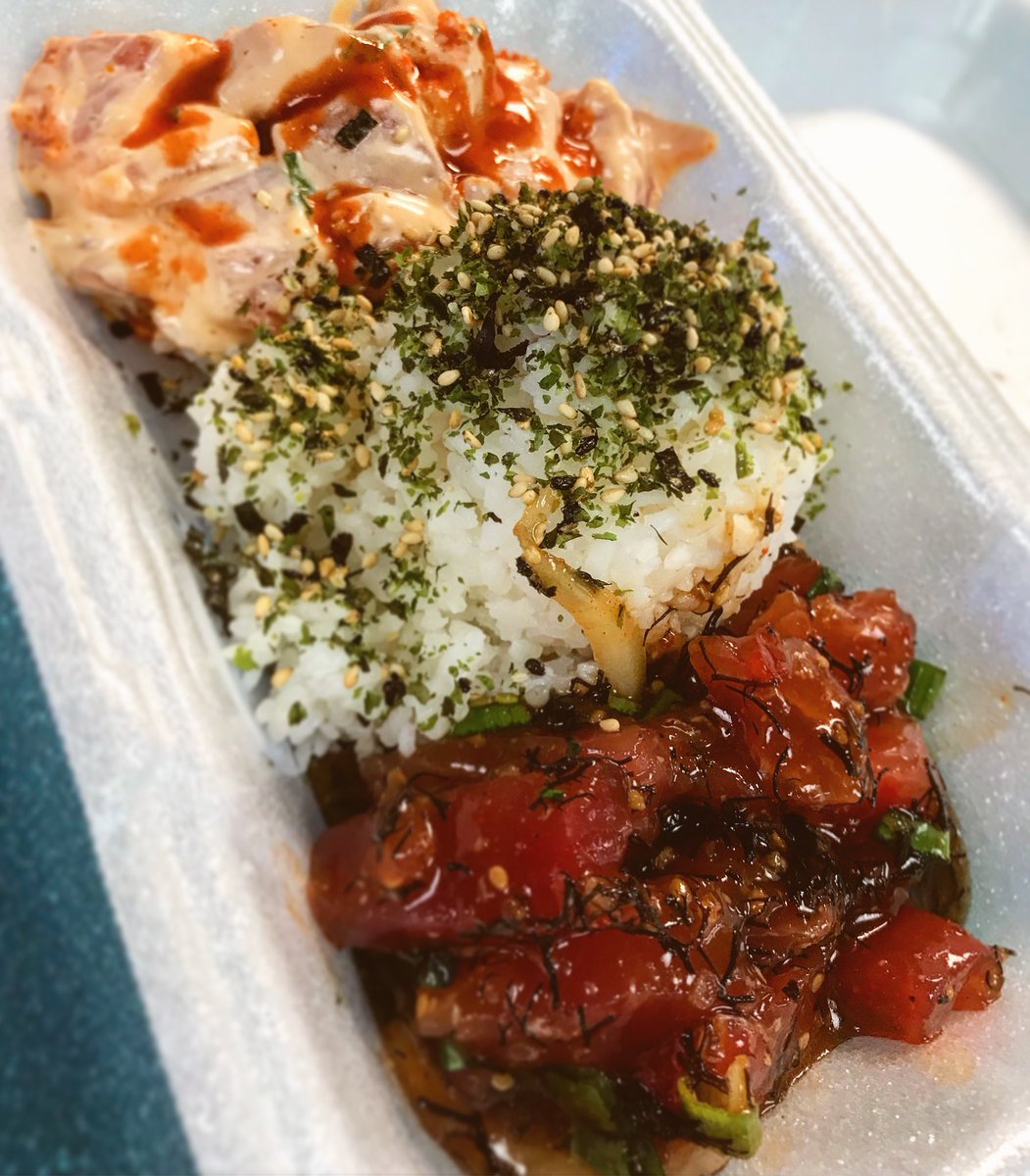 Rod Breslau
@
Huge shoutout to all black + young people that helped save Alabama and the country to end 2017. The R's can hold this L.
bubba watson
@

There's more joy in this photo than we even get to see! So cool to see kids giving back. Congrats to Lori DeFiore o… twitter.com/i/web/status/9…
Justin Rose
@
Defo worth a follow #Team🌹 twitter.com/paulmac69/stat…
Rachel Nichols
@
From #TheJump: One-on-one with @wojespn on who the NBA's buyers and sellers will be when a bunch of players become… twitter.com/i/web/status/9…
Michelle Wie
@
One last time 😭 #malasadalife pic.twitter.com/92IltyfLDn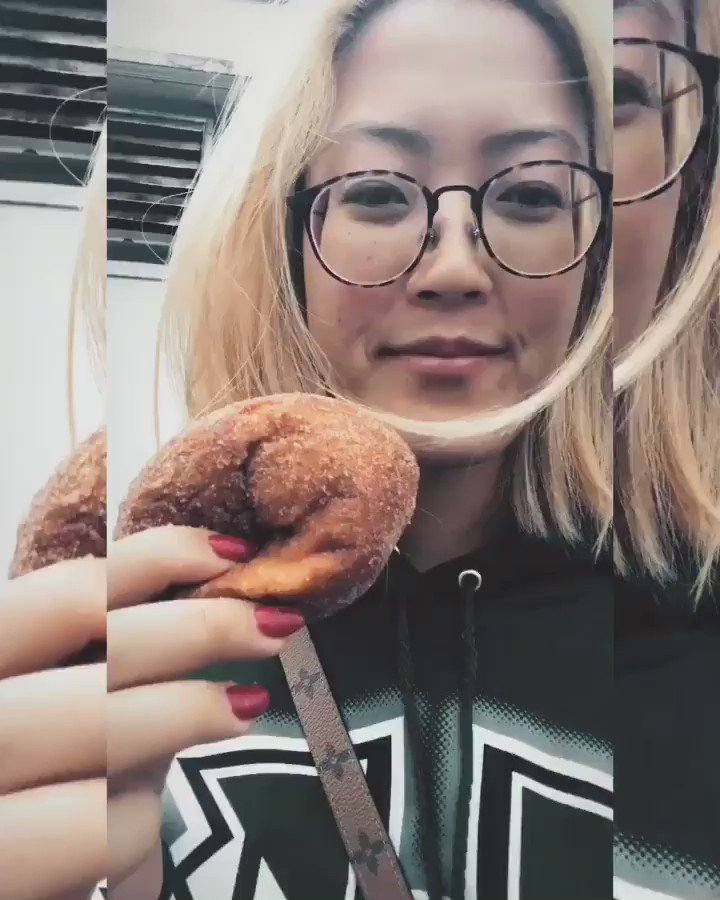 Michelle Wie
@
Shave ice is a must! 😬 #LastDayontheIsland pic.twitter.com/sGaZUcKK6k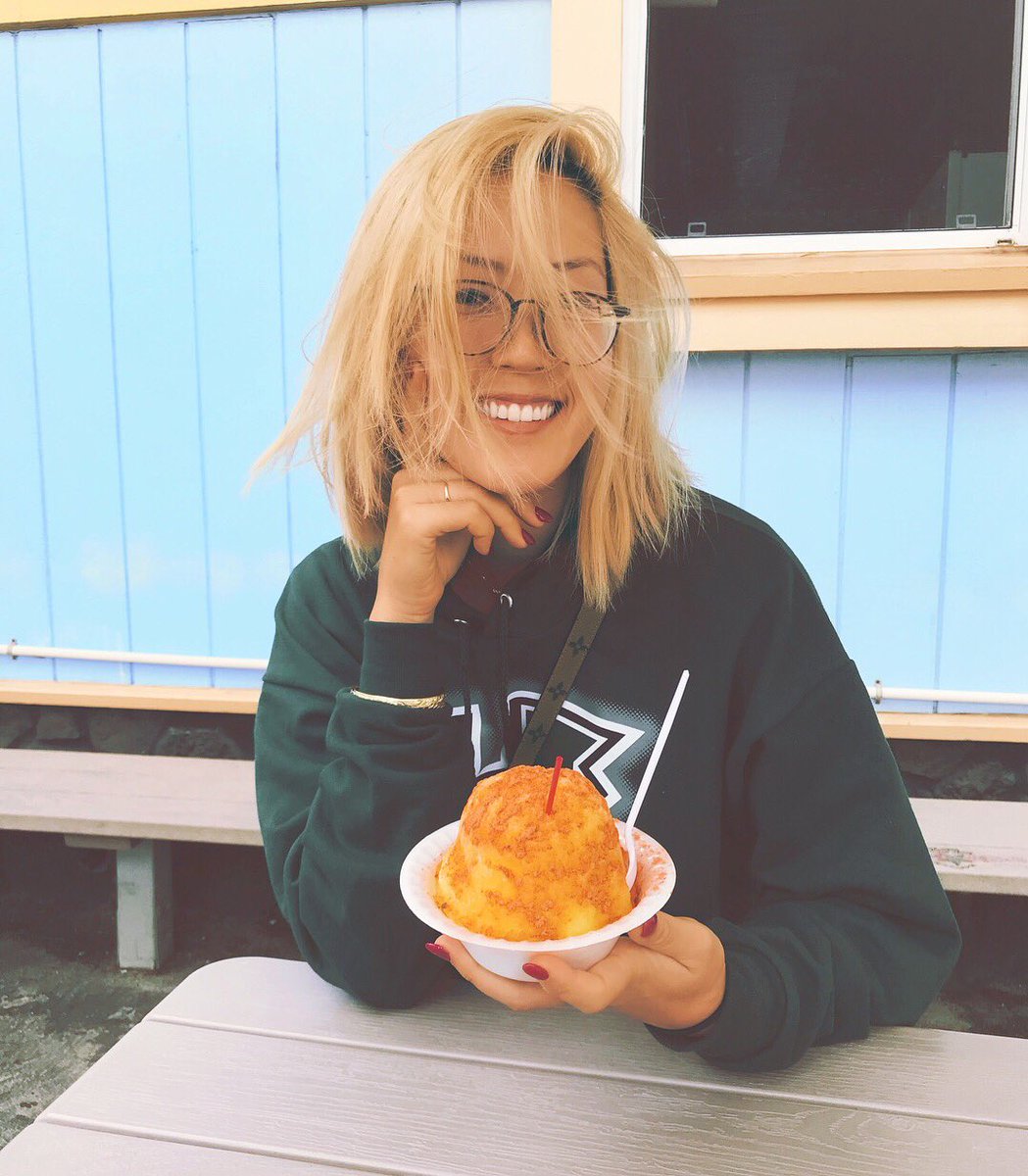 Bob Harig
ESPN Senior Writer
A private golf lesson with Tiger Woods was auctioned for $210,000 on Monday night at the Hurricane Harvey Relief Pro-Am played outside of Houston at Bluejack National, a golf course Woods designed. Some 25 pros participated, including Patrick Reed, Jimmy Walker, Ben Crenshaw, Hale Irwin, Fuzzy Zoeller and Stacy Lewis. More than $1-million was raised for continuing relief efforts.
WSOP
@
Yeah, c'mon Kenny, where's the Excel already? twitter.com/vanderhulstje/…
Richard Sherman
@
Sherman Claus is here to extend #GreenMonday one more day! Stock up on $15 tees now ➡️ goo.gl/aGkEJi pic.twitter.com/oWbKiEvkip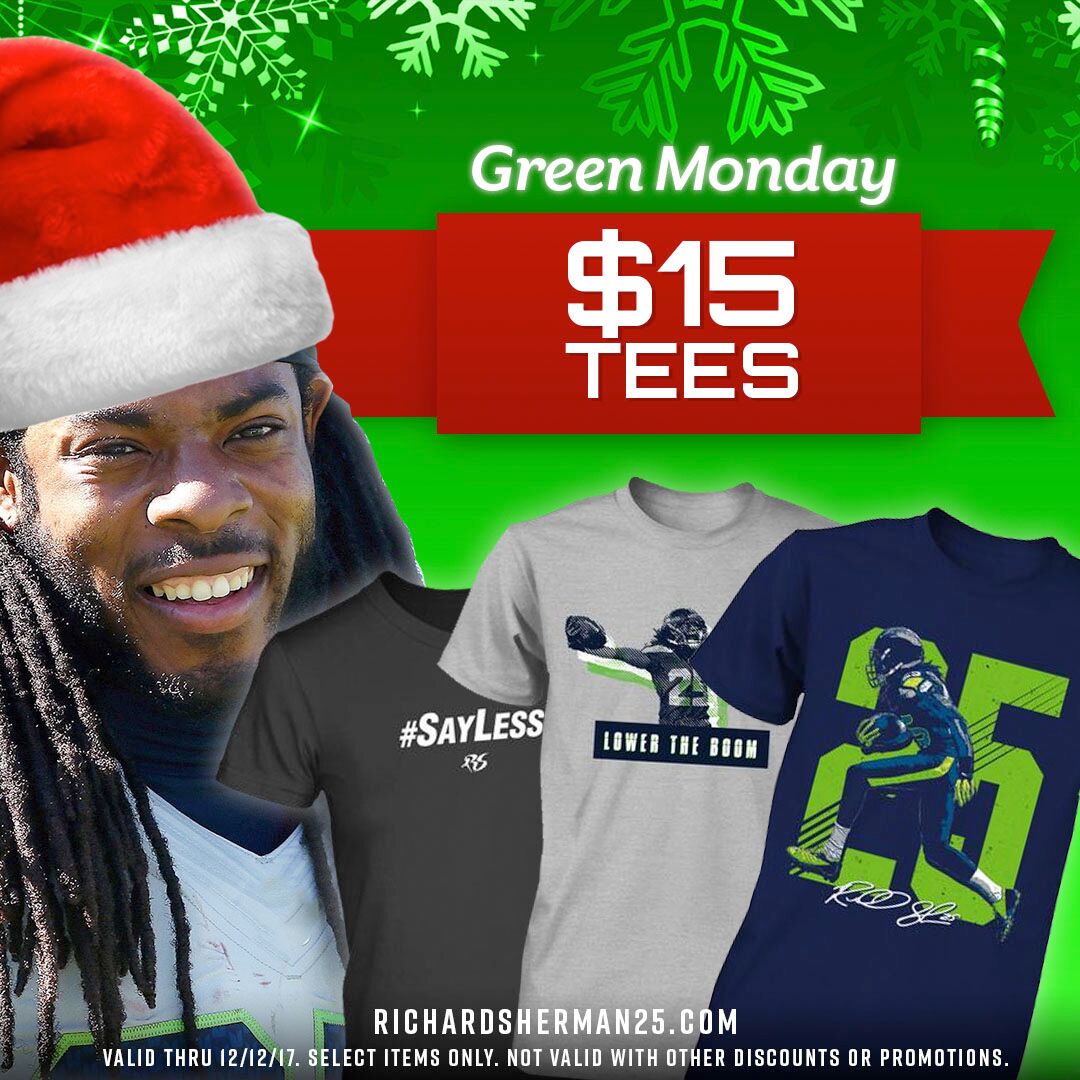 Michelle Wie
@
This is me trying to figure out what to eat on my last day here in HI pic.twitter.com/uCKtGLbYIm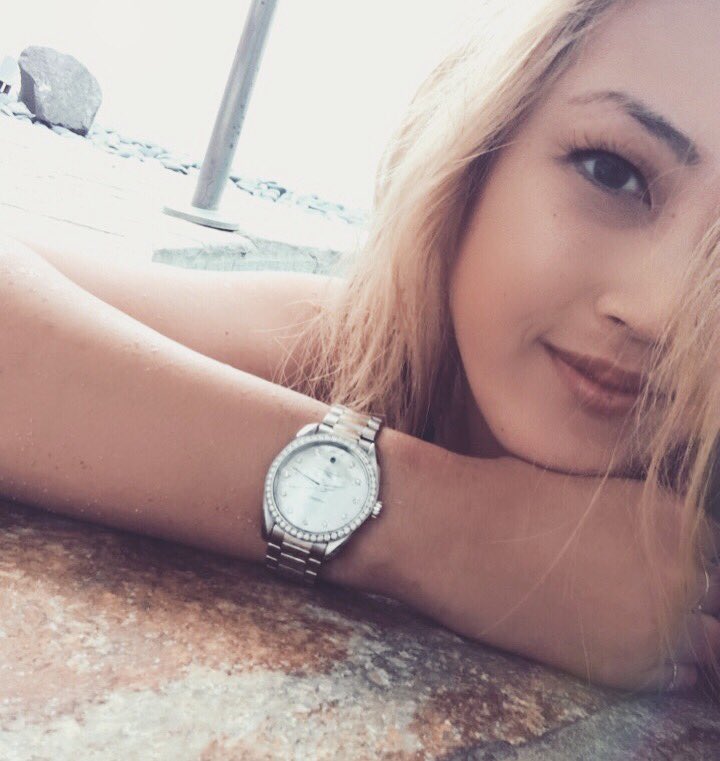 RodGilmore@espn
@
Shocking and terrible loss. Condolences, John--and to Ed Lee's family. twitter.com/john_a_russo/s…
Buster Olney
@
Winter meetings podcast es.pn/2BFpdv0 Angels GM Billy Eppler details the tick-tock on the Ohtani deal, an… twitter.com/i/web/status/9…
bubba watson
@

DAY1 How much holiday cheer can you fit into one selfie? Ace this one to win a pair of @gfore Ltd. Ed. #disruptors… twitter.com/i/web/status/9…
Justin Rose
@
Team🌹 is @ChelseaFC blue today #IndonesianMasters I think @Fooch1993 looks 👌🏼 Way better than red!!!! 😂 pic.twitter.com/KBRLgaMJIY