--- September 2014 ---

--- August 2014 ---

--- July 2014 ---

--- June 2014 ---

--- May 2014 ---

--- April 2014 ---

--- March 2014 ---

--- February 2014 ---

--- January 2014 ---

--- December 2013 ---

--- November 2013 ---

--- October 2013 ---
The Greenbrier Classic
The Old White TPC - White Sulphur Springs, WV

Defending Champion

Angel Cabrera
Sponsored Headlines
Now
Dustin Johnson
@
Grateful for this guy and family. #HappyThanksgiving pic.twitter.com/HD9lvjJL8Y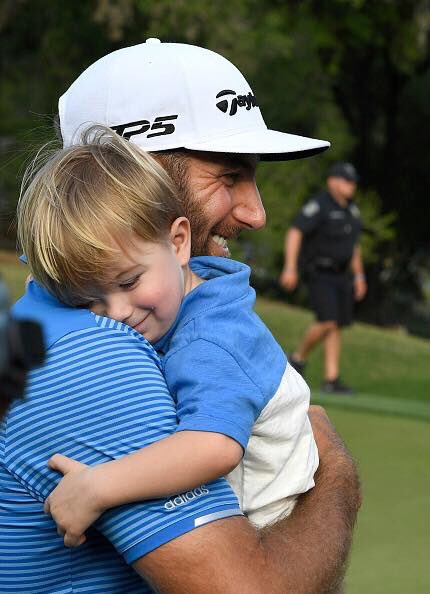 Luke Donald
@
Always heard great things about this course, need to check it out one of these days. twitter.com/europeantour/s…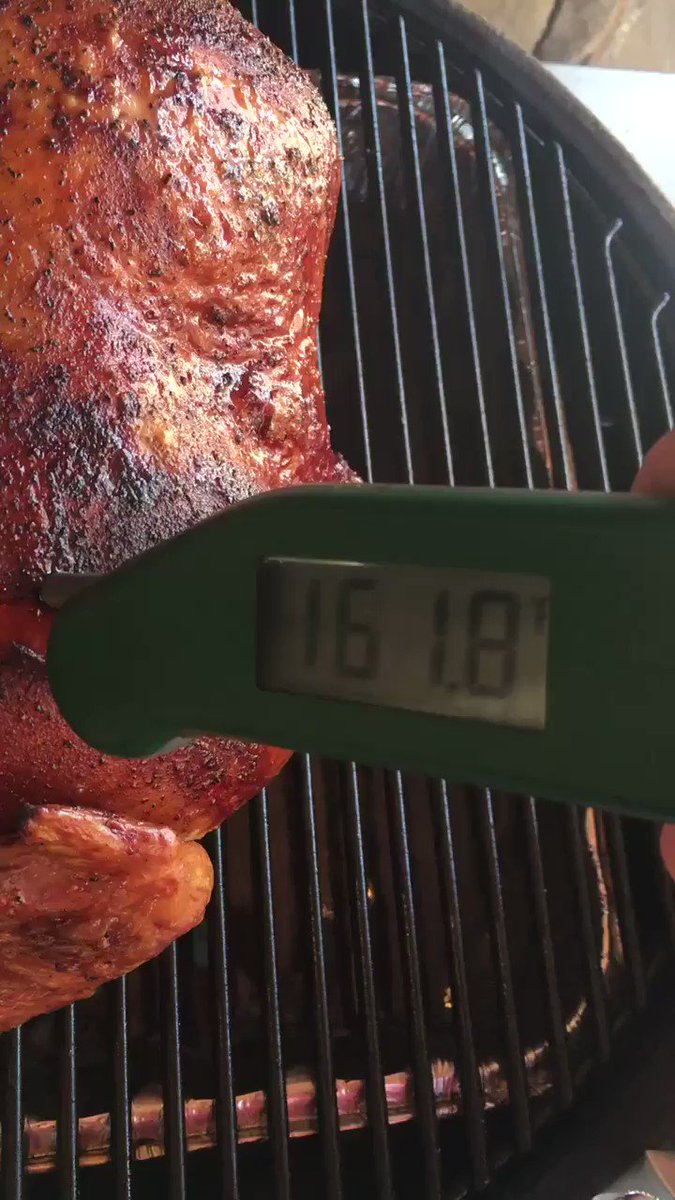 Webb Simpson
@

Thank you so much @TimRosaforte
Adam Caplan
@
Fans wanted Foster, no one else. That's really the gist of it from being there. Less about Barnett, more about not… twitter.com/i/web/status/9…
Justin Rose
@
The @EuropeanTour off season has really taken its toll on @Fooch1993 😴😂😴😂 pic.twitter.com/r3OD7gusU8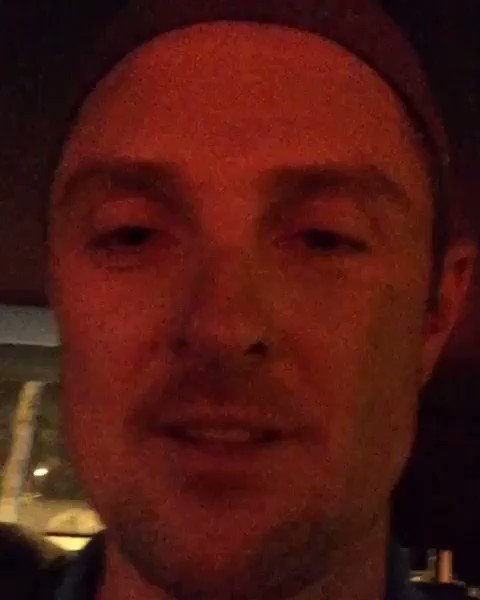 Justin Rose
@
First day back after the off season and @Fooch1993 is feeling it!!!! 💤💤💤 pic.twitter.com/OOn2pgiJ2V
Justin Rose
@
Strong start in Hong Kong today. Love playing here. #UBSHKOpen 🇭🇰🌹 pic.twitter.com/9asSOWaPi0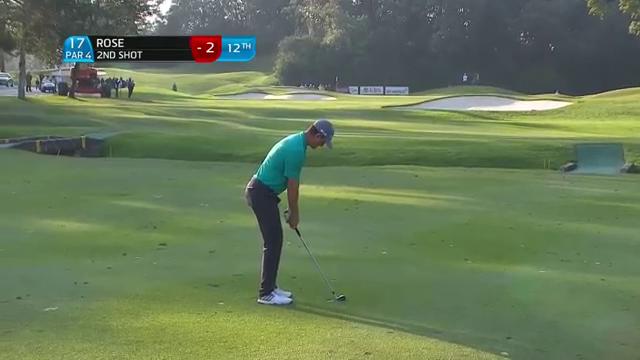 Alex Malcolm
ESPN
Jordan Spieth walks in a 20-foot birdie putt on the last to shoot a one under par 70. That was a good score considering the tough afternoon conditions. But he's seven shots off the lead still held by Cameron Davis.
Stewart Cink
@

On this evening before Thanksgiving, I'd like to wish everyone peace and comfort when making one of the year's most… twitter.com/i/web/status/9…
bubba watson
@

I see you @KingJames! 23 points in the 4th quarter. #NBA
Alex Malcolm
ESPN
Jordan Spieth zipped his wedge to four feet on No.9 and converted the birdie putt to go out in even par 35. Three birdies cancelled out three bogeys. His ball striking was indifferent in strengthening north-easterly winds that have made scoring more difficult for the afternoon field.
Alex Malcolm
ESPN
Cameron Davis, a 22-year-old Australian who only turned pro 12 months ago, leads the Australian Open with an 8-under 63. He made 9 birdies. Taylor McDonald sits 2nd after carding a 6-under 65. Jason Day is one of three tied third at -5 as the afternoon field begins.
Paula Creamer
@

Family ❤️❤️❤️ #mom #auntie #holidays😬 @ Henderson, Nevada instagram.com/p/Bb0aosWjo6K/
Alex Malcolm
ESPN
Big crowds around the 9th green to watch Jason Day finish his opening round with a birdie. His five under 66 could've been so much better. He made a double bogey on 8, his 17th. But he made 8 birdies to be tied 2nd three back of the leader Cam Davis who fired a stunning 63.
David Payne Purdum
@
Chris Christie like New Jersey's chances in sports betting case at Supreme Court, not ruling out deal with leagues… twitter.com/i/web/status/9…
Alex Malcolm
ESPN
Jason Day is 3 under thru 9 holes after opening his Australian Open campaign on the 10th this morning. He roasted a drive 315m on the 450m 1st hole, nearly 50m past his playing partners Geoff Ogilvy and Rod Pampling.
ESPN Fantasy Sports
@
.@ProfessorDrz sets the table for Wednesday's full slate of NBA DFS action with his best buys. bit.ly/2B3uMPl [in]
bubba watson
@

Every cent spent on a "Caleb Bar" at @BubbaSweetSpot goes to Studer Children's Hospital @SHHPENS! It was Calebs ide… twitter.com/i/web/status/9…
espnW
@
.@JustinThomas34 to @JordanSpieth circa 2007 (probably): "Hey, you think @themichellewie would take a pic with us?"… twitter.com/i/web/status/9…