--- November 2014 ---

--- October 2014 ---

--- September 2014 ---

--- August 2014 ---

--- July 2014 ---

--- June 2014 ---

--- May 2014 ---

--- April 2014 ---

--- March 2014 ---

--- February 2014 ---

--- January 2014 ---

--- December 2013 ---

--- November 2013 ---
Portugal Masters
Oceanico Victoria Clube de Golfe

2014 Champion

Alexander Levy
Sponsored Headlines
Now
ESPN UK
@

"It's an indescribable emotion for me to be here." Kaka confirms talks over emotional return to AC Milan:… twitter.com/i/web/status/9…
Lexi Thompson
@
Post feast day workout with @KWAYNE_FITNESS 😜💪🏼 instagram.com/p/Bb4v_YTgfmU/
ESPN UK
@

Xabi Alonso has defended Cristiano Ronaldo's recent form. Full Story: es.pn/2zjy4gU pic.twitter.com/AWKm5z5LeD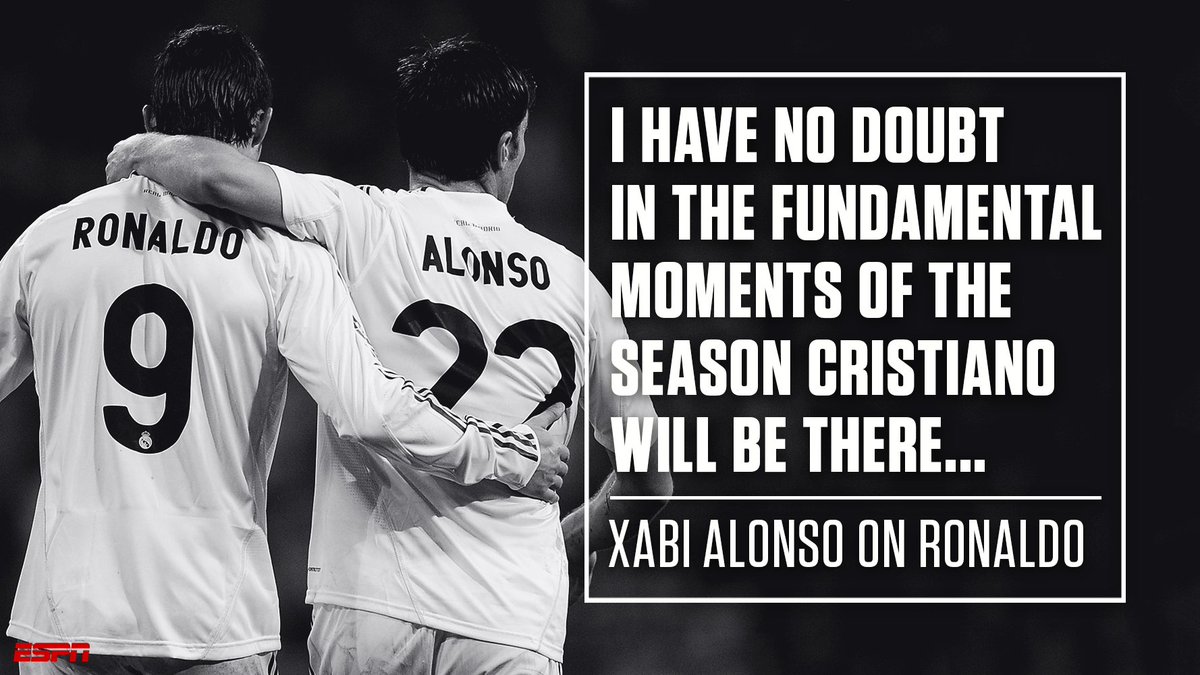 Justin Rose
@
Always fun playing with you @TheSergioGarcia and not forgetting my partner again tomorrow @haotong_li twitter.com/thesergiogarci…
Jason Sobel
ESPN Senior Writer
If we want an update on Tiger Woods' game going into his return at next week's Hero World Challenge, well, we might have to keep checking social media. President Trump tweeted Friday morning that he'll be playing Trump National Doral with Woods and Dustin Johnson -- "quickly," he stated -- just as soon as he finishes up his Turkey Call.
Jason Sobel
@
So apparently Tiger Woods will be playing golf quickly today.
SportsCenter
@
A panel of judges in South Africa has more than doubled Oscar Pistorius' "shockingly lenient" prison sentence: es.pn/2AtldNl
Justin Rose
@
Caught day dreamin! Socks n watches is how I roll! #adidas #Hublot pic.twitter.com/rwc846xVs2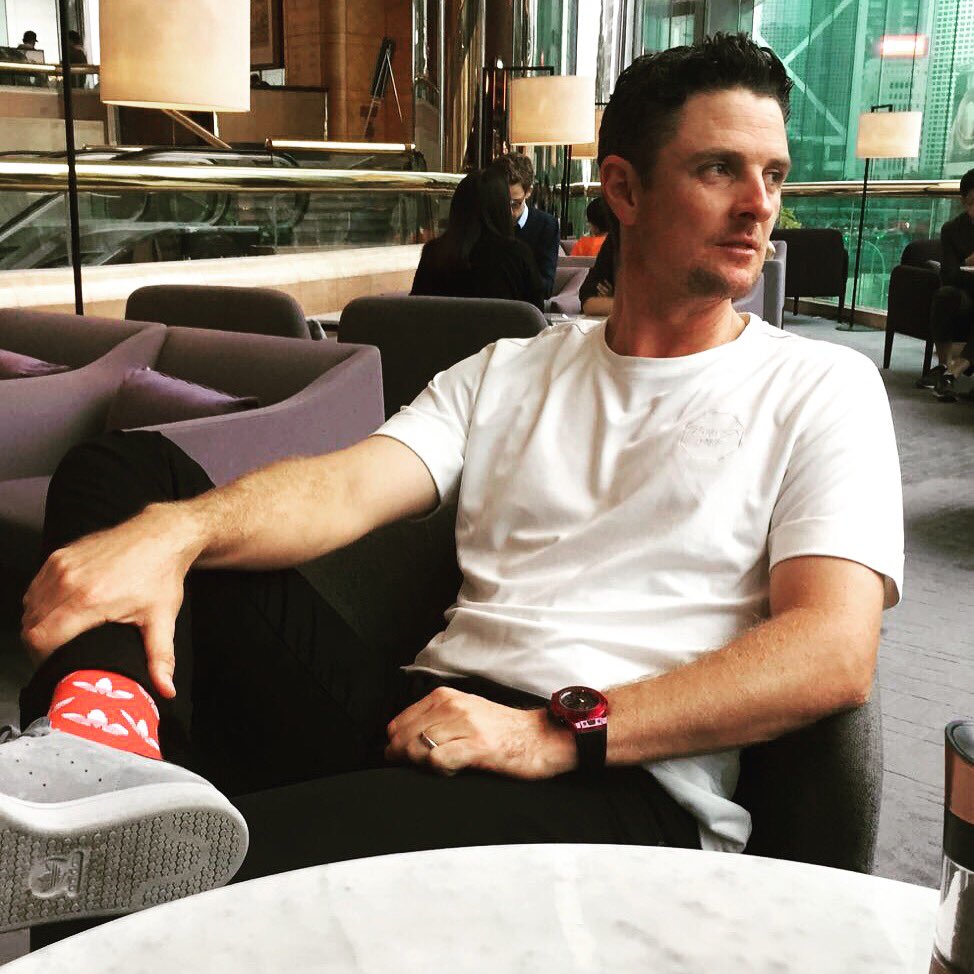 Justin Rose
@
Thanks for making me feel old @EuropeanTour pic.twitter.com/PjLaioT3Xb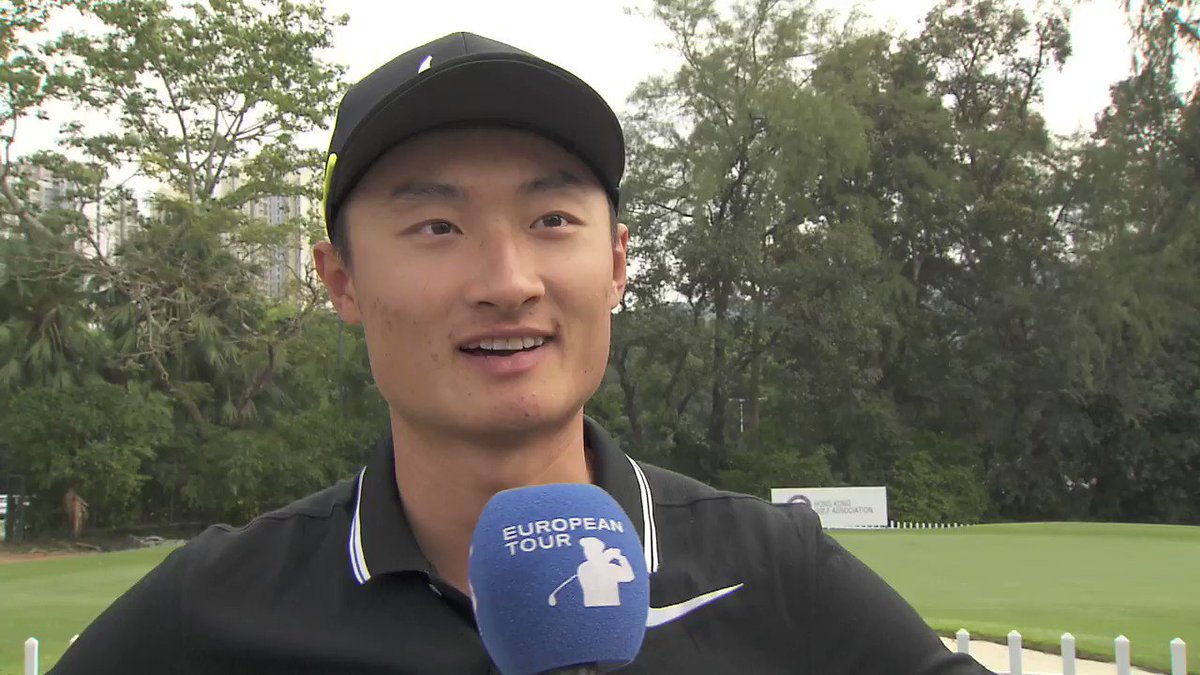 Justin Rose
@
Energizing session back in the hotel gym. Sweat, stretch, lift, get out! 🏋🏼 🇭🇰 pic.twitter.com/2gQhvD8UAo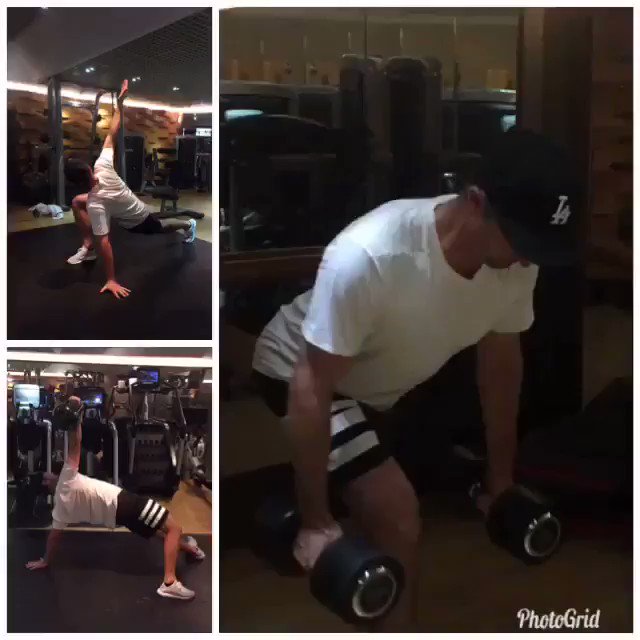 Alex Malcolm
ESPN
Jason Day said he was frustrated with his finish. He made bogey on 17 and par on 18 with wedge in hand on both holes. But he is pleased to be in the final group on Saturday.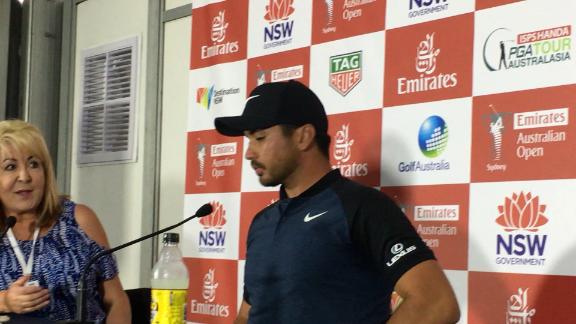 Justin Rose
@
Happy with a 69 today... 🇭🇰 (-3 total) @UBSHongKongOpen pic.twitter.com/p4qJ9edMGY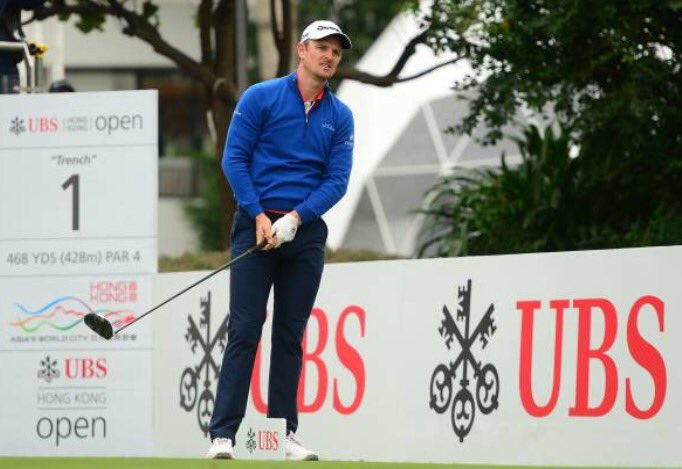 Alex Malcolm
ESPN
Jason Day slightly frustrated after missing a short birdie putt on 18 to finish his second round. But he should be well pleased with a three under 68 to be one off the lead held by Lucas Herbert. Day has made 15 birdies in 36 holes. He will take some beating over the weekend.
Dan Rafael
@
Trinidad-Vargas: "The third knockdown of the round!!!! A huge victory for Trinidad!!!!" You're welcome: youtube.com/watch?v=dMFzp_… #boxing
Alex Malcolm
ESPN
Jordan Spieth bombed a drive down 9, his 18th, his wedge was solid and he finally holed a putt to shoot even par 71 and remain at one under for the tournament. His ball striking was solid all day but he had 34 putts and was immensely frustrated on the greens. Matt Jones fired a four under 67. Cam Smith shot a two under 69.
ESPN CollegeFootball
@
Miami, Wisconsin and Clemson are all on the road and OU is starting without Baker Mayfield. It's Rivalry Week. Let… twitter.com/i/web/status/9…
Paula Creamer
@

Happy Thanksgiving!!!!🦃🍽🍁
Alex Malcolm
ESPN
Decent crowd on 18 to see Jordan Spieth miss a short birdie try. After starting on 10 he went out in even par 36 with one birdie and one bogey. He had some good birdie looks but the putter was ice cold. He's still seven back of the lead. Playing partner Matt Jones made four birdies to get to 4 under for the tournament. Cam Smith went out in 34 to also be at 4 under.