--- November 2005 ---

--- October 2005 ---

--- September 2005 ---

--- August 2005 ---

--- July 2005 ---

--- June 2005 ---

--- May 2005 ---

--- April 2005 ---

--- March 2005 ---

--- February 2005 ---

--- January 2005 ---
Masters Tournament
April 7 - 10, 2005

CBS/USA
Augusta National GC - Augusta, GA

Defending Champion

Tiger Woods
Sponsored Headlines
Now
Webb Simpson
@webbsimpson1

Stewart is one of the people who has made the TOUR feel like a family. A great honor for a great man twitter.com/bencranegolf/s…
Ben Crane
@bencranegolf

I wrote about my good friend @stewartcink and why he's such a deserving recipient of the Payne Stewart Award pgatour.com/paynestewartaw…
Michael Collins
ESPN Senior Writer
Pat Perez is 41 years old and has been on the PGA Tour since 2002 but this is his first trip to the Tour Championship. How's it feel?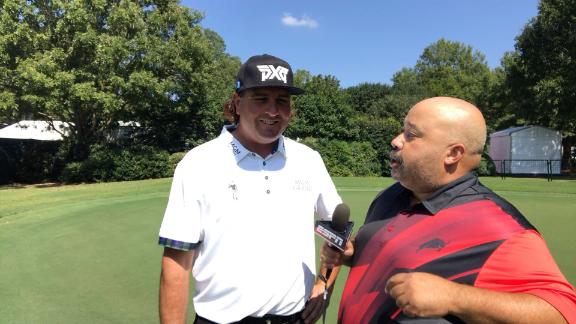 Team Penske
@Team_Penske
👋It's almost time Nashville! Stop by Drake Creek Park at 3:45 p.m. CT for a welcome home party for @verizon #INDYCAR champ, @josefnewgarden!
Jordan Spieth
@JordanSpieth

Join the movement to end distracted driving. Take the pledge to never drive distracted at ItCanWait.com… twitter.com/i/web/status/9…
Michael Collins
ESPN Senior Writer
You want the truth about playing for money in golf? Pat Perez throw truth at guys who say they don't play for the money. And in his first ever trip to the Tour Championship, how close was he before?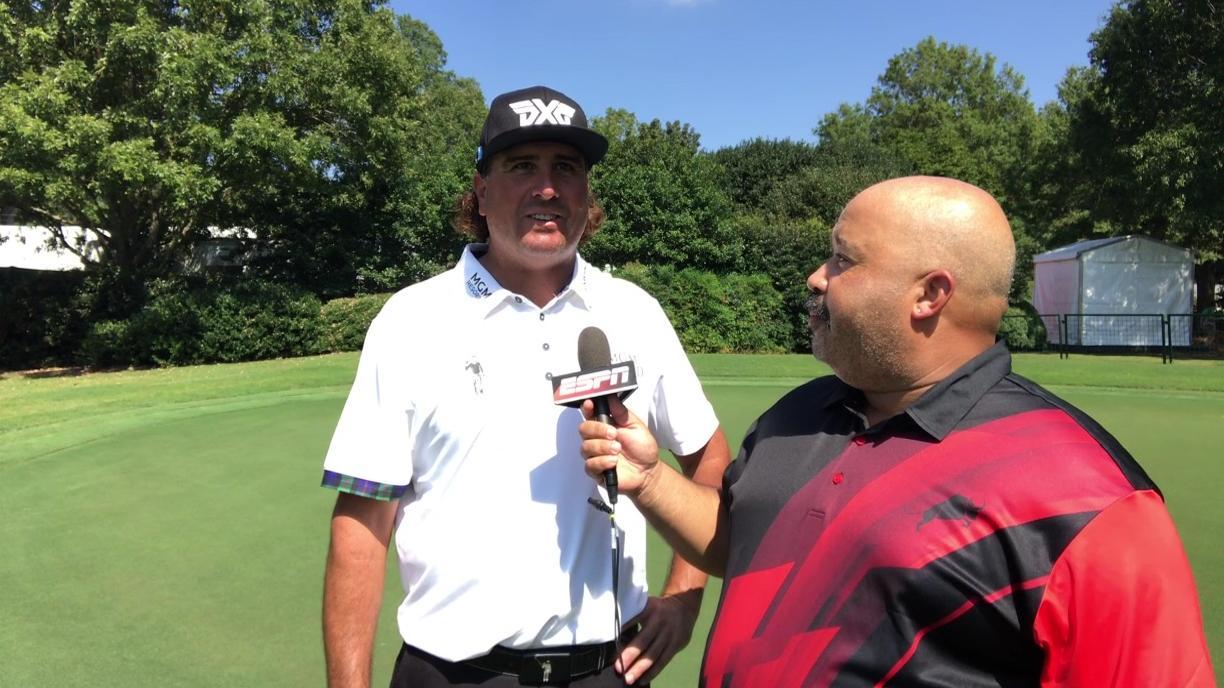 Paula Creamer
@ThePCreamer

@Brittany1golf happy birthday!!!!!!! 🎈🎉🎁 hope you have an awesome day 😘❤️
Jason Sobel
ESPN Senior Writer
Compared with most other PGA Tour events, the Tour Championship has the eerie quiet feel of a ghost town -- at least until the opening round begins. With only 30 players in the field and no pro-am, those competitors at East Lake have their run of the place without much traffic. "It's lonely," Jordan Spieth said. "You feel like you have one of the best courses in the world to yourself to prepare on that golf course. That doesn't happen anywhere, anywhere else."
Justin Rose
@JustinRose99
👍🏻 @GolfDigest #FrontCover @TaylorMadeGolf @adidasGolf #TaylorMade #TP5 pic.twitter.com/oe6xaBrrlI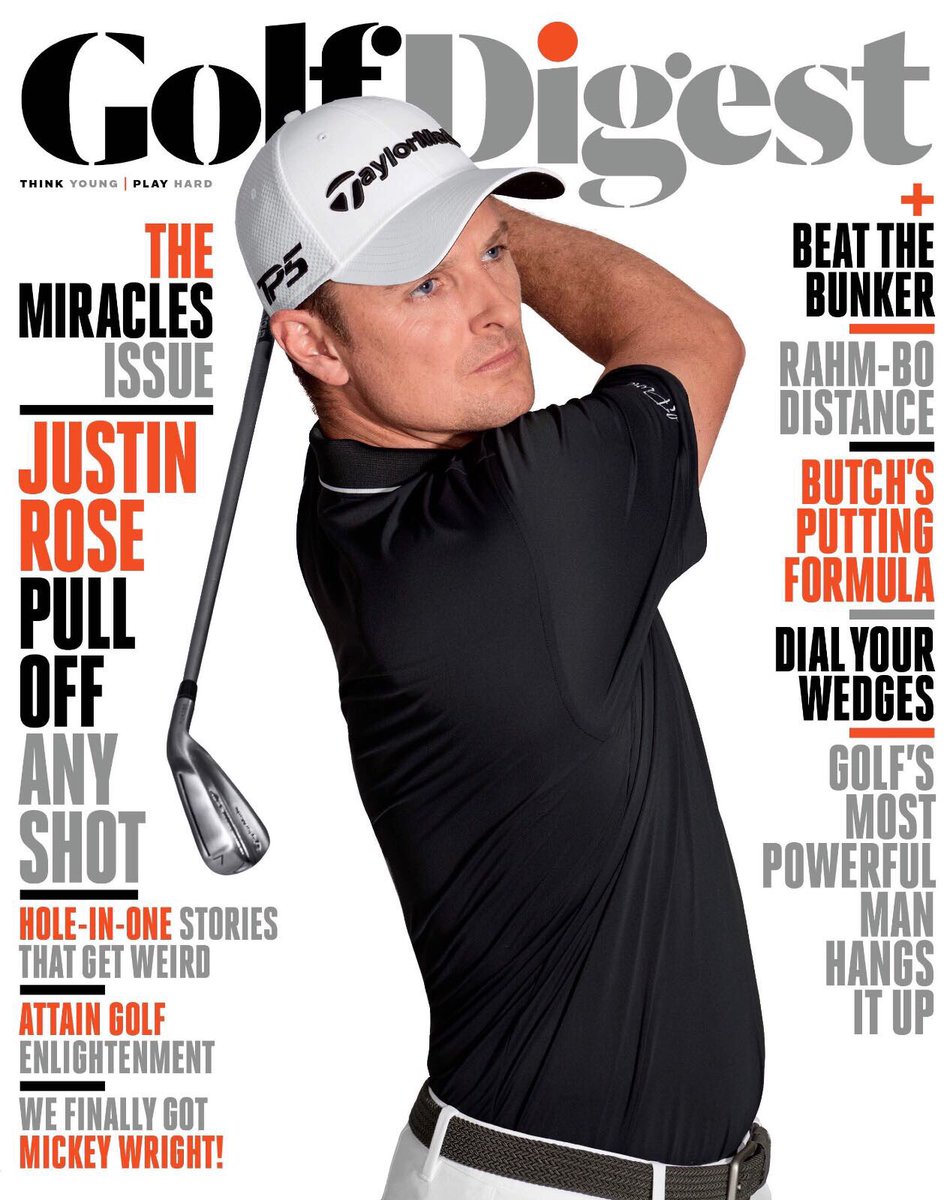 Jason Sobel
@JasonSobelESPN
Ladies and gentlemen... Pat Perez. pic.twitter.com/kHDsukL335

Michelle Wie
@themichellewie
Praying for Mexico City right now. Everyone please take a moment to donate 🙏🏻 amazon.com.mx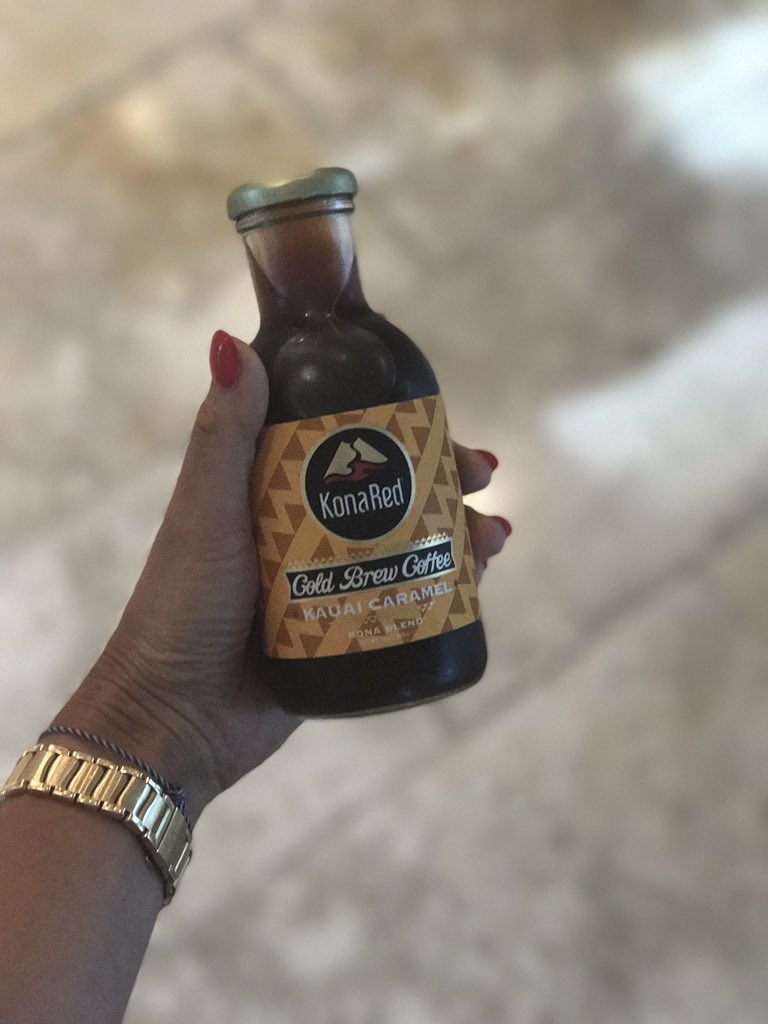 The Undefeated
@TheUndefeated
Hello! This is @DreamALWAYS___ , one of the Rhoden Fellows. I will be live tweeting as Jesse Jackson visits Hampton this afternoon!
ESPN UK
@ESPNUK

"Honestly, after this incident, I was not OK." Sadio Mane tells ESPN why he wants Ederson's phone number. WATCH:… twitter.com/i/web/status/9…
Dustin Johnson
@DJohnsonPGA
Always great to be back at the @playofffinale pic.twitter.com/NQj1XoLp9y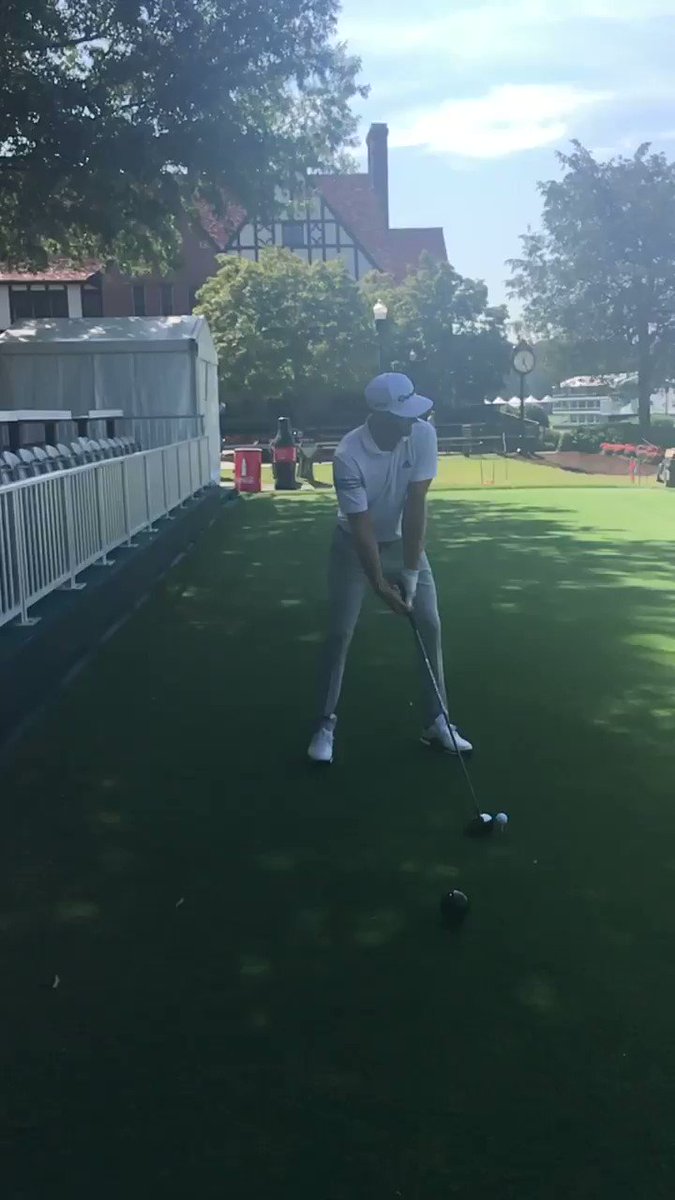 Jason Sobel
@JasonSobelESPN
AM RT: The next PGA Tour schedule spans 364 days. Which sounds crazy if you don't understand their No. 1 priority. espn.com/golf/story/_/i…
Paula Creamer
@ThePCreamer

Made it to New Zealand!!!! ❤️❤️❤️
The Undefeated
@TheUndefeated
#BlackExcellence: Meet Angel @BlkTechMatters Rich, the entrepreneur whose app tackles financial literacy for youth. undf.td/2wh2iE3