--- December 2014 ---

--- September 2014 ---

--- August 2014 ---

--- July 2014 ---

--- June 2014 ---

--- May 2014 ---

--- April 2014 ---

--- March 2014 ---

--- February 2014 ---
South Georgia Classic
Kinderlou Forest Golf Club

2014 Champion

Blayne Barber
Sponsored Headlines
Now
Rory McIlroy
@McIlroyRory
Perfect morning for some range work @OMEGAGolfDubai pic.twitter.com/47RRNHD263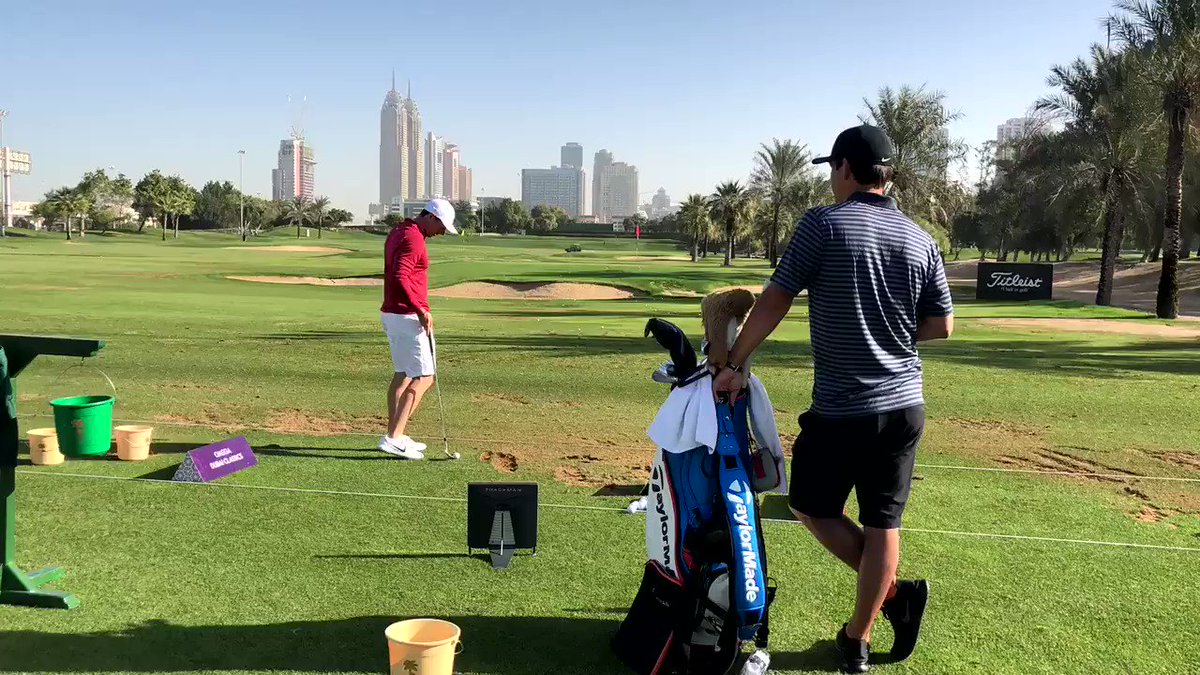 Rory McIlroy
@McIlroyRory
Perfect morning for some range work @OmegaDDC pic.twitter.com/JQjwOhsJkD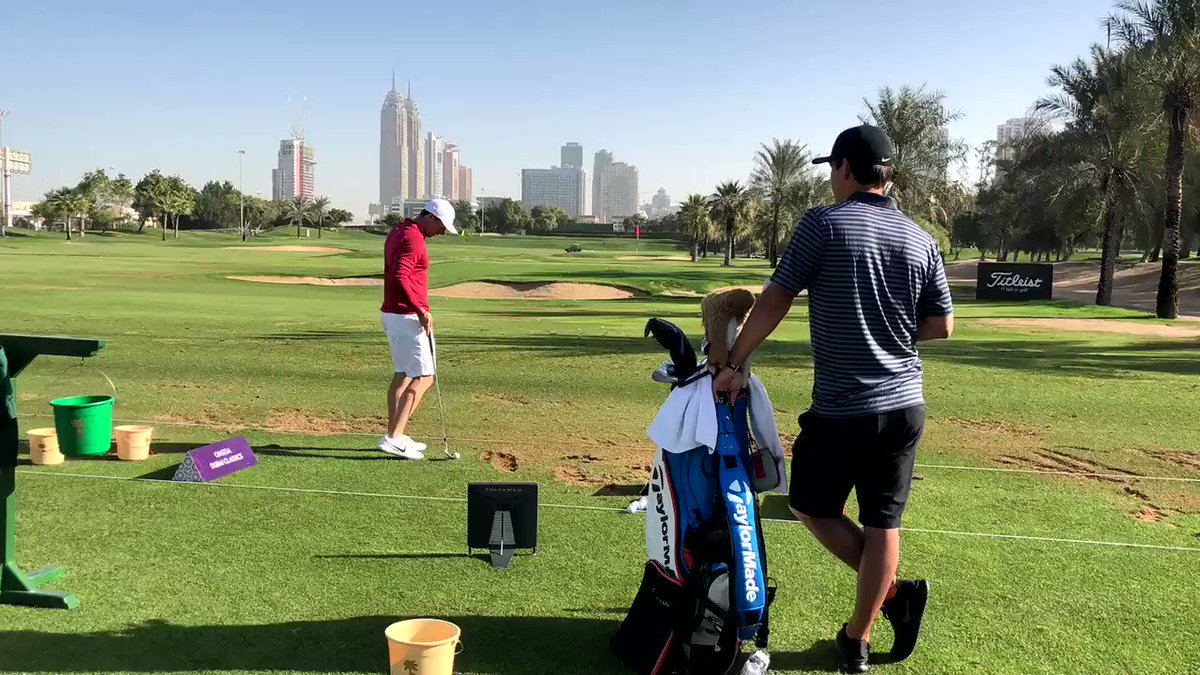 WSOP
@WSOP
Roland Shen (9.85M) and Hafiz Khan (2.115M) are heads-up for the title in the @TVPokerRoom Circuit Main! $116,706… twitter.com/i/web/status/9…
WSOP
@WSOP
Congratulations to Ron Brown from Spirit Lake, Idaho! He wins the Casino Champion race at @TVPokerRoom after winnin… twitter.com/i/web/status/9…
Michelle Wie
@themichellewie
Just a few weeks left to sign up for the @ElsForAutism Stanford Preview! Support @TheBig_Easy at my alma mater! e4a.com 🌲🌲🌲
bubba watson
@bubbawatson

Caleb loves seeing the @PingTour putter vault... and daddy's gold wedge!! #PingGold pic.twitter.com/2yCnqJ6jeX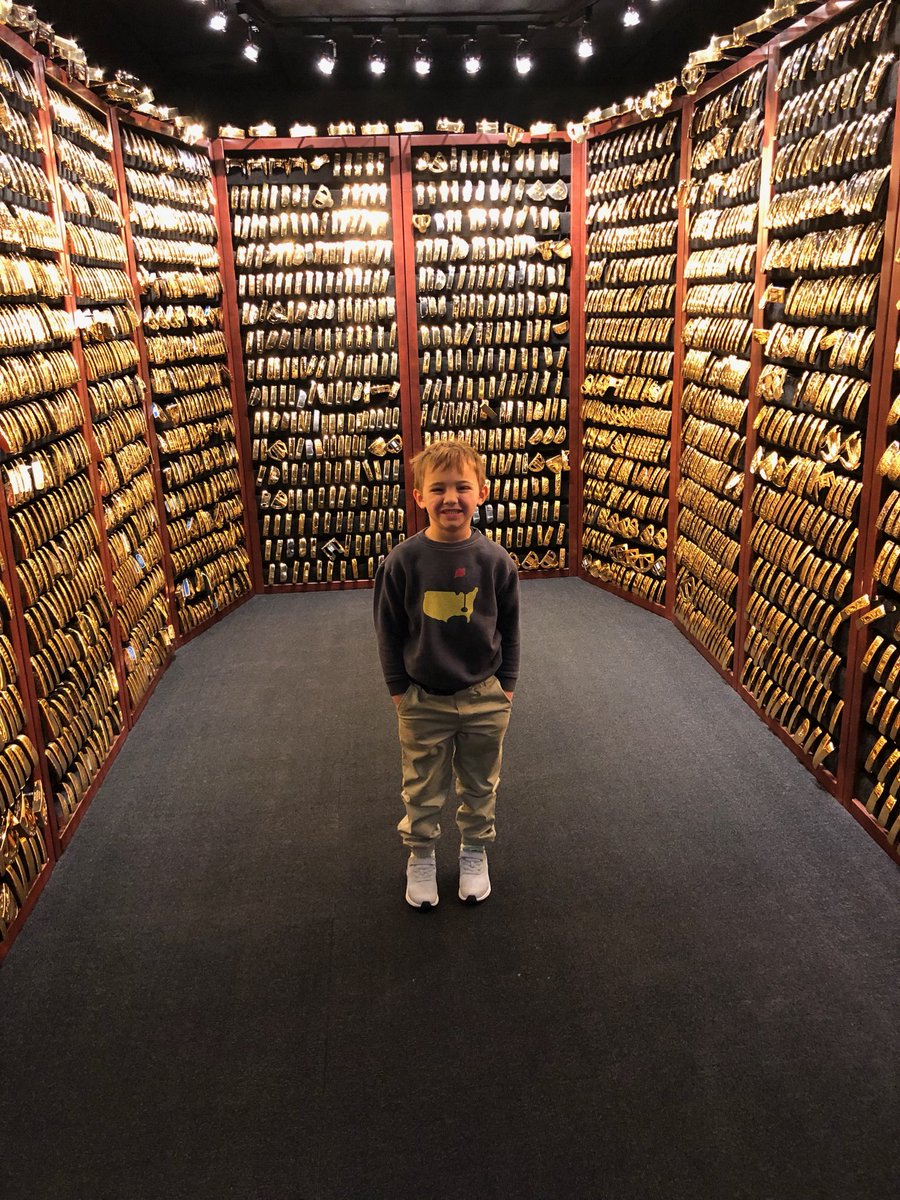 Jason Sobel
ESPN Senior Writer
Jon Rahm claimed an aptly named title on Sunday, winning the CareerBuilder Challenge in a playoff. The 23-year-old has already built quite a career for himself and this victory will help him rise to No. 2 in the world ranking, behind only Dustin Johnson.
Jason Sobel
ESPN Senior Writer
This is going to be a big year for Rory McIlroy in every way possible -- performance, volume, importance. Starting off with a T-3 after a lengthy layoff is obviously a huge step in the right direction.
Jason Sobel
ESPN Senior Writer
Tommy Fleetwood wins in Abu Dhabi again, successfully defending his title, thanks to a mercurial back-nine 30 on Sunday. The guy who used to sneak onto Royal Birkdale as a kid is now sneaking up on the top-10 in the world for the first time.
Jason Sobel
ESPN Senior Writer
New equipment, same old result. Sergio Garcia opened his year Sunday with a victory at the Singapore Open. "I played nicely, but it wasn't easy," he said afterward. Could've fooled us. Garcia made it look easy, firing a final-round 68 to win by five.
Jason Sobel
ESPN Senior Writer
A brilliant leaderboard is brewing in Abu Dhabi, where Ross Fisher and Thomas Pieters lead Rory McIlroy by one stroke and Matthew Fitzpatrick and defending champion Tommy Fleetwood by two. A victory for McIlroy, in particular, would send quite the message, as he's competing in his first competitive event in more than three months.
Jason Sobel
ESPN Senior Writer
Brooks Koepka announced Friday that he will be sidelined for the next 10 weeks due to a partially torn tendon in his left wrist. While attempting to play through the injury, the reigning U.S. Open champion finished last in limited fields at both last month's Hero World Challenge and the recent Sentry Tournament of Champions. He's hopeful to return to competition in time for the Masters.
Jason Sobel
ESPN Senior Writer
Andrew Landry earned name recognition at the 2016 U.S. Open, as the then-Web.com Tour regular reached Sunday's final pairing at Oakmont, eventually finishing in a share of 15th place. He's now a PGA Tour member and leads the Career Builder Challenge entering the weekend, seeking his first career title on this circuit.
Jordan Spieth
@JordanSpieth

Amazing couple days in Vegas, time to get back to work!! #Spieth2 @UAGolf @UnderArmour @Bharper3407 @MichaelPhelps… twitter.com/i/web/status/9…
Bob Harig
@BobHarig
Rory has yet to make a bogey thru 36 holes in Abu Dhabi espn.com/golf/story/_/i…
ESPN Esports
@ESPN_Esports

Did you expect Giants to win over Unicorns of Love in the opening of the #EULCS? Well, they did. Giants 1, UoL 0.… twitter.com/i/web/status/9…
Justin Rose
@JustinRose99
So many asking what shaft I have in my @TaylorMadeGolf #M3 it's a Mitsubishi Tensei Orange 60x tipped 1inch with an… twitter.com/i/web/status/9…
ESPN UK
@ESPNUK

Is McIlroy on the verge of winning his first tournament of 2018? He's playing well... Full read:… twitter.com/i/web/status/9…
US Open Tennis
@usopen
50 in 50: A closer look at the 50 #USOpen champions in the Open Era. We begin with Arthur Ashe, the first African-… twitter.com/i/web/status/9…
ESPN FC
@ESPNFC
Tottenham are interested in signing Bordeaux's Brazilian winger Malcom, sources have told ESPN FC.… twitter.com/i/web/status/9…
The Undefeated
@TheUndefeated
fresh off Rae Sremmurd's gig narrating the NFL Playoffs—Swae Lee preps a solo look undf.td/2Bc90c3
Justin Rose
@JustinRose99
🐥 at the last to make the @HSBC_Sport @ADGolfChamps weekend!! 🇦🇪 pic.twitter.com/unIPtQ6CjS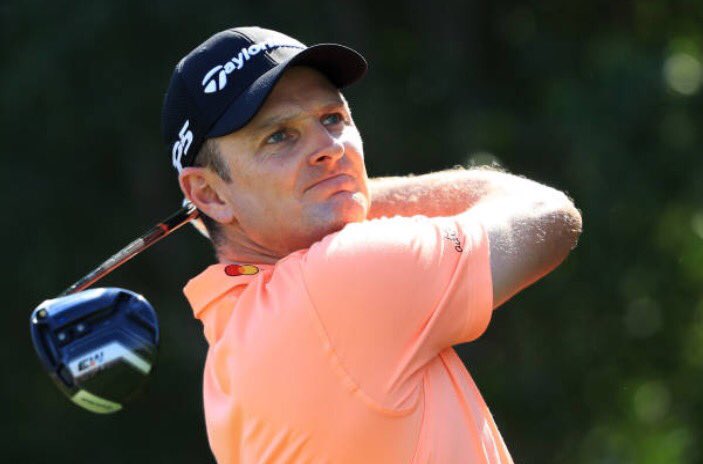 Jason Sobel
ESPN Senior Writer
Decent little three-ball in the marquee group Friday in Abu Dhabi. Dustin Johnson posted 64, Rory McIlroy 66 and Tommy Fleetwood 68, as they combined for an eagle, 17 birdies and just one bogey. And they spread it around, too. Combined, the group's best-ball score would've been an impressive 14-under 58.