--- September 2017 ---

--- August 2017 ---

--- July 2017 ---

--- June 2017 ---

--- May 2017 ---

--- April 2017 ---

--- March 2017 ---

--- February 2017 ---

--- January 2017 ---

--- December 2016 ---

--- November 2016 ---

--- October 2016 ---
THE PLAYERS Championship
TPC Sawgrass - Ponte Vedra Beach, FL

Defending Champion

Si Woo Kim
Sponsored Headlines
Now
ESPN FC
@ESPNFC

What is Iceland's 'Viking Clap' really like? es.pn/2tlxzlE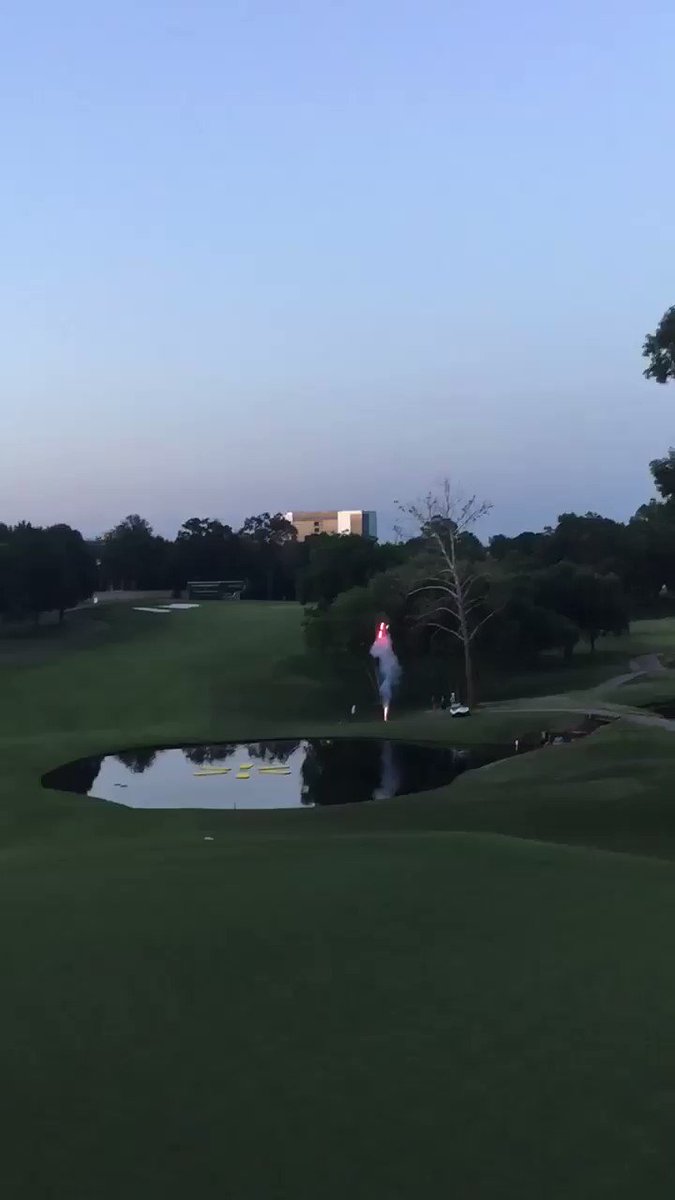 WNBA
@WNBA
.@tinacharles31 gets to her spot and scores the opening bucket! 📺: ESPN2 Follow live: on.nba.com/2yArneK pic.twitter.com/LRNt21LfcQ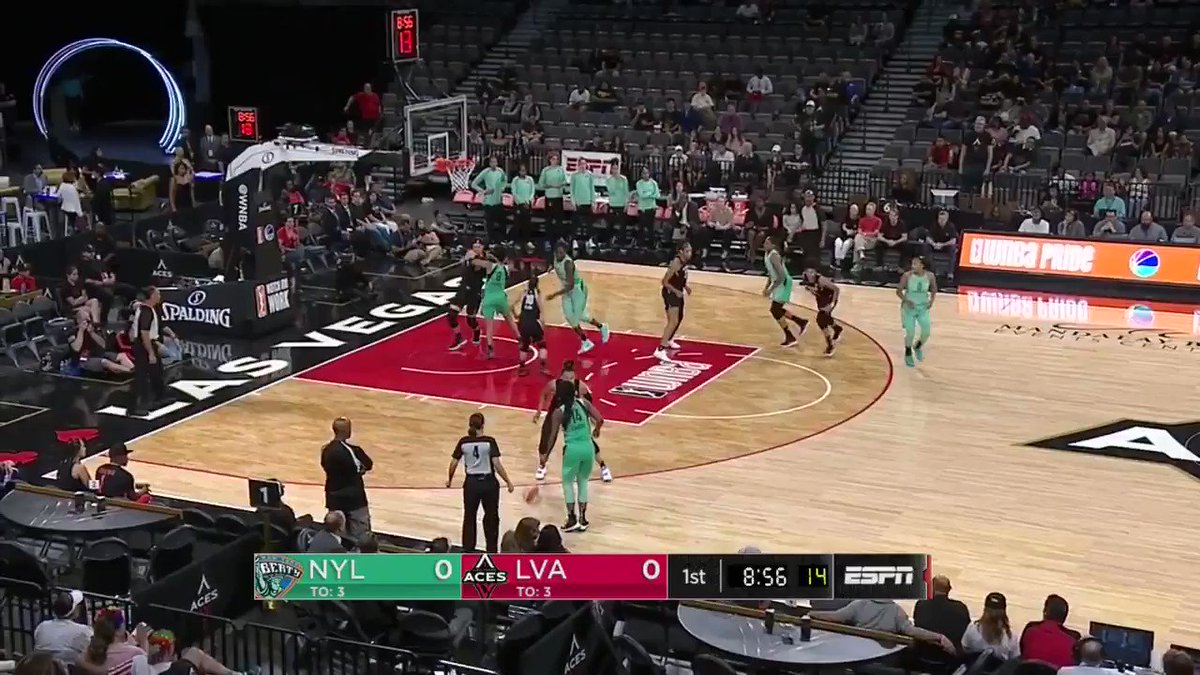 WNBA
@WNBA
Off the tipoff, @De11eDonne drains the opening jumper vs. her former team! 💻: ESPN3 Live stats:… twitter.com/i/web/status/1…
SportsCenter
@SportsCenter
Bruce Bowen took Kawhi Leonard to task for how he's dealt with the Spurs this year. pic.twitter.com/pnc6oWh6w3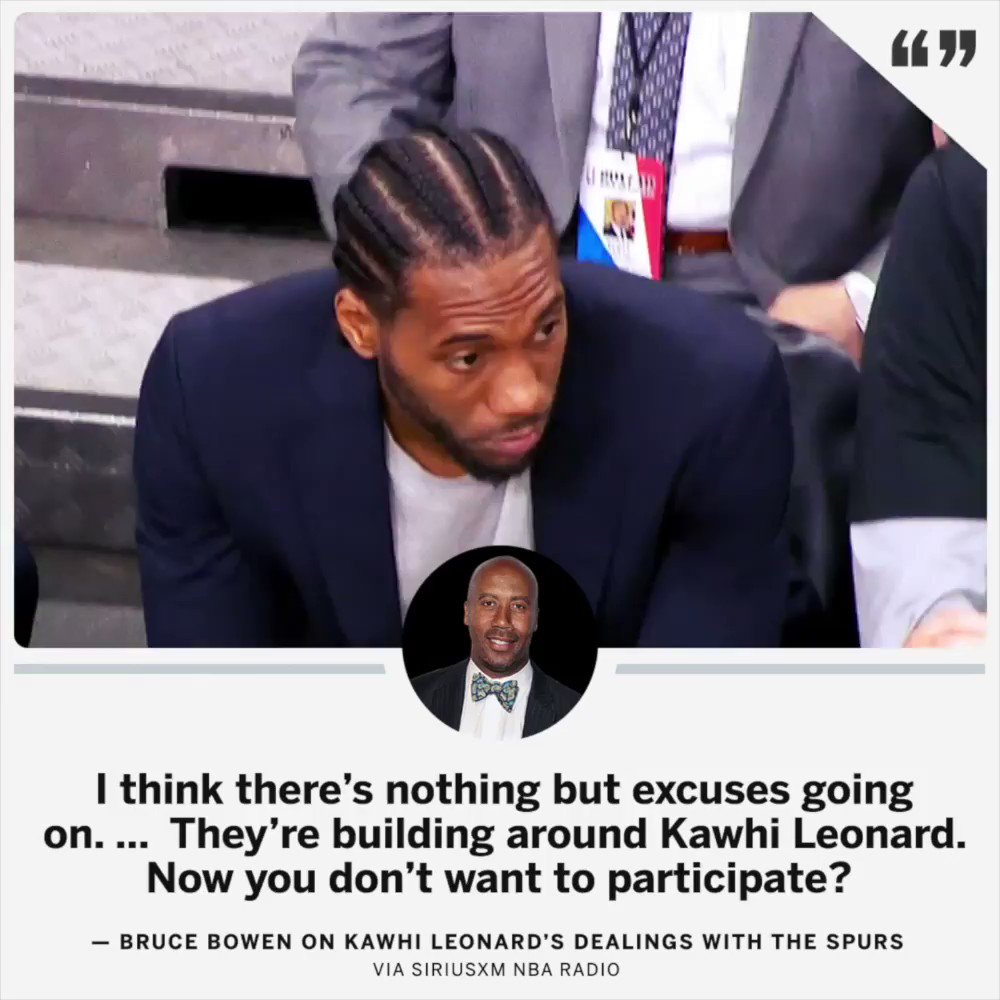 WNBA
@WNBA
.@jaszthomas dishes inside to @Chiney321 for the opening bucket! Tonight's 6-game #WNBA slate is underway!… twitter.com/i/web/status/1…
Justin Rose
@JustinRose99
Love being back in 🇬🇧 when the @FIFAWorldCup is on, can't wait for Sunday and @England game. #worldcup #ComeOnEngland #threelions 🦁🦁🦁
Justin Rose
@JustinRose99
Congratulations @iamTrackman on winning the 3rd #JRMidAm @NorthHantsGC always nice popping into my old club.… twitter.com/i/web/status/1…
Dustin Johnson
@DJohnsonPGA
Celebrating my birthday with a signed DJ hat giveaway. RT and I'll pick someone on Monday to send this to. Good luc… twitter.com/i/web/status/1…
Nick Pietruszkiewicz
ESPN.com
Rory McIlroy, Justin Thomas and Bubba Watson will all be in the mix heading into the weekend at the Travelers. But it was Bubba who was the headliner of the supergroup on Friday, shooting 63. The two-time champion here will have a chance at a third heading into the weekend. "For me, around here, I love it," Watson said of TPC River Highlands.
Nick Pietruszkiewicz
ESPN.com
All red numbers from the Rory McIlroy, Justin Thomas and Bubba Watson group. But of the three, Bubba really has a chance at going low in round 2. A kick-in eagle always helps.
Kevin Van Valkenburg
@KVanValkenburg
What if we moved the Masters to TPC River Highlands, just for one year? I'd like Rory then: My column twitter.com/pgatour/status…
Nick Pietruszkiewicz
ESPN.com
A day after playing well, Jordan Spieth is back to being frustrated with the state of his golf game. Day 2 at the Travelers is a grind.
WSOP
@WSOP
ICYMI, Millbrae, CA's Preston Lee wins Event #39 of the 2018 WSOP, $1,500 NLHE Shootout. Lee earns $236,498 and his… twitter.com/i/web/status/1…
bubba watson
@bubbawatson

Tonight only one player struck out at @TravelersChamp family Wiffleball game, that's @BillyHurley3! #UrWelcome pic.twitter.com/3PzHIHxWVO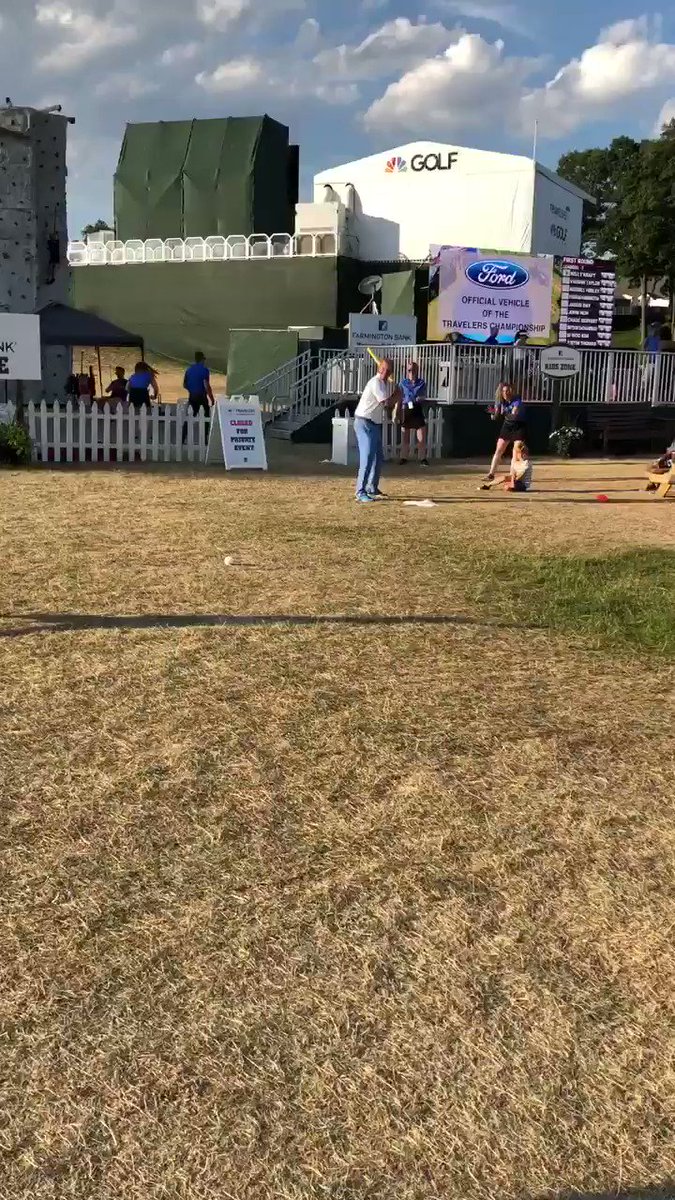 Nick Pietruszkiewicz
ESPN.com
Jordan Spieth's game hasn't been as sharp as he'd like lately, but there is something about the Travelers that just fits his eye. The defending champ opened with 63 to tie Zach Johnson for the lead. Spieth even holed out from the bunker -- again. This one was for eagle at No. 6. "They got some kind of magnetic sand here for me," he joked afterward.
Michelle Wie
@themichellewie

Mid pro am chicken and waffles is where it's at!! 😍 pic.twitter.com/bHpINgNjTz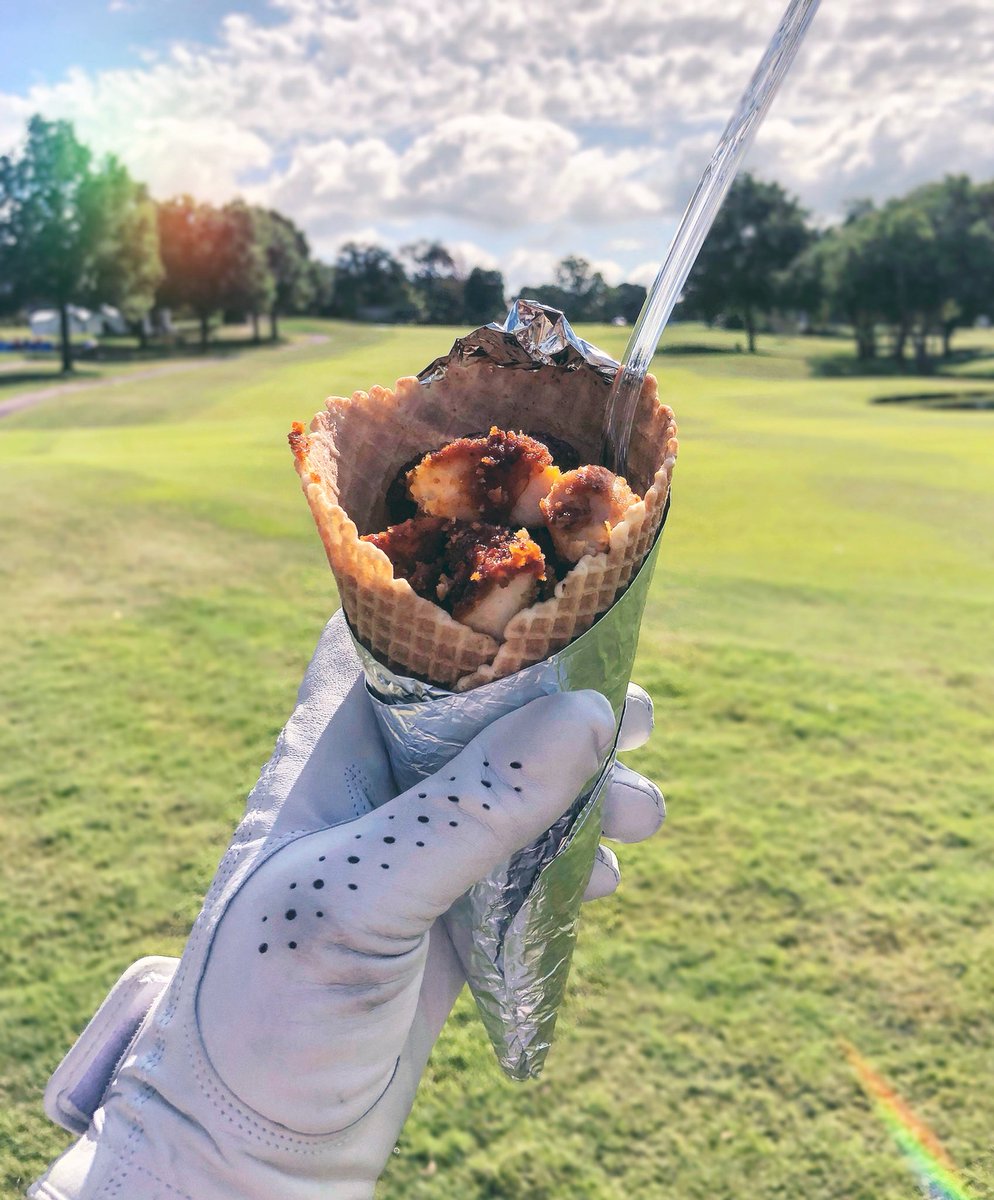 Michelle Wie
@themichellewie

Pro am day here in Arkansas! Teeing off at 8:36 am w/ Lydia Ko & @Brittany1golf ! Come out and watch if you're in t… twitter.com/i/web/status/1…