--- January 2018 ---

--- November 2017 ---

--- October 2017 ---
World Golf Championships-HSBC Champions
Sheshan International GC - Shanghai, China

Defending Champion

Justin Rose
Sponsored Headlines
Now
Buster Olney
@Buster_ESPN
Clayton Kershaw, Rich Hill, Alex Wood, Hyun-Jin Ryu, Robbie Ray, Patrick Corbin are not your typical left-handers,… twitter.com/i/web/status/9…
Buster Olney
@Buster_ESPN
Clayton Kershaw, Rich Hill, Hyun-Jin Ryu, Robbie Ray, Patrick Corbin are not your typical left-handers, but on pape… twitter.com/i/web/status/9…
Rory McIlroy
@McIlroyRory
It's ProAm day @OMEGAGolfDubai with team @omegawatches & @NiallOfficial 🏌If you didn't get the chance to enter to m… twitter.com/i/web/status/9…
Ben Crane
@bencranegolf

So much fun to watch the young studs at the @WeAreFarmers @FarmersInsOpen junior clinic. Im thankful I'll be retire… twitter.com/i/web/status/9…
Bob Harig
@BobHarig
Good to see that the PGA Tour has so much confidence in Tiger this week via its scoring system pic.twitter.com/NE0jEUswPK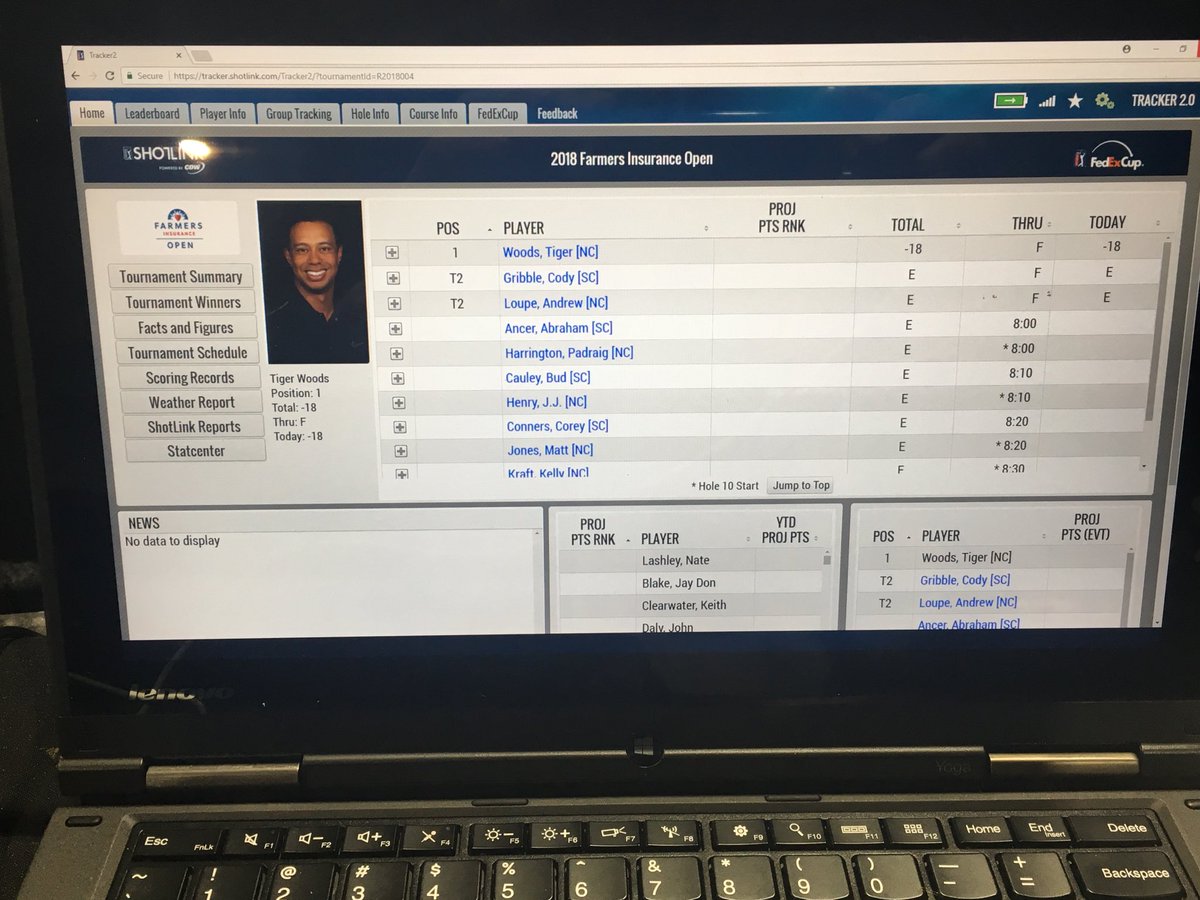 FiveThirtyEight
@FiveThirtyEight
This is why Rachel Morrison's Oscar nomination for cinematography is important. 53eig.ht/2Bvp8KR pic.twitter.com/XdIKhEyBo5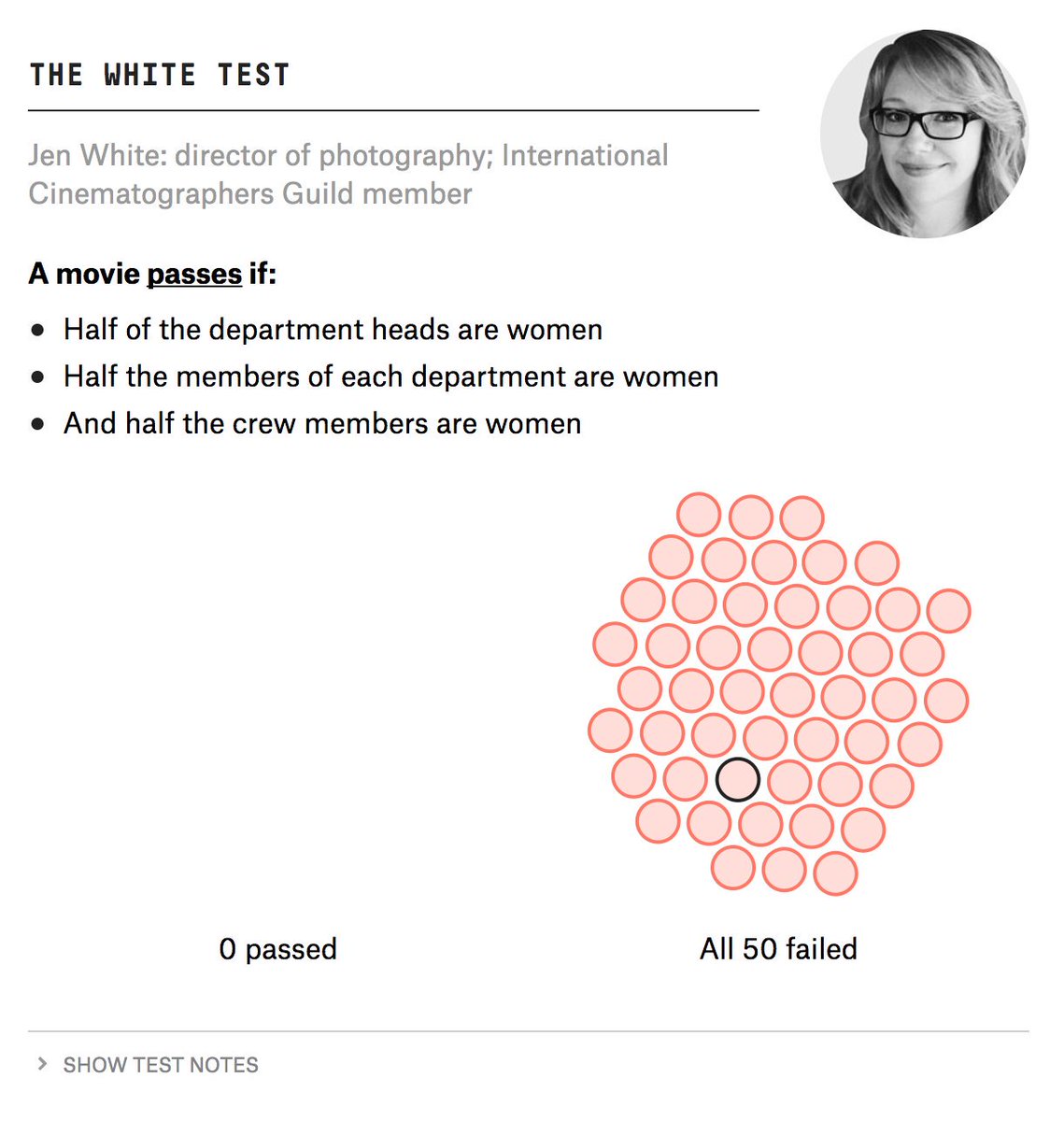 WSOP
@WSOP
The WSOP Circuit is underway @PokerMarrakech1 with over 400 entries in the opening event! Check out the upcoming sc… twitter.com/i/web/status/9…
PBC
@premierboxing
FIGHT UPDATE 🥊: Former 154-pound World Champ @FutureOfBoxing battles once-beaten @HugoCentenoJr for WBC's interim 1… twitter.com/i/web/status/9…
Dave Tuley
@ViewFromVegas

Sad to hear, but his "Sweet Caroline" will live on at Red Sox games and everywhere else it's sung… twitter.com/i/web/status/9…
Justin Rose
@JustinRose99
Arrived at the @FarmersInsOpen after a long days travel around the world with @Fooch1993 yesterday! Looking forward… twitter.com/i/web/status/9…
ESPN UK
@ESPNUK

Disaster for Bristol City - a defensive mix-up gifts Leroy Sane the opener at Ashton Gate. Bristol now need to fin… twitter.com/i/web/status/9…
Bob Harig
@BobHarig
Tiger begins at 1:40 ET Thursday on Torrey's South course, No. 1, with Patrick Reed and Charley Hoffman
The Undefeated
@TheUndefeated
#Sundance18 ➡️ actor Condola Rashad's famous parents — Phylicia Rashad & Ahmad Rashad, helped her find her way. undf.td/2n3pfnk
Bob Harig
ESPN Senior Writer
The sweat shirt has come off for Tiger at Torrey, where it has warmed up nicely. Pretty good day to catch a practice round, too.
UFC
@ufc
"As long as I'm here, no one's going to be champ." @stipemiocicufc to @MeganOlivi after his dominant win at #UFC220 pic.twitter.com/IZKbHd5t5M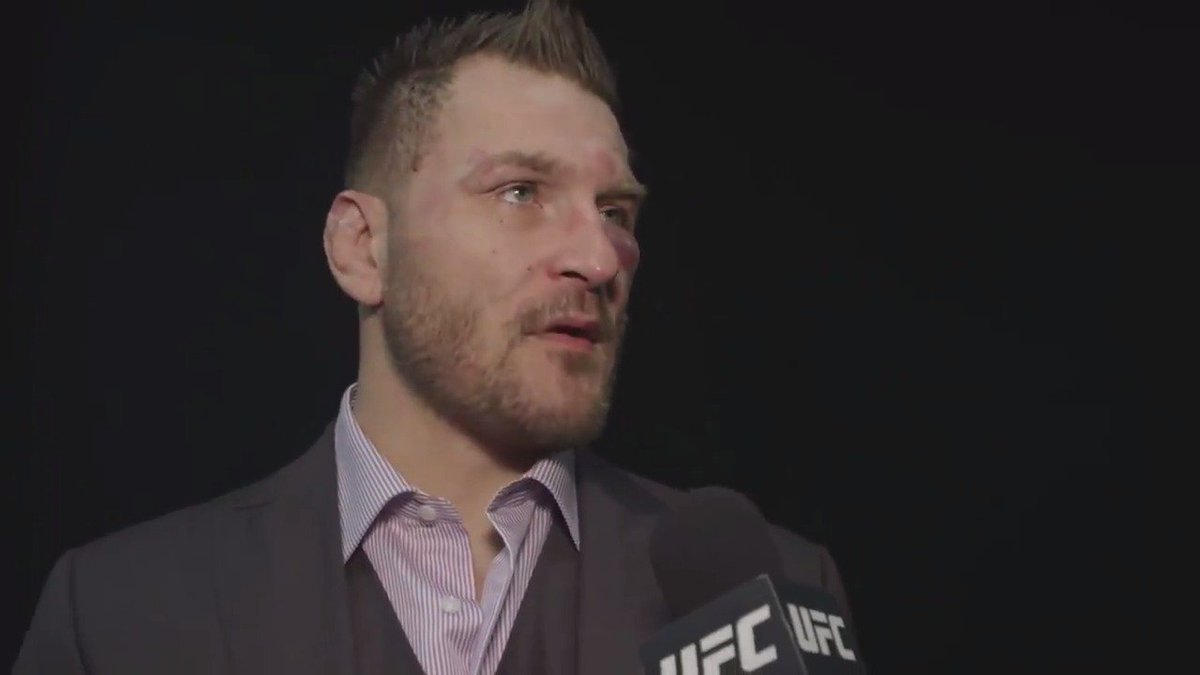 Bob Harig
@BobHarig
Tiger's practice round partners: Jason Day and Bryson DeChambeau
Bob Harig
ESPN Senior Writer
Tiger is back to work. And early. Sun has barely risen at Torrey Pines. Woods returns to the PGA Tour this week for the first time in a year.