--- June 2018 ---

--- May 2018 ---

--- April 2018 ---

--- March 2018 ---

--- February 2018 ---

--- January 2018 ---

--- November 2017 ---

--- October 2017 ---
CIMB Classic
TPC Kuala Lumpur - Kuala Lampur, Malaysia

Defending Champion

Pat Perez
Sponsored Headlines
Now
Rich Cimini
ESPN Staff Writer
Jets WR Jermaine Kearse talks about his round with Jordan Spieth at the Travelers Championship celebrity pro-am.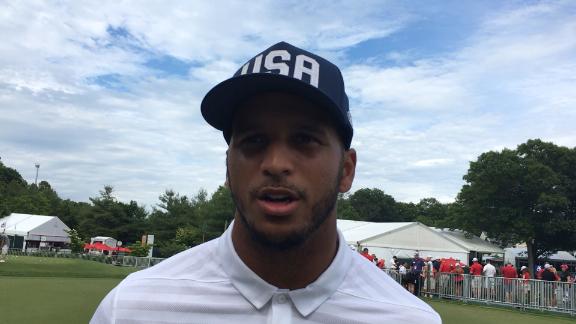 bubba watson
@bubbawatson

Can't wait to play golf with @McIlroyRory & @JustinThomas34 the next 2 days! #TakingNotes #AutographsPlease #SoNervous #TravelersChamp
Paula Creamer
@ThePCreamer

Making moves over here ⛳️❤️💪🏻😉 had an awesome… instagram.com/p/BkQtLfTh9ga/…
Atlanta Dream
@AtlantaDream
Enjoy these Top 10 Atlanta Dream Plays...So Far 🔥 Minus @angel_35's performance at NY (That was one big top play).… twitter.com/i/web/status/1…
Bob Harig
ESPN Senior Writer
Phil Mickelson's apology for his actions on the 13th hole at the US Open on Saturday came a few days late but shined a light on the real issue: his angst toward the USGA. Mickelson on more than a few occasions expressed his fears about the way they had handled Shinnecock in the past. And his fears were realized. Had he said so on Saturday, it might have been easier to understand his reaction to seeing his ball about to roll off the green.
ESPN UK
@ESPNUK

Diego Costa sends Spain joint top with Portugal on four points. Who's going to win Group B? pic.twitter.com/XxDn6ojJLJ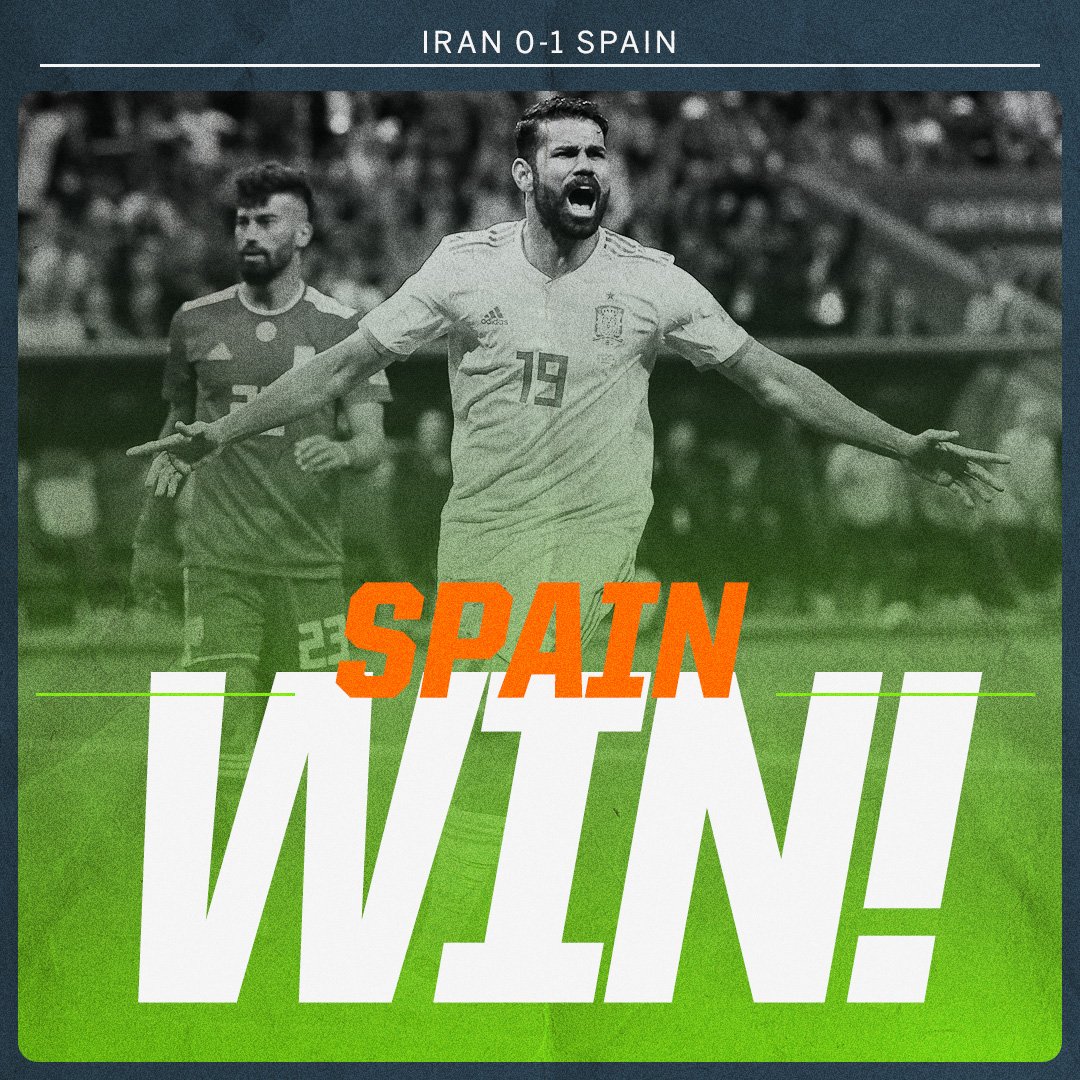 ESPN FC
@ESPNFC

Spain finally break through! Diego Costa with the opener! 1-0! pic.twitter.com/K9bFa9hJY9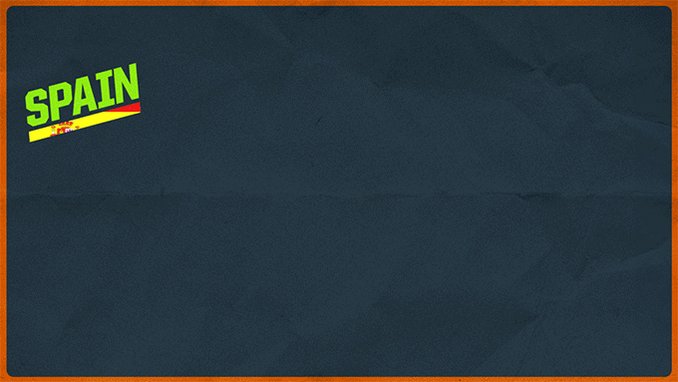 Rich Cimini
ESPN Staff Writer
Jets WR Jermaine Kearse, who didn't start playing golf until five years ago, is playing in front of a crowd for the first time at the Travelers Championship celebrity pro-am. The crowds are big because his playing partner is Jordan Spieth. Not too much pressure.
WNBA
@WNBA
She's got bounce! Coming off a red-hot, 39-point night, relive @angel_35's most athletic plays from her career! 🔥… twitter.com/i/web/status/1…
Will Kent
ESPN UK
"I think it's a bit of a shame that the main focus hasn't been Brooks Koepka winning back-to-back U.S. Open titles from what I've seen and heard," Spieth said on Tuesday, reflecting on last week's Major. "It's been on golf courses, players complaining about Phil... you never really want that. it's such a difficult thing to do to win a Major. I don't know what it's like to win one in back-to-back years. It's not like we do what we do for the glory, right, but it is nice to be for the reaction to be about the accomplishment rather than the failure of something else."
Nick Pietruszkiewicz
ESPN.com
Rory McIlroy's thoughts on the Phil Mickelson/U.S. Open fiasco and the subsequent fallout: "I thought it was a massive overreaction."
Nick Pietruszkiewicz
ESPN.com
Justin Thomas laughed when asked about the difference between playing last week at the U.S. Open and this week at the Travelers. "Yeah, this will be a little more relaxing."
Jordan Spieth
@JordanSpieth

So proud the Jordan Spieth Family Foundation was a part of the Flag Pole Hill Park groundbreaking ceremony with… twitter.com/i/web/status/1…
bubba watson
@bubbawatson

Living my best life on and off the course! This week it's ON! @TravelersChamp @PGATOUR #LiveUnderPar #BubbaGolf… twitter.com/i/web/status/1…
Phoenix Mercury
@PhoenixMercury
It's much more than just a game. Congrats Dee on receiving the May @WNBA Cares Community Assist Award! pic.twitter.com/L0ES18mQ5r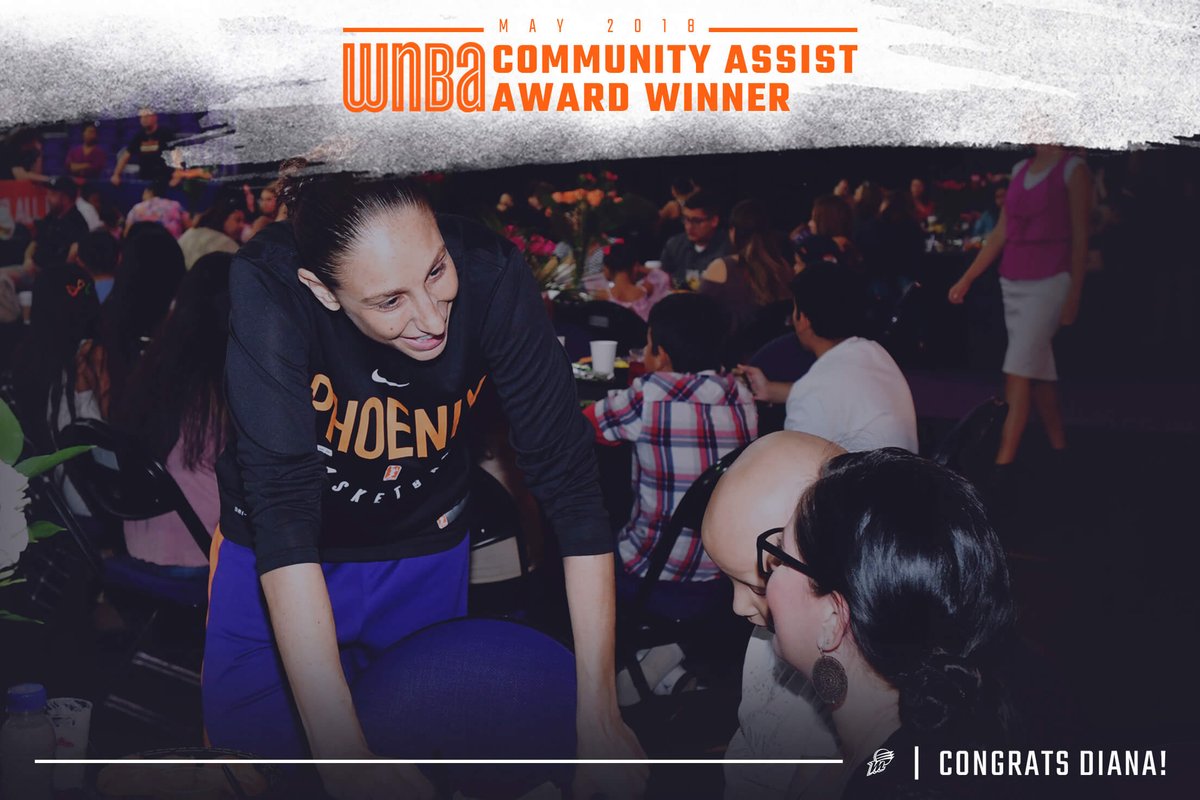 bubba watson
@bubbawatson

My man @jtedscott did it!! #HaGotem #TravelersChamp pic.twitter.com/iXb5Zell1z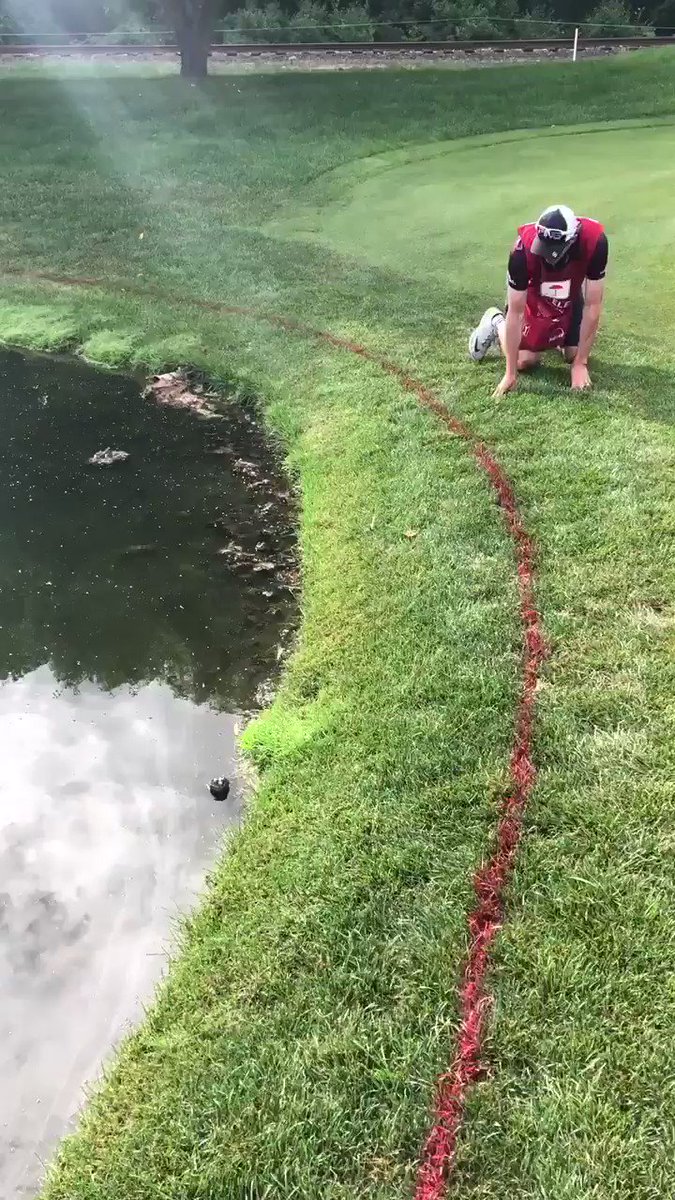 Ian O'Connor
@Ian_OConnor
To Phil Mickelson's loyalists who offered so much constructive criticism over the weekend... twitter.com/DaveShedloski/…
Nick Pietruszkiewicz
ESPN.com
Why do the the players love the Travelers so much? Maybe it's the pizza truck available to them between the 14th and 15th holes. Rory McIlroy stopped for a few slices.