--- November 2007 ---

--- October 2007 ---

--- September 2007 ---

--- August 2007 ---

--- July 2007 ---

--- June 2007 ---

--- May 2007 ---

--- April 2007 ---

--- March 2007 ---

--- February 2007 ---

--- January 2007 ---
Northeast Pennsylvania Classic
Glenmaura National GC

2007 Champion

Justin Bolli
Sponsored Headlines
Now
Kevin Maguire
Golf
First came to the Travelers Championship roughly 25 years ago and have covered it for nearly a decade. Have never seen crowds like this, especially following Jordan Spieth's group for the front nine of Round 3 on Saturday. If the PGA Tour was debating if their rule about having pros play different tournaments was a good one, this photo speaks volumes.
Kevin Maguire
Golf
World No. 3 Rory McIlroy nearly missed the cut Friday at the Travelers Championship and spoke about the challenges ahead ... before he knew if he'd be playing 36 more holes at TPC River Highlands. (He is.)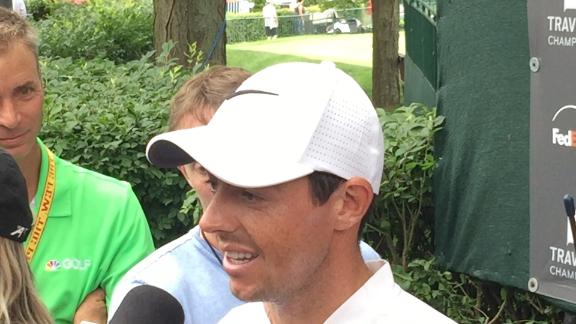 Jason Sobel
ESPN Senior Writer
Rory McIlroy was on the cut line Friday afternoon at the Travelers Championship, his ball resting in the fairway just 105 yards from the final hole. He took out a wedge, aimed at his target -- and hit it 63 yards into the right rough. "My right foot completely came out from under me," he later explained. "It was weird. As soon as I started down, I just felt it and I couldn't stop. ... Not a very nice shot to finish with." He bogeyed the hole, but in his first career start at this event, quickly received a reprieve. As he moved down on the leaderboard, the cut line moved with him. McIlroy will enter the weekend eight strokes behind leader Jordan Spieth, but did avoid missing a second consecutive PGA Tour cut for the first time in five years.
Kevin Maguire
Golf
India's Anirban Lahiri improved by 10 shots (73 to 63) from Round 1 to Round 2 at the Travelers Championship on Friday. His 63 is his lowest in his PGA Tour career. Lahiri is coming off a T-2 finish in his most recent start at Jack Nicklaus' Memorial Tournament earlier this month.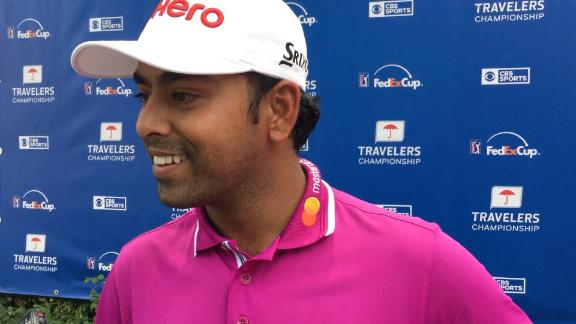 Kevin Maguire
Golf
Jordan Spieth's 69 on Friday didn't match his 63 from Round 1, but the two-time major winner still walked off the course with the lead at the Travelers Championship.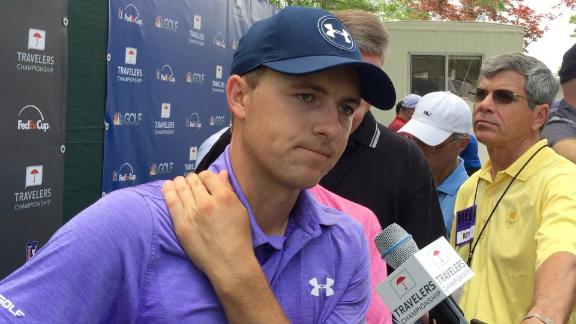 Kevin Maguire
Golf
Two-time major winner Jordan Spieth doesn't expect to shoot 63 all four rounds at the Travelers Championship, but it's a good start.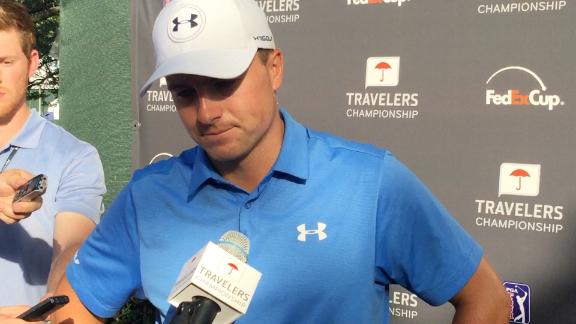 Kevin Maguire
Golf
Zach Zaback might be playing the ultimate in PGA Tour home games. The 23-year-old who has status on PGA Tour Latino America and went to UConn actually has a family home here at TPC River Highlands. Was he intimidated playing in a field win Rory McIlroy and Jason Day?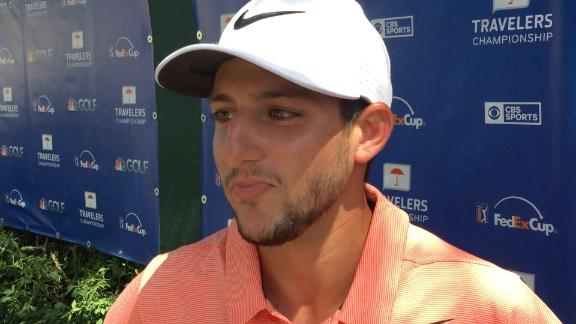 Kevin Maguire
Golf
Rory McIlroy, who struggled with 30 putts in his opening-round 67 on Thursday at the Travelers Championship, said he's debating what to do with the flatstick.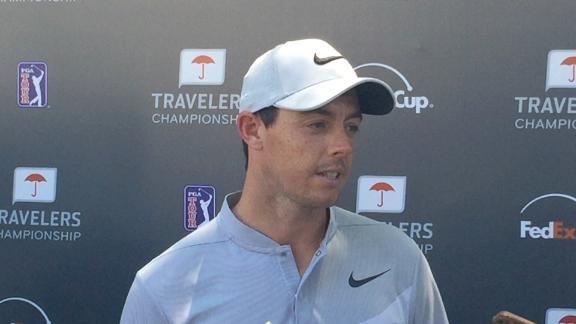 Michael Collins
ESPN Senior Writer
Who's idea was the Phil Mickelson and Jim "Bones" Mackay split? The answers will be in the actions they take next.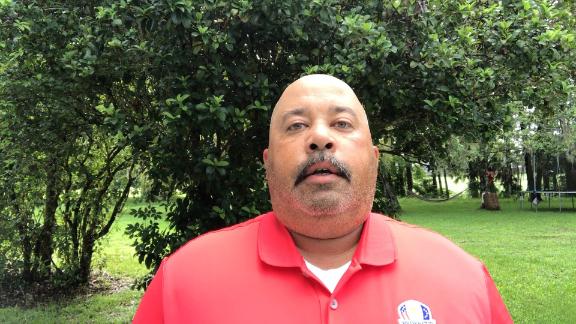 Rebecca Lobo
@RebeccaLobo

Thank you @TravelersChamp for a great day with @Benbishop30 , Retief Goosen and @cduconn . Hope you'll have me back. #NoCasualties
Brandt Snedeker
@BrandtSnedeker
It's great to watch these @PGA Professionals on @GolfChannel. Look forward to seeing 20 of you at Quail Hollow! #PGAProChamp #GoLow
US Open Tennis
@usopen
@ChrissieEvert Huge effort from Azarenka to save three match points and get the win today. It's going to be a very… twitter.com/i/web/status/8…
Rebecca Lobo
@RebeccaLobo

Update 2 : Met @bubbawatson . Without question my favorite guy on the tour. (He's married to a tall basketball play… twitter.com/i/web/status/8…
Brandt Snedeker
@BrandtSnedeker
Happy to be partnering with @MassageEnvy !! Their new Total Body Stretch program is a must.. #proudpartner
Paula Creamer
@ThePCreamer

Will just keeps getting taller and taller! #starburstforbirdies #mybootiehaschangedsomuch😳… instagram.com/p/BVnflVqDsk7/
Justin Rose
@JustinRose99
Think this is the best selfie I've ever done!! #nationalselfieday 🏅@TeamGB #Rio pic.twitter.com/dV59A0fjCS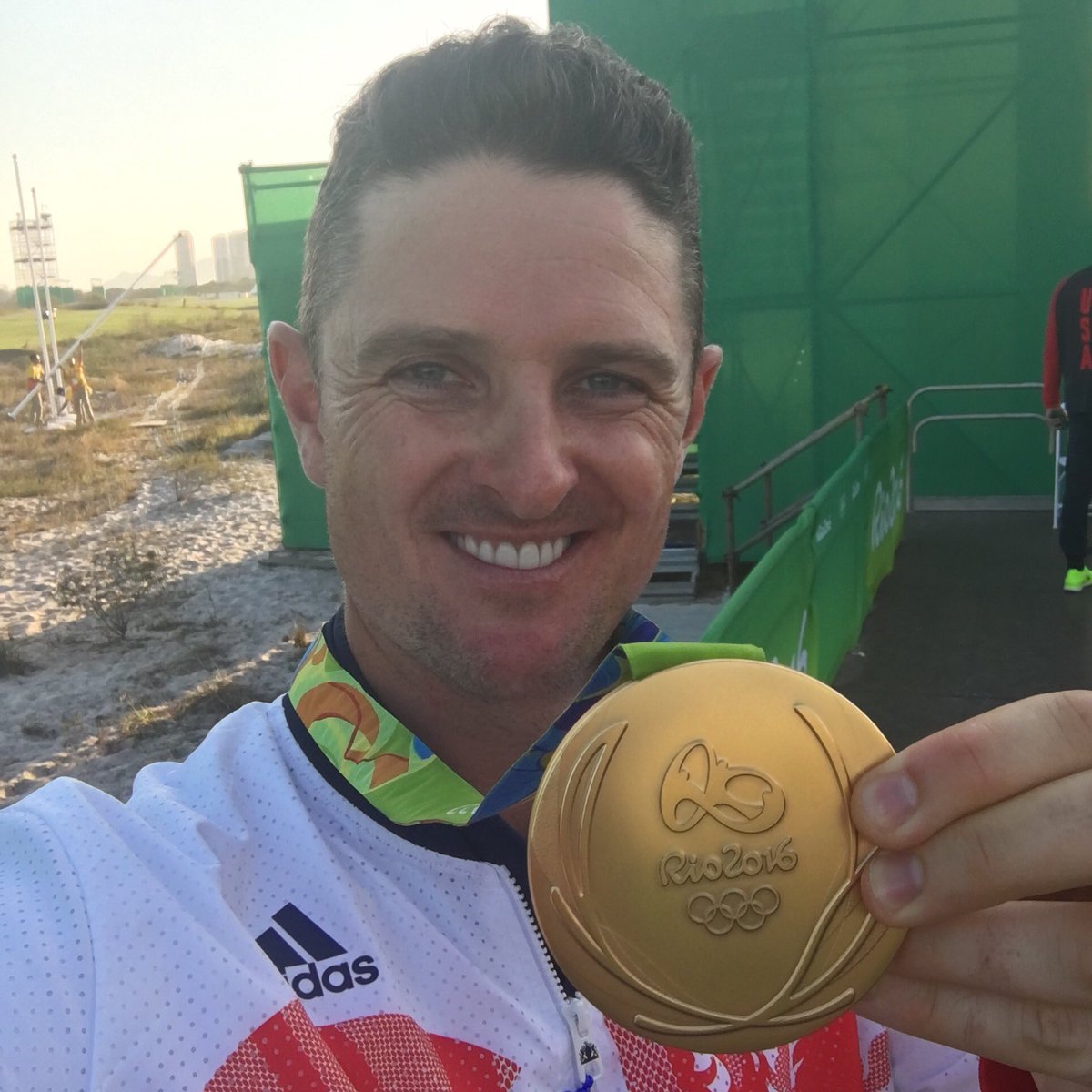 Hendrick Motorsports
@TeamHendrick
"It's a very slow-feeling track with very little grip and a lot of finesse, kind of like Martinsville." -… twitter.com/i/web/status/8…
Chad Ford
@chadfordinsider
Here's @kpelton Grade "A" Mock Draft. Like the Jonathan Isaac pick to Celtics more and more ... twitter.com/kpelton/status…
Chad Ford
@chadfordinsider
Same with comparing Isaac with Greek Freak. Anteokoumpo came into league at 6-9/7-3 wingspan and huge hands.
Lexi Thompson
@Lexi
This pic was from earlier this year at #morganandfriends17 . Just wanted to post this pic… instagram.com/p/BVnVHjLD3Sh/
WSOP
@WSOP
James Moore made a successful defense of his Super Seniors title, winning in consecutive years -… twitter.com/i/web/status/8…