--- December 2010 ---

--- November 2010 ---

--- October 2010 ---

--- September 2010 ---

--- August 2010 ---

--- July 2010 ---

--- June 2010 ---

--- May 2010 ---

--- April 2010 ---

--- March 2010 ---

--- February 2010 ---

--- January 2010 ---

--- December 2009 ---
BMW Italian Open
Royal Park I Roveri

2010 Champion

Fredrik Andersson Hed
Sponsored Headlines
Now
Mack Brown
@ESPN_CoachMack
"Often when things are at their worst you're closer than you can imagine to success." Bill Walsh-One of the best! pic.twitter.com/lRoNzOcnWD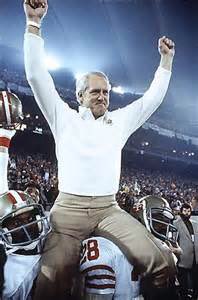 Darren Clarke
@DarrenClarke60
#GreatGolfTimes in Crans-Montana. Share yours to win a golfing holiday here. pic.twitter.com/eWOgl6lIzz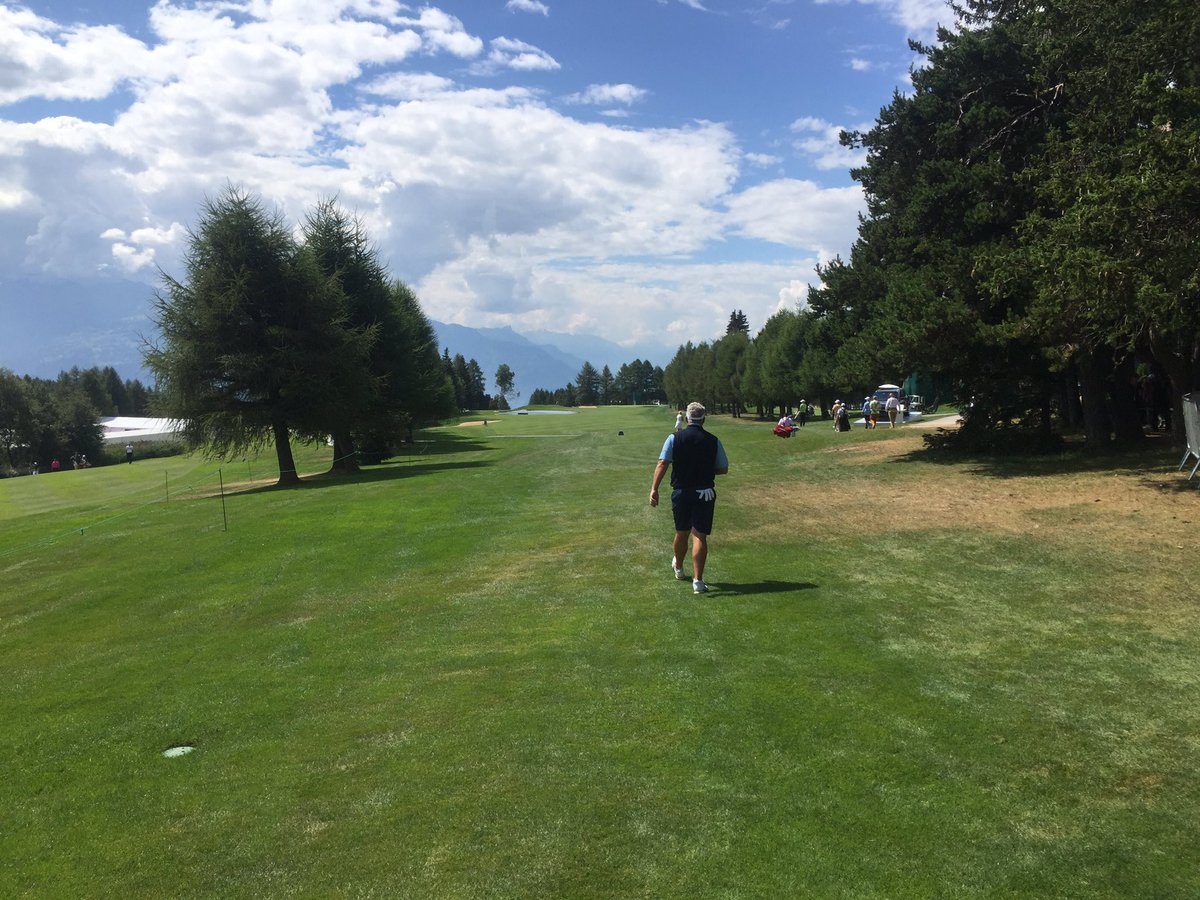 Stacy Lewis
@Stacy_Lewis

Great day yesterday with #teammanulife at Blue Springs Golf Club! pic.twitter.com/yE1VyRfaFq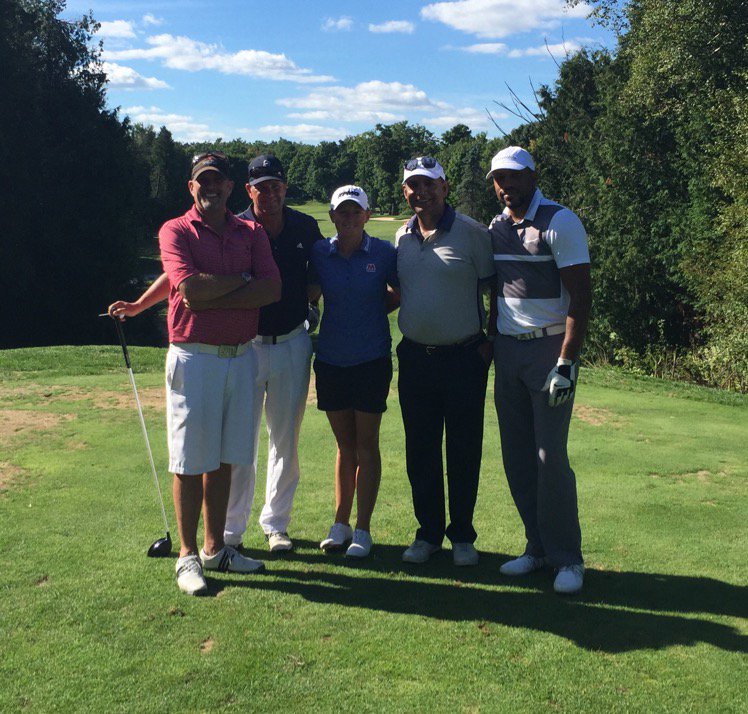 Michael Collins
ESPN Senior Writer

Since the PGA Tour Is playing TPC Boston this week here's a view from the famous Green Monster at Fenway Park before the Red Sox play the Tampa Bay Rays.
Jason Sobel
@JasonSobelESPN
When is Tim Tebow trying out for the Ryder Cup team?
Bucci Mane
@Buccigross
Yes! Ricki or @JustinThomas34, @tonyfinaugolf and JB Holmes, love Kisner, and Let's Party. You know they won't twitter.com/daveshedloski/…
Bob Harig
@BobHarig
With Clarke's pick of @WestwoodLee he will play in 10th RC, one off Faldo record that Phil will match. Mickelson has made team all 11 times
ESPN Golf
@ESPNGolf

Jordan Spieth still trying to find secret to poa annua es.pn/2bz4fQ9
Bob Harig
@BobHarig
So Europe will have 6 RC rookies? No prob. The 6 vets - Rory, Henrik, Rose, Sergio, Kaymer, Westwood - know what they're doing. #RyderCup
ESPN UK
@ESPNUK

VIDEO: How did Pieters, Westwood and Kaymer earn selection? | @AlexPerryESPN es.pn/2bG6vE7 #TeamEurope #RyderCup
ESPN UK
@ESPNUK

We're at Wentworth where Darren Clarke has named his #RyderCup picks. Keep it with ESPN for the latest reaction. pic.twitter.com/FnSHHzAcCY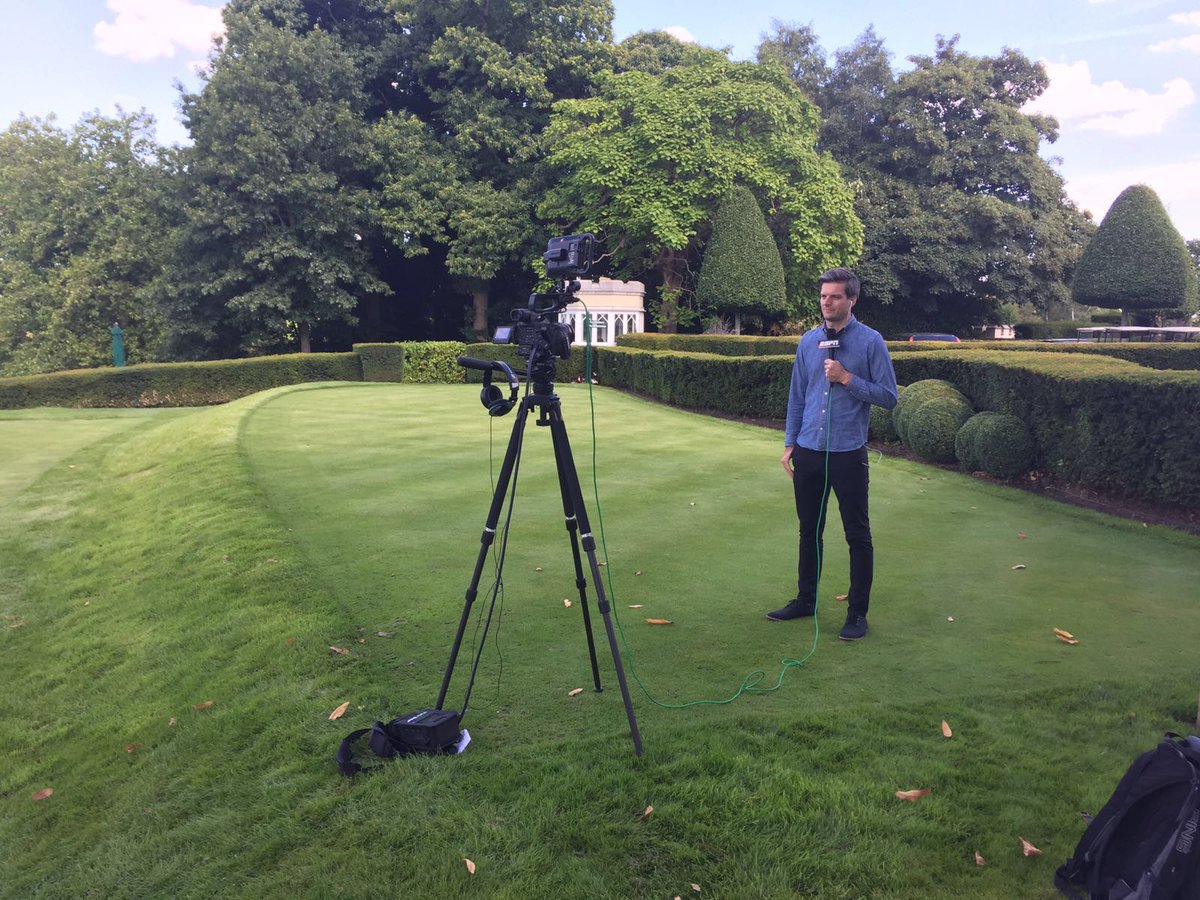 ESPN UK
@ESPNUK

Who should Darren Clarke have picked for Team Europe? #RyderCup
Jason Sobel
@JasonSobelESPN
Breaking: Davis Love III to announce Russell Knox, Luke Donald, Graeme McDowell and Beef Johnston as his captain's picks.
Justin Rose
@JustinRose99
Also congratulations @MKaymer59 and @WestwoodLee 🇪🇺🇪🇺 #RyderCup