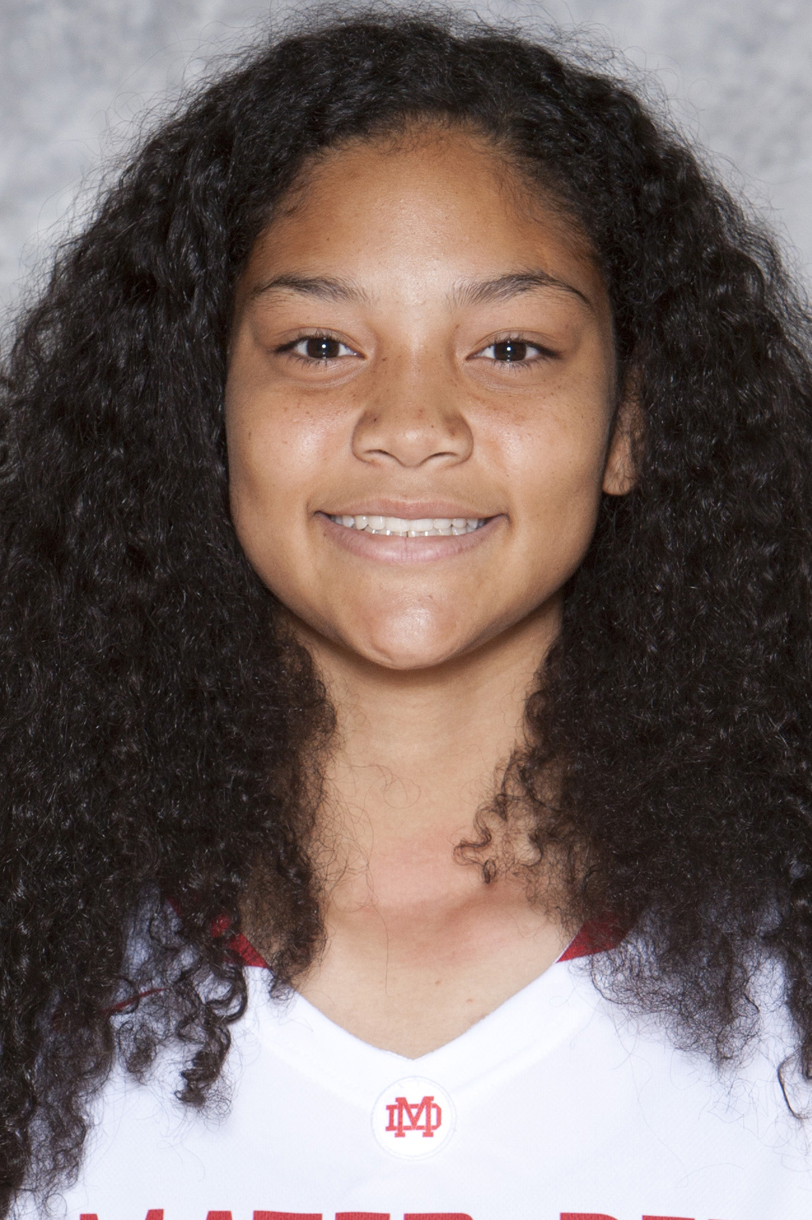 Maya McArthur
Forward
CLASS: 2019
Dana Point, CA

Hometown

Dana Hills

High School
—

Overall Rank

14

Position Rank
Considering
No schools available.
ESPN Player Evaluations
MLK Showcase-January 2016: Quick, athletic interior performer with emerging footwork, finishing skills in the paint; quick-leaper, active on glass with mobility in uptempo game; next level possibilities. (OLson)

Nike Tournament of Champions-December 2015: Emerging interior prospect with off-the-charts potential; superb in uptempo game; hands that catch and finish in traffic; post game with promise. (Olson)
Notes
Notes are not available.