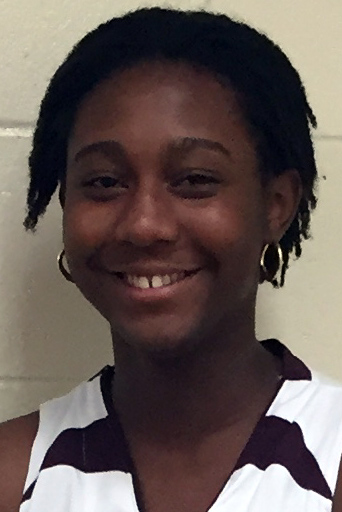 Aliyah Boston
Post
CLASS: 2019
Worcester, MA

Hometown

Worcester Academy

High School
3

Overall Rank

1

Position Rank
ESPN Player Evaluations
USA Trials-May 2018: Physical low-post prospect delivers through contact; workhorse on glass, delivers consistent results on the block; outlets and initiates the fast break, mobile in transition; defensive stopper and the elite post prospect in the class of 2019. (Olson)

The Mecca-January 2018: Efficient low-post performer brings interior game that yields results; physical on block, finishes plays vs. contact; defends, shot blocker; mobile in transition; an elite front court prospect in the 2019 class. (Olson)

USA Trials-May 2017: Physical low-post prospect brings soft touch in mid-post face up game; power post, finishes vs. contact in traffic; defends, rebounds and initiates fast break; competes on both ends of the floor. (Olson)

Battle-in-the'boro-July 2016: College-ready frame with intimidating presence in the paint; rebounder deluxe, cleans glass and finishes plays in traffic; emerges as an elite front court prospect in the 2019 class. (Olson)

June 2015: Athletic interior performer with developing offensive and defensive game; mobile in transition, rebounds and initiates fast break. (Olson)
Notes
member McDonalds All-American Team in 2019.

member FIBA U17 World Cup All-Tournament Team in 2018.

member USA U17 National Team in 2018.

-- Member USA U16 National Team in 2017.

-- Massachusetts Gatorade Player of the Year in 2017, 2018.

-- Named MVP of 2017 FIBA Americas U16 championship after leading U.S. to gold medal.