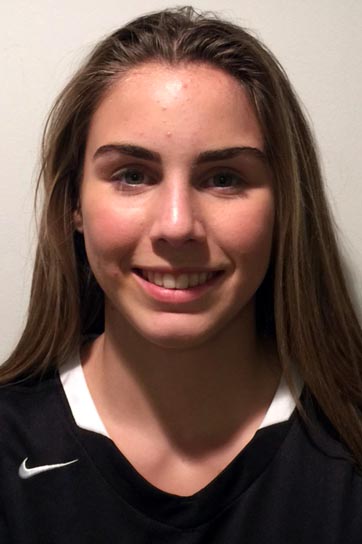 Lola Mullaney
Guard
CLASS: 2019
Colts Neck, NJ

Hometown

Manasquan

High School
—

Overall Rank

52

Position Rank
Considering
No schools available.
ESPN Player Evaluations
Manasquan vs. Long Island Lutheran-January 2017: Combo-guard delivers from deep, utilized screens with confident delivery; handles, passes in uptempo; active in passing lanes. (Olson)

Boo Williams Invitational-April 2016: Off-guard brings respect to the arc; agile off the dribble, drives and finishes plays in traffic; fills lane off the fast break, flairs and delivers deep; effective use of screens, fades, footwork; shooter. (Olson)
Notes
Notes are not available.