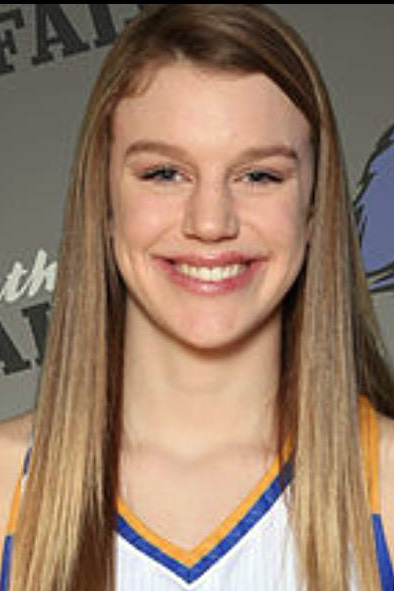 Danielle Winslow
Wing
CLASS: 2020
Olathe, KS

Hometown

Olathe South

High School
60

Overall Rank

9

Position Rank
Considering
No schools available.
ESPN Player Evaluations
PBR-CGBR Skills-March 2017: Versatile perimeter performer rebounds, handles and attacks in uptempo game; quick 1st-step attack, drives and draws contact; efficient off the dribble, stretches the defense to the arc. (Olson)

USJN Battle-on-the-Border-June 2016: Agile perimeter prospect rebounds, handles and passes in transition game; mid-range game creator; executes in system. (Olson)
Notes
Notes are not available.