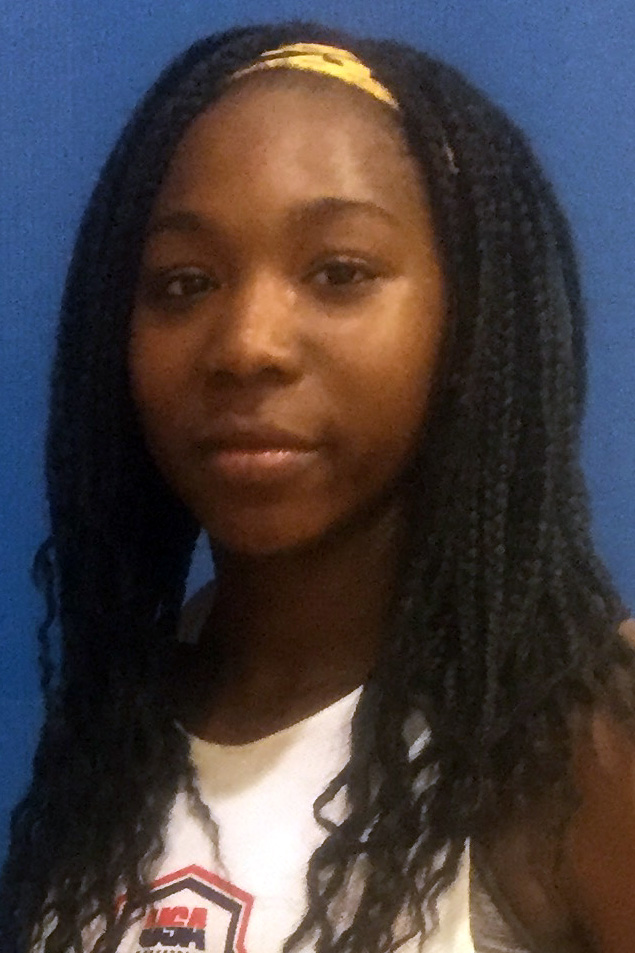 Niaira Jones
Point Guard
CLASS: 2020
Troy, AL

Hometown

Charles Henderson

High School
95

Overall Rank

29

Position Rank
Considering
No schools available.
ESPN Player Evaluations
Ohio Midwest Showdown-MAY 2019: Agile game manager with a scorer's mentality in the back court; drains the jumper from the arc with consistency; handles in uptempo game, reads the defense and executes in half-court game; penetrates and dishes in traffic. (Olson)

Ballin' Prep Holiday Tournament-December 2016: Confident lead-guard handles and distributes in transition game; combo-game manufactures, elevates in mid-range game to the arc. (Olson)
Notes
ASWA 1st-team 5A All-State in 2019.