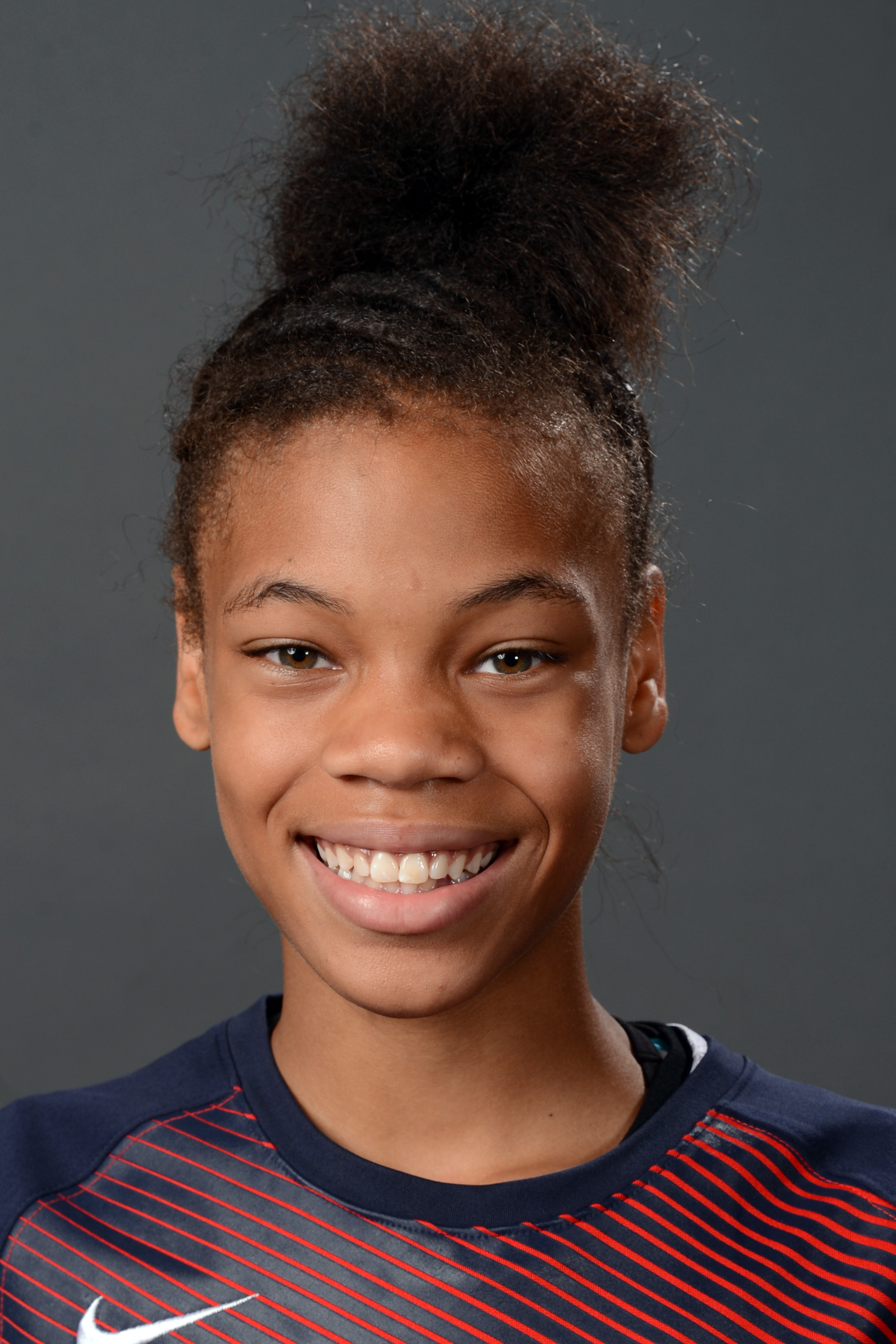 Harmoni Turner
Point Guard
CLASS: 2020
Mansfield, TX

Hometown

Mansfield Legacy

High School
21

Overall Rank

9

Position Rank
Considering
No schools available.
ESPN Player Evaluations
Nike Cup-July 2017: Jet-quick lead-guard with a scoring punch in the back court; 1 on 1 creator, tough to contain, penetrates with superb body control to rim; deep range threat; shines in uptempo, passes with flair; among the elite guards in the class of 2020. (Olson)

Boo Williams Invitational-April 2017: Explosively athletic lead-guard flourishes in pressure, uptempo game; pesky, disruptive defender; developing perimeter game consistency. (Olson)

Pass tha' Ball-September 2016: Ultra-athletic floor-leader with a scorer's mentality; 1 on 1 creator with deep range game; tough to contain, delivers in uptempo with flair; aggressive, alpha defender. (Olson)

DFW Marchfest-March 2016: Explosively athletic floor-leader handles, attacks delivers in uptempo; extra-gear speed executes under control off the dribble, manufactures to the arc; disruptive defender, traps and converts from pressure; among the quickest and fastest prospects in the class of 2020. (Olson)
Notes
Notes are not available.