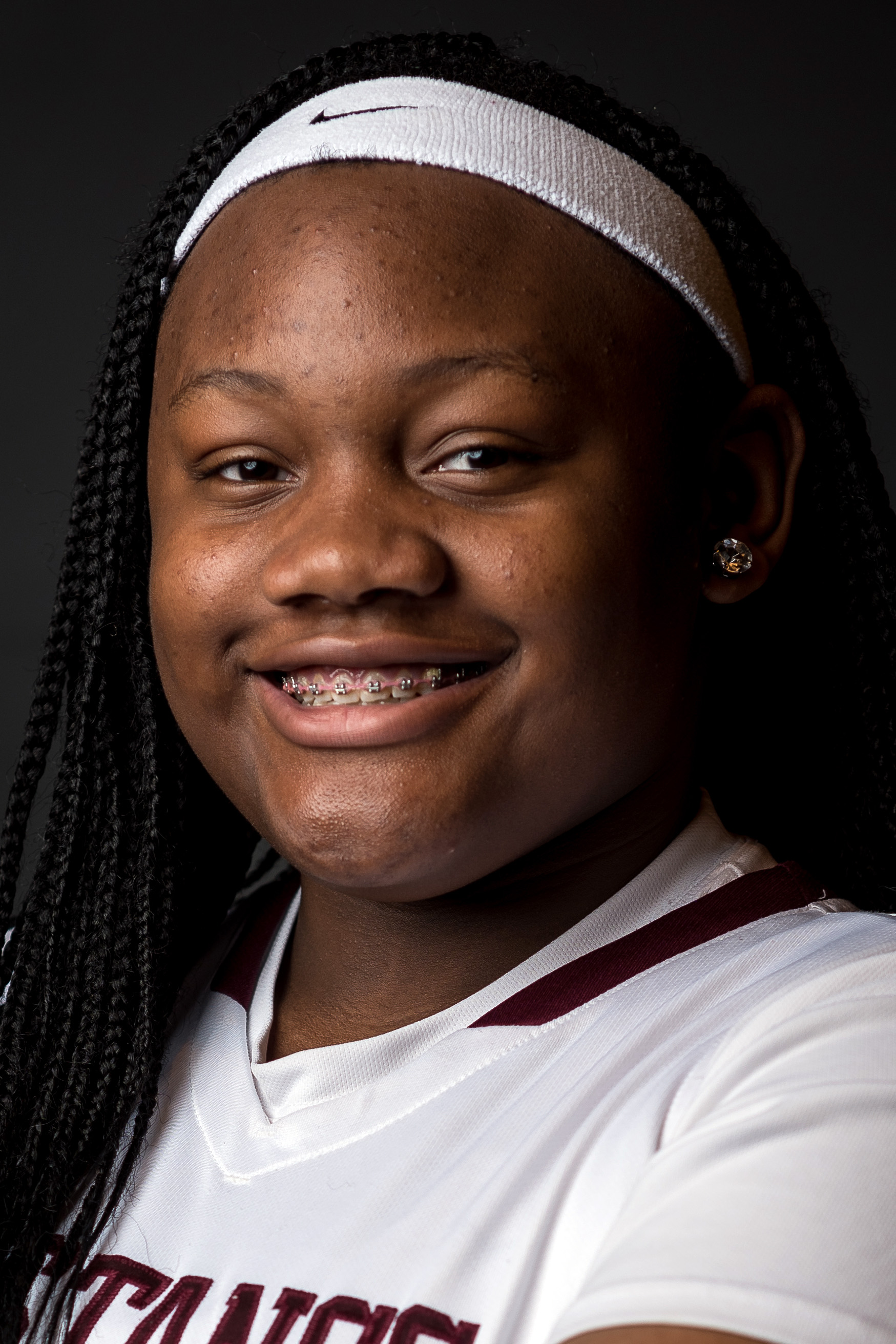 Destinee McGhee
Post
CLASS: 2020
Madison, AL

Hometown

James Clemens

High School
60

Overall Rank

7

Position Rank
Considering
No schools available.
ESPN Player Evaluations
The National Championship-July 2018: Power post scores through contact; physical presence in paint, alters shots, bumps defenders, rebounds and initiates the fast break; interior footwork in paint with workhorse mentality. (Olson)

March 2018: Low-post prospect with physical presence on the block; powers through defenders, draws contact, finds the charity stripe; average quickness in uptempo game, nimble footwork in back-to-basket game. (Olson)

February 2017: Power post with physical presence in key, delivers vs. contact; post up game, interior footwork; pounds glass, rebounds, initiates fast break. (Olson)
Notes
Alabama 4A State Tournament MVP in 2017.