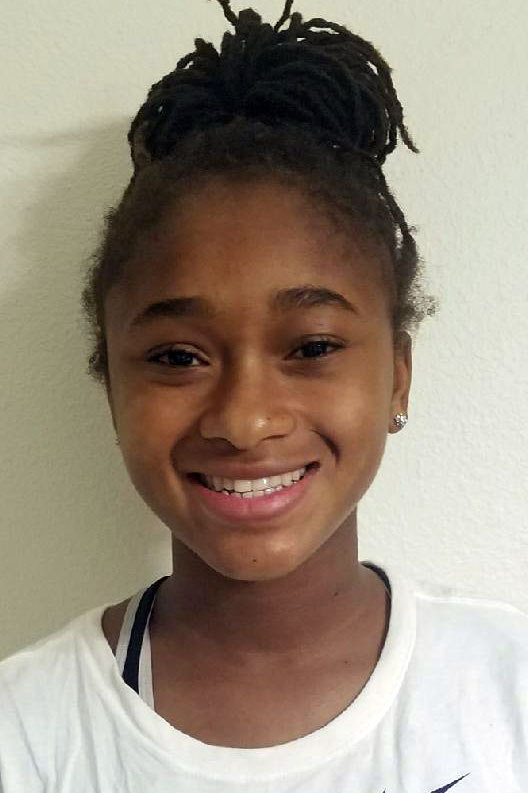 O'Mariah Gordon
Point Guard
CLASS: 2021
Bradenton, FL

Hometown

Braden River

High School
13

Overall Rank

2

Position Rank
Considering
No schools available.
ESPN Player Evaluations
The National Championship-July 2018: Jet-quick floor-leader with a scoring punch in the back court; penetrates and consistently finishes plays to the rim; elusive, tough to contain in open floor; anticipates passing lanes, converts from turnovers; among the elite back court prospects in the class of 2021. (Olson)

PASS Showcase-March 2018: Explosively quick game manager collapses the defense, penetrates and delivers in traffic; scores with consistency in transition game; poised prospect, range to the arc. (Olson)

Battle-at-the-Hive-March 2016: Athletic lead-guard with a scorer's mentality; explosive off the bounce, tough to contain, consistently delivers to the rim with superb body control; an elite guard prospect in the class of 2021. (Olson)
Notes
USA Today Florida 1st-Team in 2019.

Florida Gatorade Player-of-the-Year in 2019.