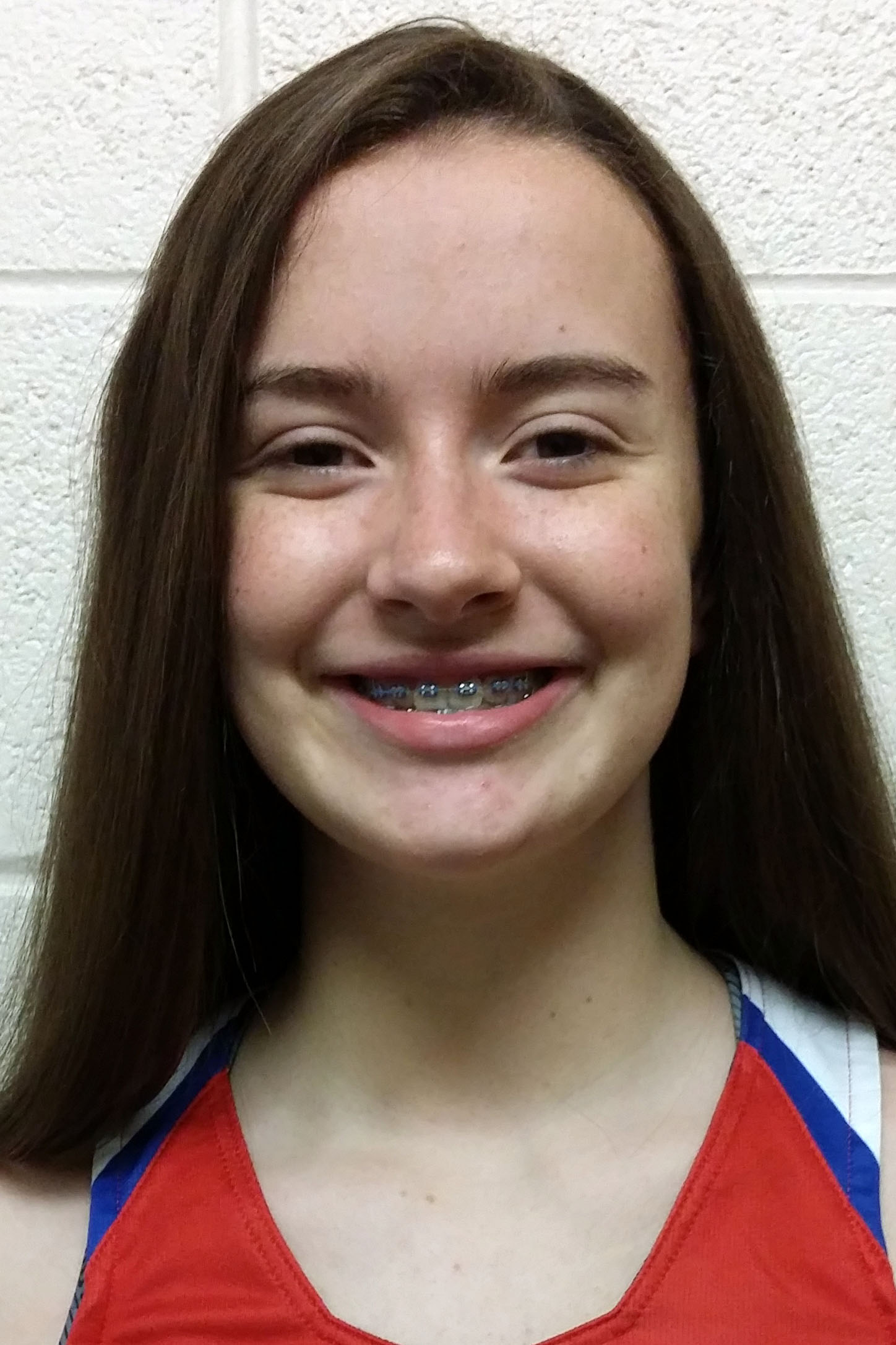 Payton Verhulst
Guard
CLASS: 2021
De Soto, KS

Hometown

Bishop Miege

High School
9

Overall Rank

4

Position Rank
Considering
No schools available.
ESPN Player Evaluations
USA Trials-May 2019: Fundamental guard manufactures shots, rises and knocks down the mid-range jumper with consistent results; triple-threat creator keeps the defense hones with 3-point delivers beyond the arc; back court size, versatility add to her resume as a coveted guard in the class of 2021. (Olson)

USJN Border Battle-June 2018: Skilled guard with back court versatility; manufactures shots, executes in half-court game; consistent mid-range game delivery; handles and passes in uptempo; unselfish teammate. (Olson)

USJN Border Battle-June 2017: Off-guard brings size and versatility to the perimeter; rebounds, handles and attacks in transition game; mid-range game producer with smooth floor game; deceptively agile, exploits mismatches; consistent results. (Olson)

PBR-CGBR Skills-March 2017: Fundamental off-guard handles, creates in uptempo game; exploits defenders with quick 1st-step attack, elevates on jumper in mid-range game; developing deep threat game. (Olson)
Notes
member USA U16 National Team in 2019.

USA Today 1st-team Kansas in 2019.

1st-team Class 4A-I All-State in 2018.