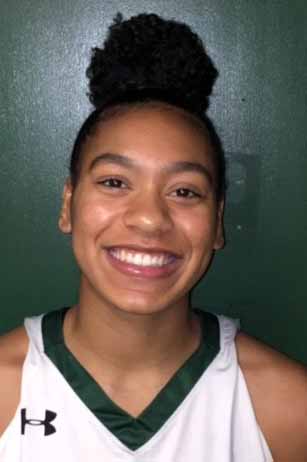 Leilani Kapinus
Point Guard
CLASS: 2020
Fitchburg, WI

Hometown

James Madison

High School
9

Overall Rank

5

Position Rank
Considering
No schools available.
ESPN Player Evaluations
adidas Gauntlet-July 2018: Athletic lead-guard with a scorer's mentality in the back court; strong, physical off the dribble, manufactures shots, finds the rim in transition; quick off the bounce with big-guard game, body control in traffic, range to the arc; among the elite guards in the class of 2020. (Olson)
Notes
AP Honorable-Mention All-State in 2018.