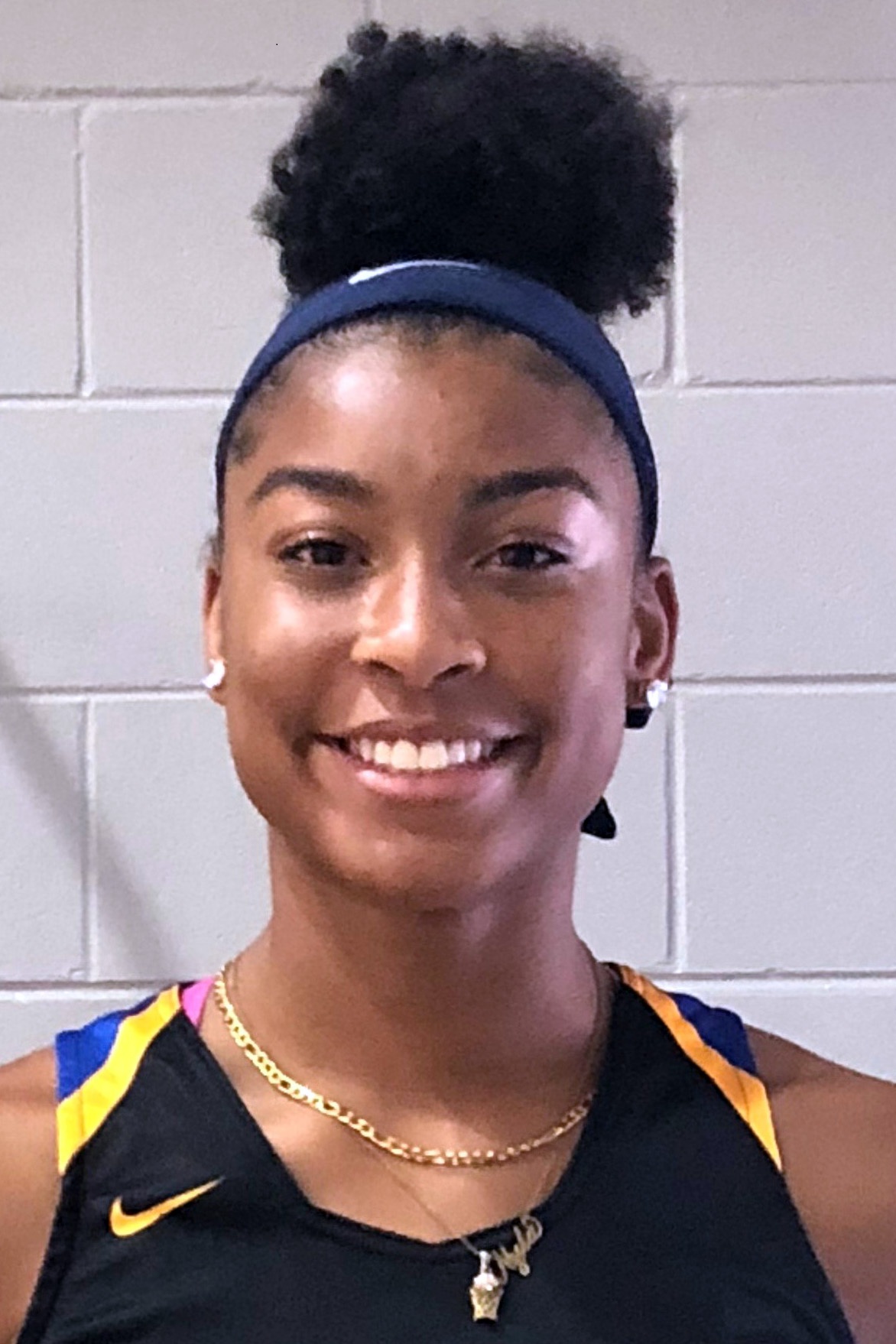 Nyla Harris
Forward
CLASS: 2022
Windermere, FL

Hometown

Lake Highland Prep

High School
13

Overall Rank

4

Position Rank
Considering
No schools available.
ESPN Player Evaluations
USA Trials-May 2019: Athletic interior prospect attacks in the key, pressures the defense in the lane, brings results; pounds the glass, physical in the post, sells ball fakes and earns points at the stripe; mobile in transition game. (Olson)

Boo Williams Invitational-April 2019: Athletic interior performer with college-ready frame brings footwork, finishes plays in the paint; active on the glass, scores off miscues; mobile in transition; continues as an elite prospect in the class of 2022. (Olson)

Lake Highland Prep-July 2018: Athletic-4 with efficient interior attack; active on the glass, quick in the key, elevates with soft touch, brings results in the paint; an elite front court prospect in the class of 2022. (Olson)

Nike Cup-July 2018: Athletic interior prospect with college-ready frame pounds the glass; emerging offensive arsenal, footwork brings results; quick in the paint, superb in transition attack, finishes plays on the fast break. (Olson)
Notes
Notes are not available.